If you came to this page directly and do not see a navigation frame on top, please go to the home page.
| | |
| --- | --- |
| SLOVENIJA | SLOVENIA |
| regija: Savinjska |   |
map →
Rogaška Slatina
• de: 
Rohitsch-Sauerbrunn
• ru, sr: 
Рогашка Слатина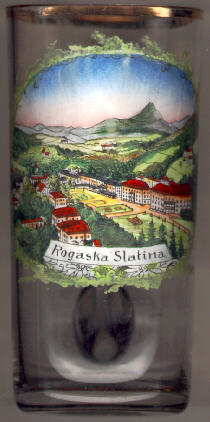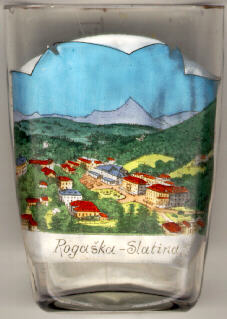 Various legends try to explain the ancient history of the spa of Rogaška Slatina. The best-known legend tells the story of Apollon's flying horse Pegasus which opened the mineral springs with a kick of its hoof. The first systematic investigation of the mineral waters is found in a book of 1685. Following reports of the healing of the croatian ruler Ban (Viceroy) Peter Zrinski the fame of the waters spread rapidly in the 17th and 18th century. The magnesium-containing water was sold bottled as a highly-valued medicine. From the year 1803 onward the village developed into an elegant spa town, visited often by many members of Europe's ruling families (Habsburg, Bonaparte, Hohenzollern, Bourbon). Another famous regular guest of Rogaška Slatina was the writer and Nobel Laureate for Literature 1961, Ivo Andrić (1892–1975), author of the book 'The Bridge on the Drina'.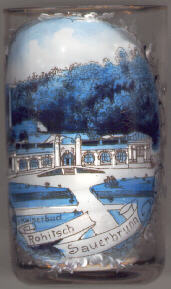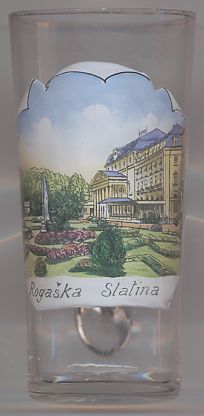 ---