If you came to this page directly and do not see a navigation frame on top, please go to the home page.
| | |
| --- | --- |
| DEUTSCHLAND | GERMANY |
| Bundesland: Freistaat Bayern | Bavaria |
| Regierungsbezirk: Oberbayern | |
| Landkreis: Starnberg | |
map →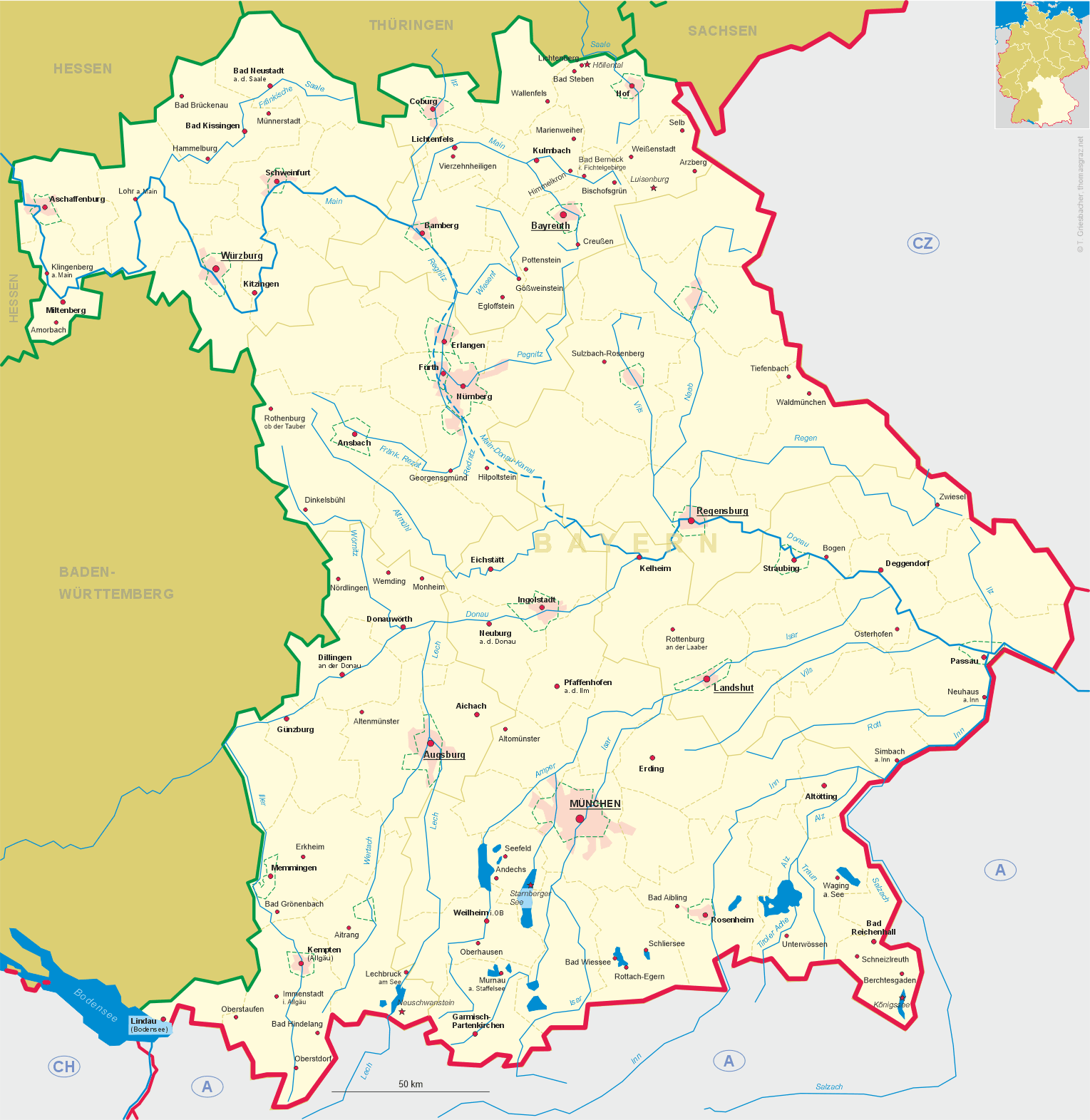 Andechs
• ru: Андекс
• sr: Андехс
The municipality of Andechs was formed in 1978 when Erbing, Frieding and Machtlfing were joined. The new municpality took the name of the famous monastery Andechs above Erbing.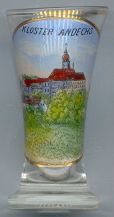 The

monastery of Andechs goes back to the castle Andehse that was mentioned in 1088 and which had been founded by the counts of Dießen. In 1132 the counts donated their original seat to the Holy See and moved to Andechs. Since then they were known as the counts of Andechs. During the Middle Ages, this family became one of the most influential in Central Europe. In 1180 they also became dukes of Merania (Istria and western Croatia). In 1208 the German King Philipp of Swabia was murdered. The dukes of Andechs-Meranien were suspected of the murder and were ostracised. However, they were acquitted in 1211 and rehabilitated in 1220. In 1248 the family became extinct and their countries became part of the possessions of the Wittelbach family. In the same year the whole castle except its chapel was destroyed. The chapel had already been a site of pilgrimage since 1128. In 1270 it was replaced by a larger church. In 1388 a treasure of reliquiaries was found at the site of the altar of the old chapel. At first the reliquiaries were brought to the court chapel in Munich but the pieces were brought back to Andechs between 1394 and 1425. Since 1391/1398 the Benedictine order was in charge of the church. In 1455 Duke Albrecht III of Bavaria founded the Benedictine monastery. The original church was rebuilt as a late Gothic hall church in 1423. In 1609 the church was altered in late Renaissance style. Between 1751 and 1755 the church was finally remodeled in Rococo style. The monastery was dissolved in 1803 and was handed over to the abbey of St. Boniface of Munich in 1850.

---