If you came to this page directly and do not see a navigation frame on top, please go to the home page.
| | |
| --- | --- |
| DEUTSCHLAND | GERMANY |
| Bundesland: Baden-Württemberg | |
| Regierungsbezirk: Karlsruhe | |
| Landkreis: Enzkreis | |
map →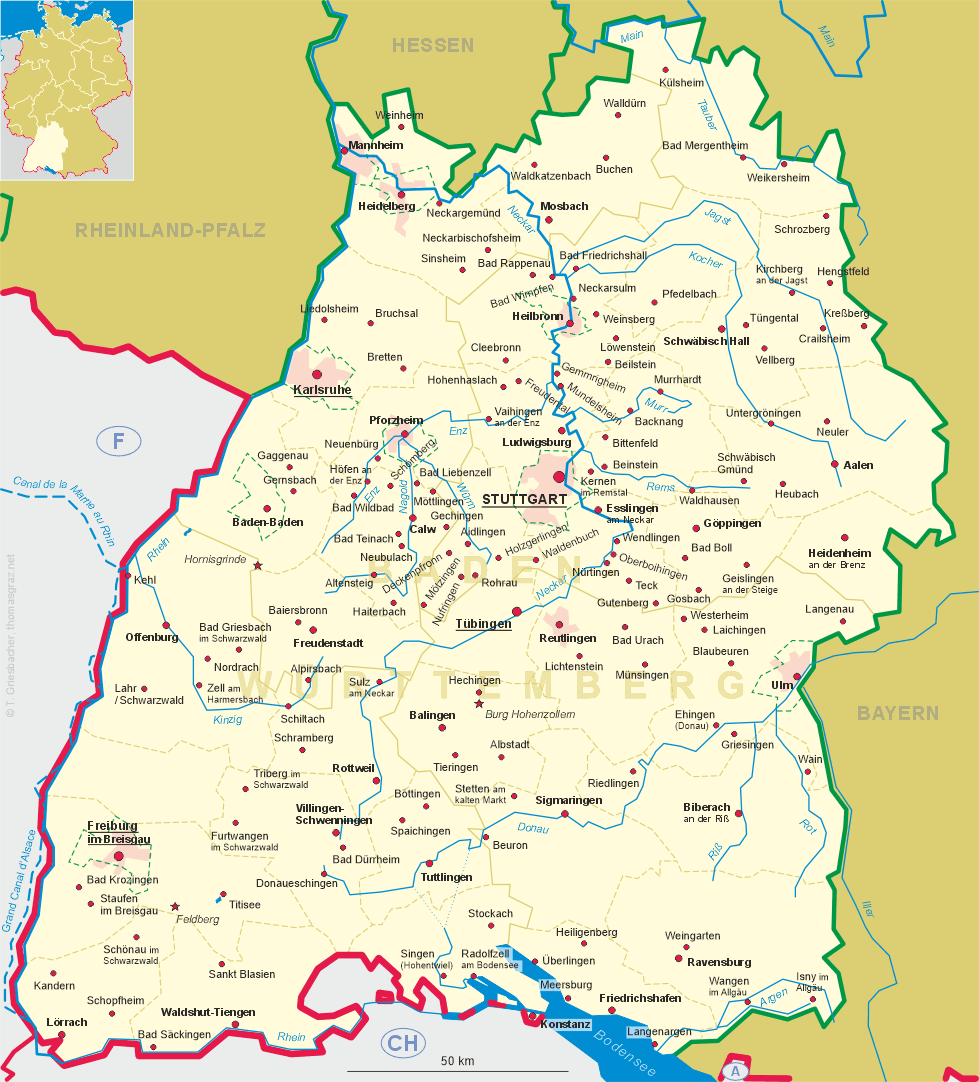 Neuenbürg
• ru: Нойенбюрг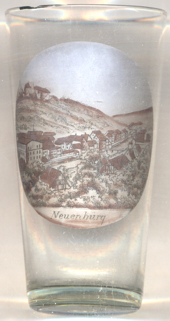 Neuenbürg is situated at a picturesque sinuosity of the river Enz at the northern entrance to the Nature Reserve Schwarzwald Mitte/Nord (Black Forest Centre/North). The place has been inhabited for at least 2,500 years. Archeological finds demonstrate that Celtic settlers of the 4th and 5th century BC already used this place for iron mining. Neuenbürg began to develop in the 12th/13th century at the foot of Neuenbürg castle and obtained the status of a town in 1274. Around 1320 Neuenbürg became part of Württemberg. After 1720 Neuenbürg also was a centre of iron mining and remained so for some 150 years. Most parts of the historic town as we see it today were built after a large fire had destroyed two thirds of the town in 1783.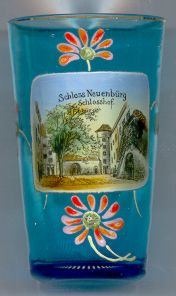 Neuenbürg castle [left] is situated on a hill about 80 m above the town. The castle was founded in the 12th century and around 1320 came in possession of the Counts of Württemberg. The so-called rear castle (Hintere Burg) likely dates from that period. The fore castle (Vordere Burg) was built during the reign of Duke Christoph of Württemberg (reigned 1555–1568). Although the castle and its gardens were expanded in a splendid manner between 1610 and 1620 it never really was used as a residence by the later Dukes of Württemberg. In 1726 it became the seat of the state forestry office, other administration offices followed later. Today the castle is owned by the state of Baden-Württemberg and houses a museum and restaurant.

---