If you came to this page directly and do not see a navigation frame on top, please go to the home page.
| | |
| --- | --- |
| DEUTSCHLAND | GERMANY |
| Bundesland: Baden-Württemberg | |
| Regierungsbezirk: Karlsruhe | |
| Landkreis: Calw | |
map →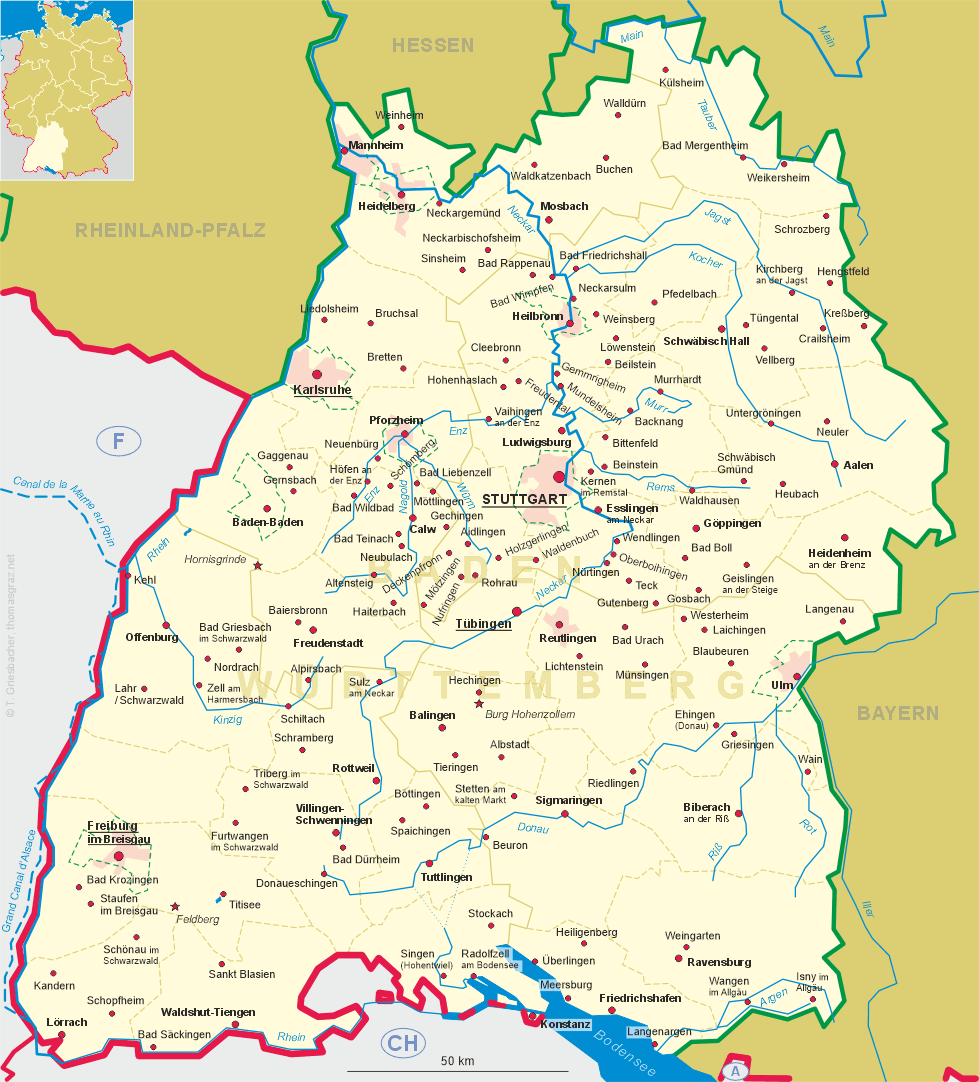 Bad Liebenzell
• ru: Бад-Либнцелль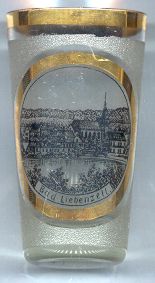 Bad Liebenzell is situated at an elevation of 545 m in the Nagold valley, about halfway between Calw and Pforzheim.
The oldest mention of the place is found in a document of 1091. The mineral springs of Liebenzell had been known since the 15th century. From then on Liebenzell developed into a popular place for bathing cures, which only declined during the 18th century. The spa tradition was started again in the early 20th century. Since 1928 the waters were distributed in bottled form throughout the country. In 1969 the 'Paracelsus spring' was officially recognized as a therapeutic water.
In the early 1970s six neighbouring communities (Möttlingen, Unterhaugstett, Monakam, Maisenbach-Zainen, Beinberg and Unterlengenhardt) were incorporated into the town. The municipality today has a population of about 9,600 (2004).

---