If you came to this page directly and do not see a navigation frame on top, please go to the home page.
| | |
| --- | --- |
| DEUTSCHLAND | GERMANY |
| Bundesland: Niedersachsen | Lower Saxony |
| Landkreis: Helmstedt | |
map →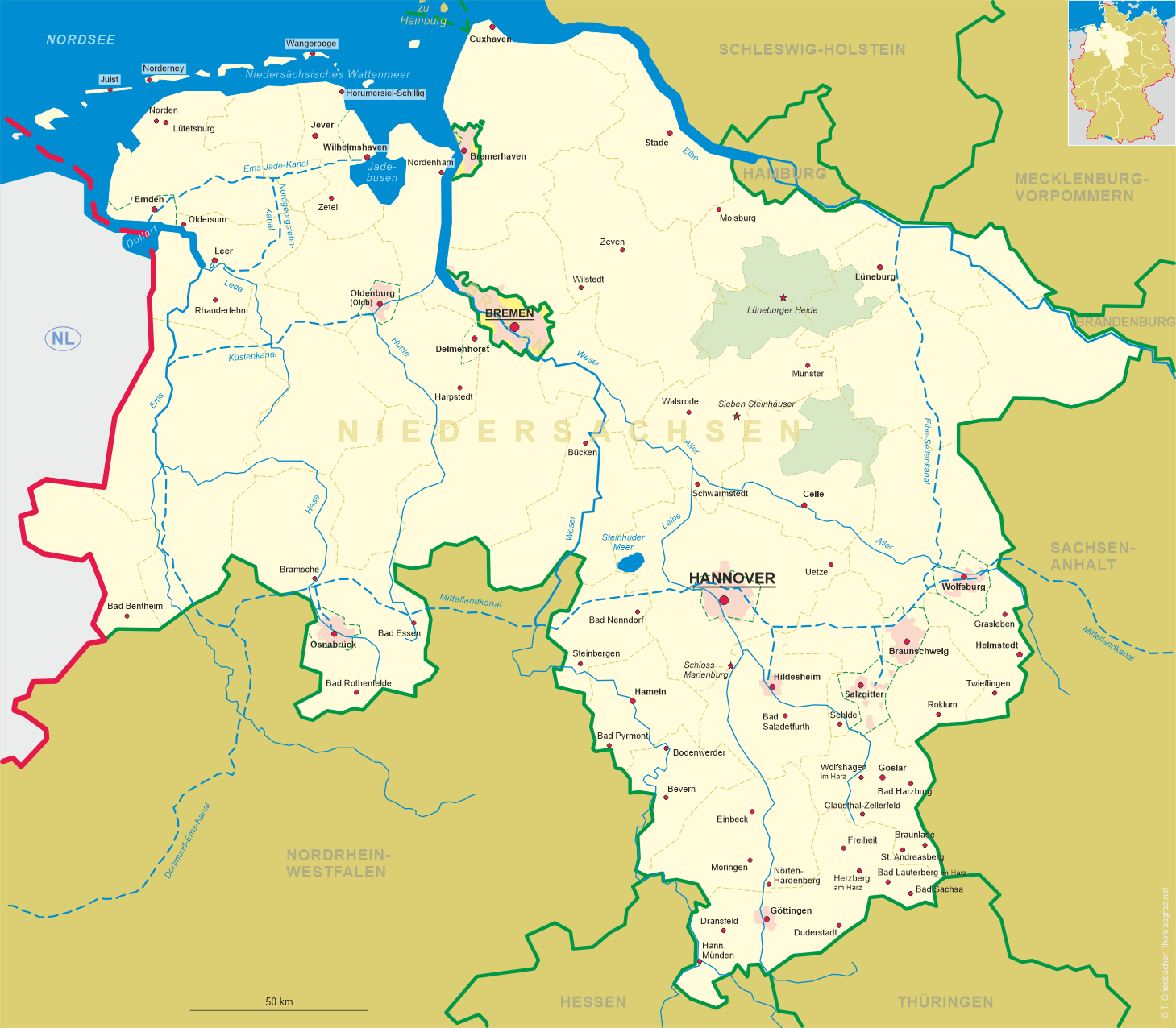 Grasleben
• ru: Граслебен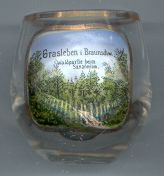 Grasleben is situated at an elevation of 99 m in southeastern Lower Saxony.
The ending of the name Grasleben is typical for places that have originated in the 7th or 8th century. The earliest written mention, however, only dates from about 1150. During the Middle Ages the area belonged to the domains of Weferlingen castle. In 1628 Grasleben came in possession of the nearby monastery of Mariental near Helmstedt.
Between 1807 and 1813 it was part of the Napoleonic Kingdom of Westphalia, and at that time was returned to the canton Weferlingen. Thereafter it was at first part of the district Königslutter, and in 1825 became part of the district Helmstedt.
The cultivation of sugar beets for the sugar factory of Weferlingen became important in the second half of the 19th century. After 1900 Grasleben also changed into an industrial community with the opening of a brewery, potash production and salt mining.
A spa association and a sanatorium were founded in 1905. Glass no. 1799 [left] dates from that period since it is labeled

Waldpartie am Sanatorium (Forest area at the sanatorium). The spa never became popular and thus the sanatorium eventually was sold to the health insurance of Braunschweig, the spa hotel became a country inn.
After World War II the Iron Curtain separated Grasleben and Weferlingen, which required a total re-orientation of Grasleben's economy.
Grasleben is seat of the administration of the municipal union ("Samtgemeinde") Grasleben, consistsing of the municipalities Grasleben, Mariental, Querenhorst and Rennau (with Ahmstorf and Rottorf). The municipal union has a population of about 5,000, Grasleben itself about 3,000.

---