If you came to this page directly and do not see a navigation frame on top, please go to the home page.
| | |
| --- | --- |
| DEUTSCHLAND | GERMANY |
| Bundesland: Baden-Württemberg | |
| Regierungsbezirk: Stuttgart | |
| Landkreis: Böblingen | |
map →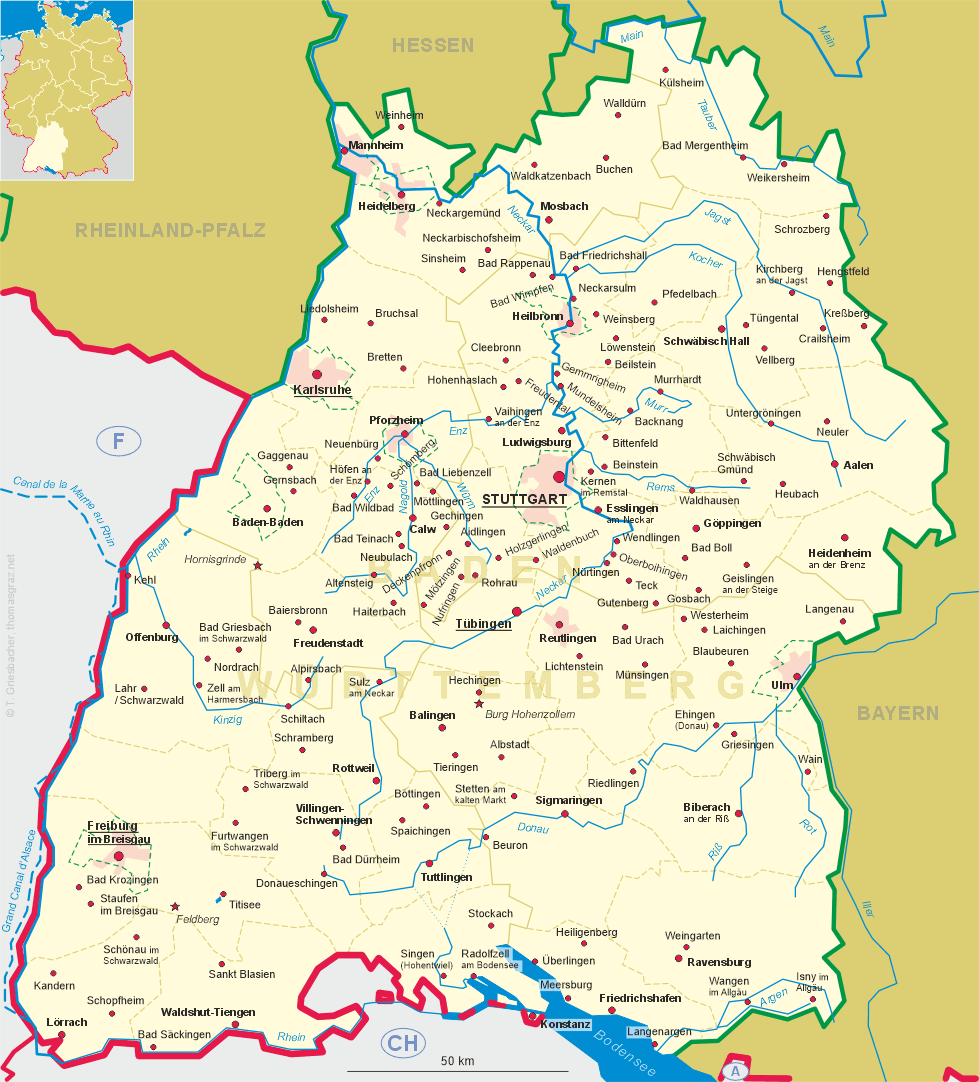 Nufringen
• ru: Нуфринген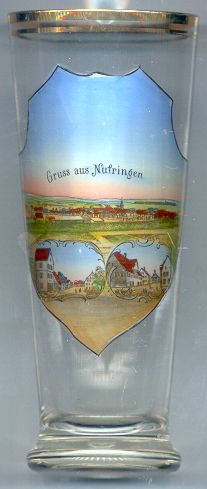 Nufringen is situated at an elevation of 459 m in the upper Gäu region of central Baden-Württemberg.
The oldest mention of Nufringen is found in a document of 1182. During the 13th and 14th centuries the local lords were subordinate to the count palatines of Tübingen who in 1382 sold Nufringen to Württemberg. The Thirty Years' War (1618–1648) and the Plague decimated the population and it took until the 18th century that Nufringen had a number of inhabitants similar to that before. With the opening in 1878 of the railroad from Stuttgart to Freudenstadt Nufringen was connected to the major transport lines. In 1943 about 40% of the town were destroyed by an Allied bomb raid. After the war Nufringen underwent a rapid development and today has a population of about 5,000 (2002).

---