If you came to this page directly and do not see a navigation frame on top, please go to the home page.
| | |
| --- | --- |
| ÖSTERREICH | AUSTRIA |
| Bundesland: Steiermark | Styria |
| Bezirk: Liezen | |
map →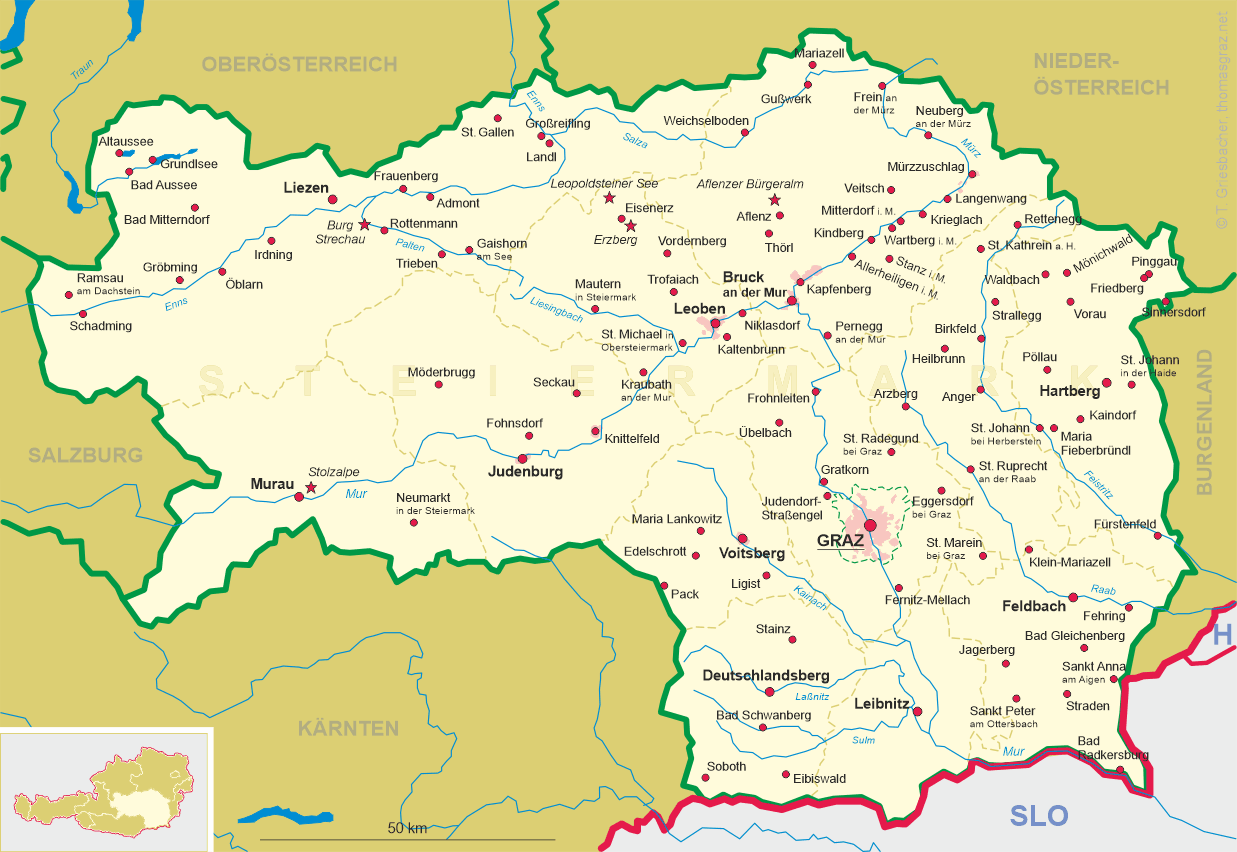 Gaishorn am See
• lt: 
Gaishornas prie ežero
• ru: 
Гайсхорн-ам-Зее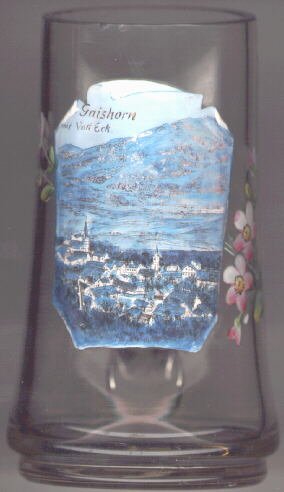 Gaishorn am See is situated at an elevation of 723 m in the valley of the river Palten on the old salt trading route along the Palten and Liesingbach valleys over the Schoberpass, the lowest pass (849 m) in the Alps. The oldest document mentioning Gaizzar dates from 1160. In 1960 Gaishorn obtained the status of a market town. The name was changed to Gaishorn am See in 1990.
The

parish church Heilige Dreifaltigkeit (Holy Trinity) [left] was first mentioned in 1180. The present church was built 1480–1520 after the destruction of the old church by the Turks. Until 1740 the patronage of the church was 'Heiligster Erlöser' (Most Holy Redeemer). The gothic west tower of the church received a spire roof in 1858.
The

Protestant church [centre] was built 1872–1880.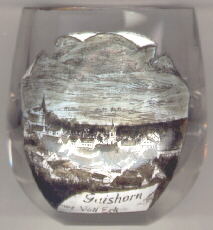 ---