If you came to this page directly and do not see a navigation frame on top, please go to the home page.
| | |
| --- | --- |
| DEUTSCHLAND | GERMANY |
| Bundesland: Freistaat Bayern | Bavaria |
| Regierungsbezirk: Oberbayern | |
| Landkreis: Garmisch-Partenkirchen | |
map →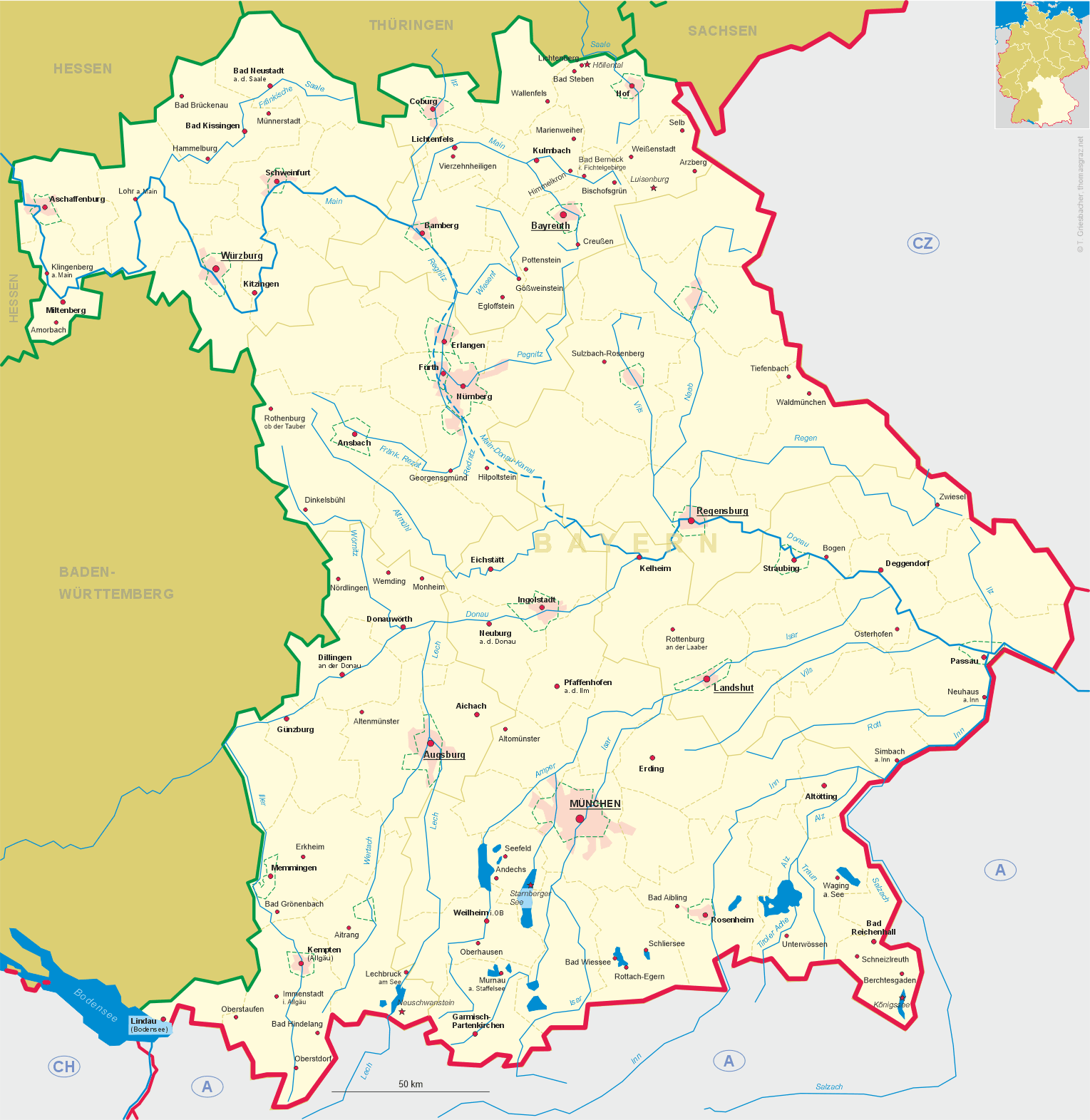 Murnau a. Staffelsee
• sr: Мурнау ам Штафелзе
• ru: Мурнау-ам-Штаффельзее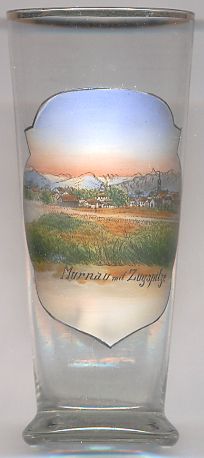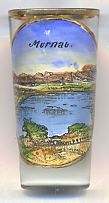 Murnau am Staffelsee (official name: Murnau a. Staffelsee) is situated at an elevation of 391 m at the Staffelsee lake in the Garmisch-Partenkirchen district of southern Upper Bavaria. The market town has a population of about 12,100 (2005).
Murnau was first mentioned around 1150, the earliest written mentions of the church of St. Nicholas and Murnau castle are found in documents of around 1300 and 1324, respectively. In 1332 Emperor Ludwig IV ('the Bavarian') purchased the market town and donated it to the monastery of Ettal, which remained in possession of Murnau until the secularization of 1803. Tourism began in the mid 19th century, and in 1879 Murnau was connected to the railroad to Weilheim, followed by further railroad lines to Garmisch (1889) and Oberammergau (1900). In 1972 Murnau was detached from the district Weilheim and was incorporated into the district Garmisch-Partenkirchen.
The

parish church Sankt Nikolaus [background right, barely visible] was built in 1719–1734 in late Baroque style. It replaced an earlier church which is depicted on a painting in the Antiquarium of the Residence of Munich and which itself had replaced a Gothic church that had already existed around 1300. The layout of the present church is somewhat unusual because of the transept within the choir. At the time of its consecration the church still belonged to the parish of St. Michael on the island of Wörth. Murnau became an independent parish only in 1743. Since 1756 the church is also a pilgrimage church (Mater Dolorosa).
Gabriele Münter and Wassily Kandisky of the artistic collective Blauer Reiter liver here for several years after 1909. ödön von Horváth lived here from 1923 until 1933 and based some of his most well-known works (e.g. "Jugend ohne Gott", "Italienische Nacht") on happenings during the Third Reich in Murnau. Lastly, filmmaker F.W. Murnau (real name Friedrich Wilhelm Plumpe) took his assumed name from the town.

---