If you came to this page directly and do not see a navigation frame on top, please go to the home page.
| | |
| --- | --- |
| ÖSTERREICH | AUSTRIA |
| Bundesland: Oberösterreich | Upper Austria |
| Bezirk: Eferding | |
map →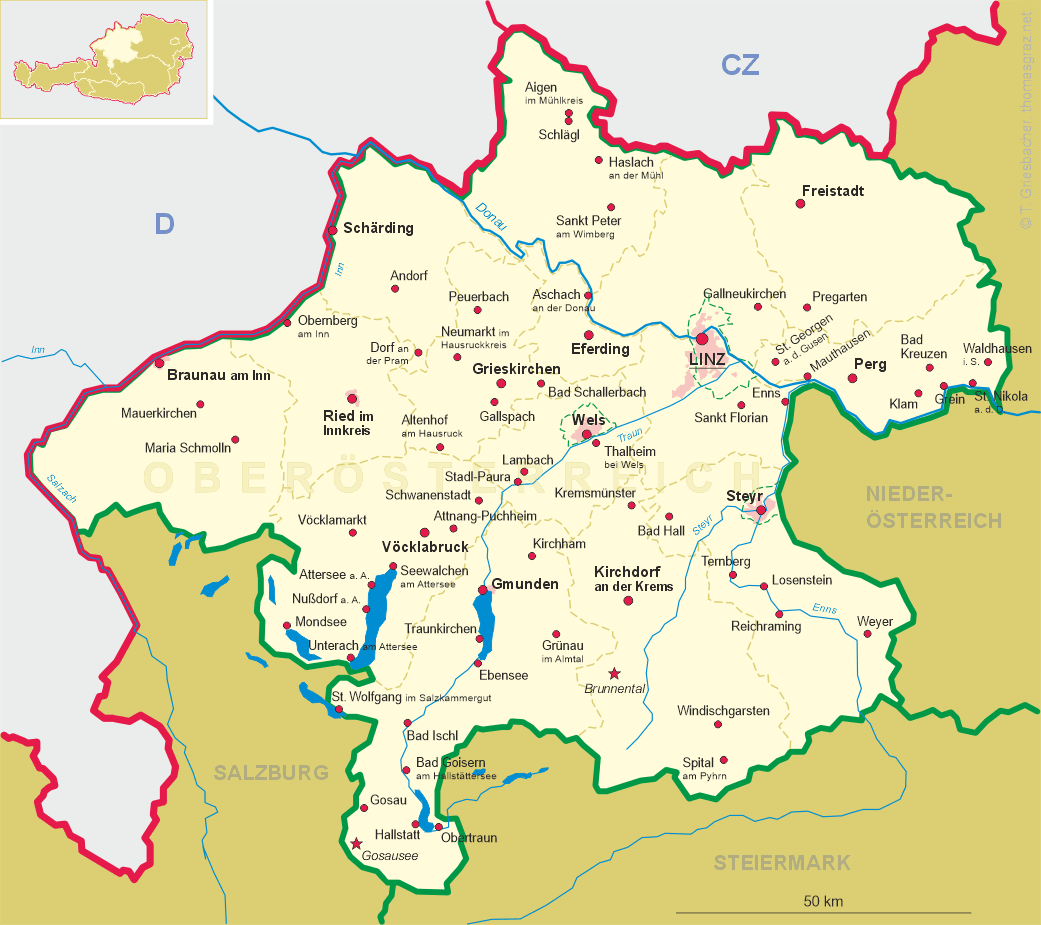 Eferding
• lt: Eferdingas
• ru: Эфердинг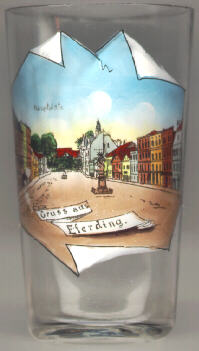 The history of Eferding goes back to Roman times as archeological finds demonstrates settlements of the 2nd half of the 1st century AD which may be the remains of the Roman castellum 'Ad mauros' which was the location of a cavalry unit mentioned in the Notitia Dignitatum (the official handbook of the civil and military officials in the later roman empire, dating from about 425–430). It was first mentioned in a document in 975 and obtained the status of a town in 1222. It was in possession of Passau in the 12th century and later residence of the Counts of Schaunberg. From 1559 until 1848 it was residence of the Counts (later Princes) of Starhemberg. The district town Eferding is the main economical centre of the Aschach basin, a fertile region on both sides of the river Danube between Passau and Linz (more precicely between Aschach an der Donau and Schönering).
The Baroque

Trinity Column (Dreifaltigkeitssäule) [centre] on the main square (Hauptplatz) was erected at about 1720.

---