If you came to this page directly and do not see a navigation frame on top, please go to the home page.
| | |
| --- | --- |
| DEUTSCHLAND | GERMANY |
| Bundesland: Nordrhein-Westfalen | North Rhine-Westphalia |
| Regierungsbezirk: Arnsberg | |
| Kreis: Ennepe-Ruhr-Kreis | |
map →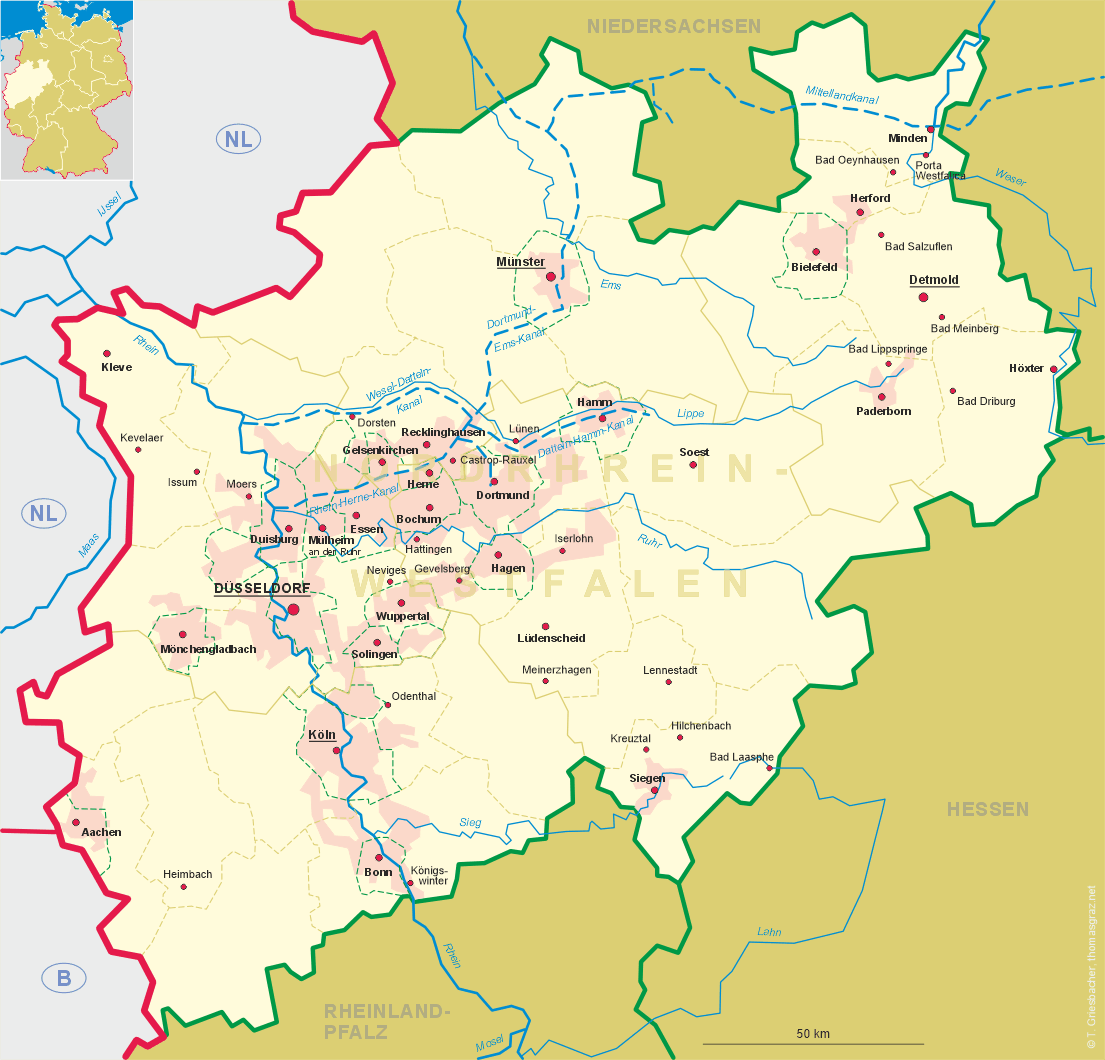 Gevelsberg
• ru: Гефельсберг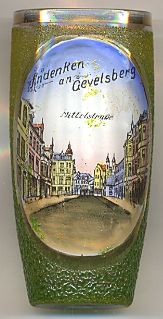 Gevelsberg is situated at an elevation of 229 m on the river Ennepe in the Ennepe-Ruhr district of North Rhine-Westphalia. The municipality has a population of about 31,300 (2015).
In 1102 the area came in possess of the archbishops of Cologne. The first written mention of Gievilberch dates from 1225. The archbishop of Cologne, Engelbert, Count of Berg (Engelbert II), was assassinated by the son of his cousin. At the place of the crime a cistercian nunnery was founded in 1230. Since 1324 the area was part of the county of Mark. In 1577 the nunnery was converted into a secular convent for noble ladies, which was dissolved in 1812. In 1609 the county of Mark was inherited by the Elector of Brandenburg, although the county was administered jointly with the duke of Pfalz-Neuburg until 1614. During the period of French occupation (1807–1813), Gevelsberg was part of the Napoleonic Grand Duchy of Berg. After the Congress of Vienna (1815). it became part of the Prussian province Westphalia. The municipality of Gevelsberg was founded in 1867.
The picture on glass no. 2479 [left] shows the street

Mittelstraße.

---