If you came to this page directly and do not see a navigation frame on top, please go to the home page.
DEUTSCHLAND
GERMANY
Bundesland: Freistaat Bayern
Bavaria
Regierungsbezirk: Oberpfalz
Landkreis: Cham
map →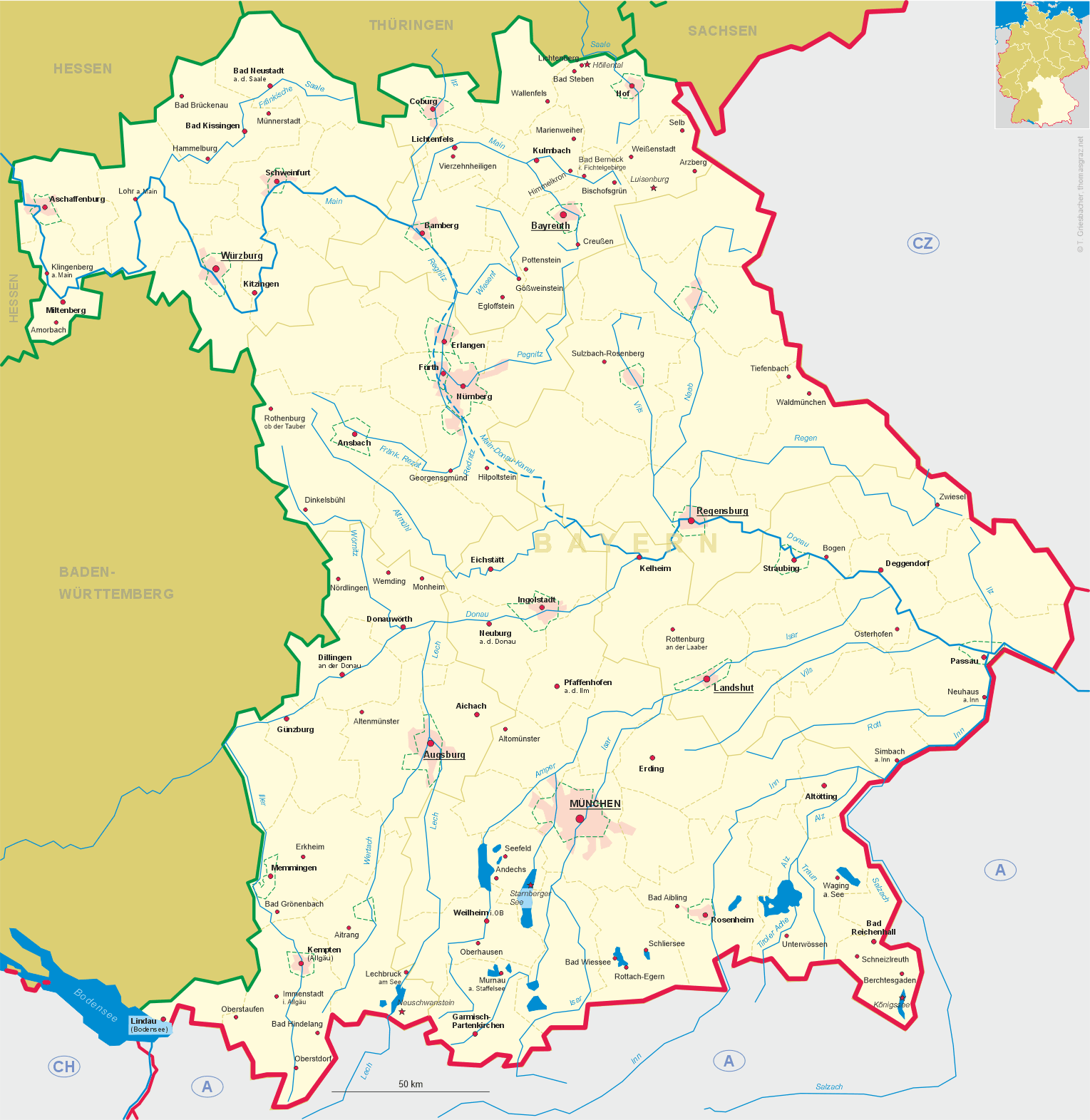 Tiefenbach
• ru: Тифенбах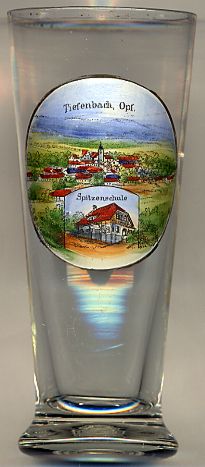 Tiefenbach is situated at an elevation of 527 m in the Cham district in the area between the Bavarian Forest, the Bohemian Forest and the Upper Palatinate Forest mountain ranges. The municipality has a population of about 2,100 (2008).
Tiefenbach was part of the domains of the barons of Reisach. Situated in the Electorate (1806 Kingdom) of Bavaria, the municipality of Tiefenbach was founded by the administrative reform of 1818 (Second Municipality Edict of King Maximilian I Joseph of Bavaria).
The bottom inset picture shows the

Spitzenschule (school for lacemakers). The school was opened in 1907 and was the third of its kind in the Upper Palatinate (two earlier schools were founded in 1901 in Stadlern and in 1906 in Schönsee).

---