If you came to this page directly and do not see a navigation frame on top, please go to the home page.
| | |
| --- | --- |
| DEUTSCHLAND | GERMANY |
| Bundesland: Schleswig-Holstein | |
| Kreis: Ostholstein | |
map →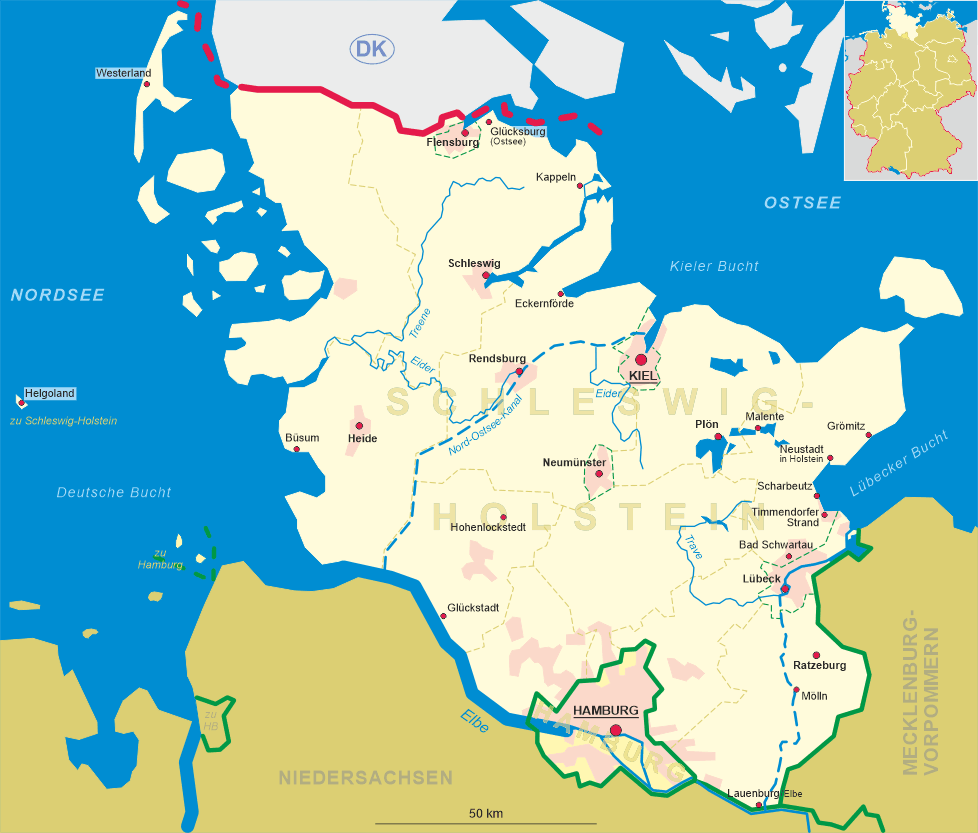 Scharbeutz
• ru, uk: Шарбойц
• mk, sr: Шарбојц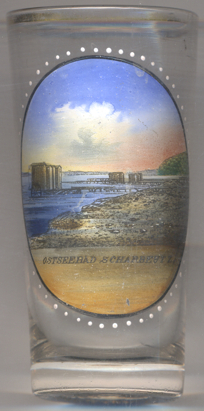 Scharbeutz is situated at an elevation of 126nbsp;m on the Bay of Lübeck at the eastern coast of Schleswig-Holstein. The municipality consists of the two principal parts Scharbeutz and Pönitz as well as of the localities Gleschendorf, Haffkrug, Gronenberg, Klingberg, Sarkwitz, Schulendorf, Schürsdorf und Wulfsdorf. The municipality has a populationn of about 11,200 (2017).
Pönitz was first mentioned as Penze in 1221, Gleschendorf as Golesko in 1259 and Scharbeutz as Scarbuce in 1271. In the 15th century the area was dominated by the charterhouse of Ahrensbök, in the 17th century it was influenced by the Danish. A proper development in the coastal region only started in the 19th century. Seaside bathing tourism began in the early 19th century. The first seaside resorts, Elisabethbad in Haffkrug and Augustusbad in Scharbeutz, were founded in 1840 and 1950, respectively. Until 1937 the area belonged to Oldenburg territories; with the Greater Hamburg Act of 1937 the Oldenburg territory of Lübeck (for Principaliity of Lübeck) became part of the Prussian province of Schleswig-Holstein as district Eutin. Parts of the neighbouring municipality of Ratekau were incorporated into the municipality of Haffkrug-Scharbeutz in 1971. In 1974 the municipalities of Gleschendorf and Haffkrug-Scharbeutz were merged into the new municipality of Scharbeutz.

[https://de.wikipedia.org/wiki/Scharbeutz]

---