If you came to this page directly and do not see a navigation frame on top, please go to the home page.
| | |
| --- | --- |
| ČESKÁ REPUBLIKA | CZECH REPUBLIC |
| Středočeský kraj | Central Bohemia region |
| Okres: Praha-východ | district: Prague-East |
map →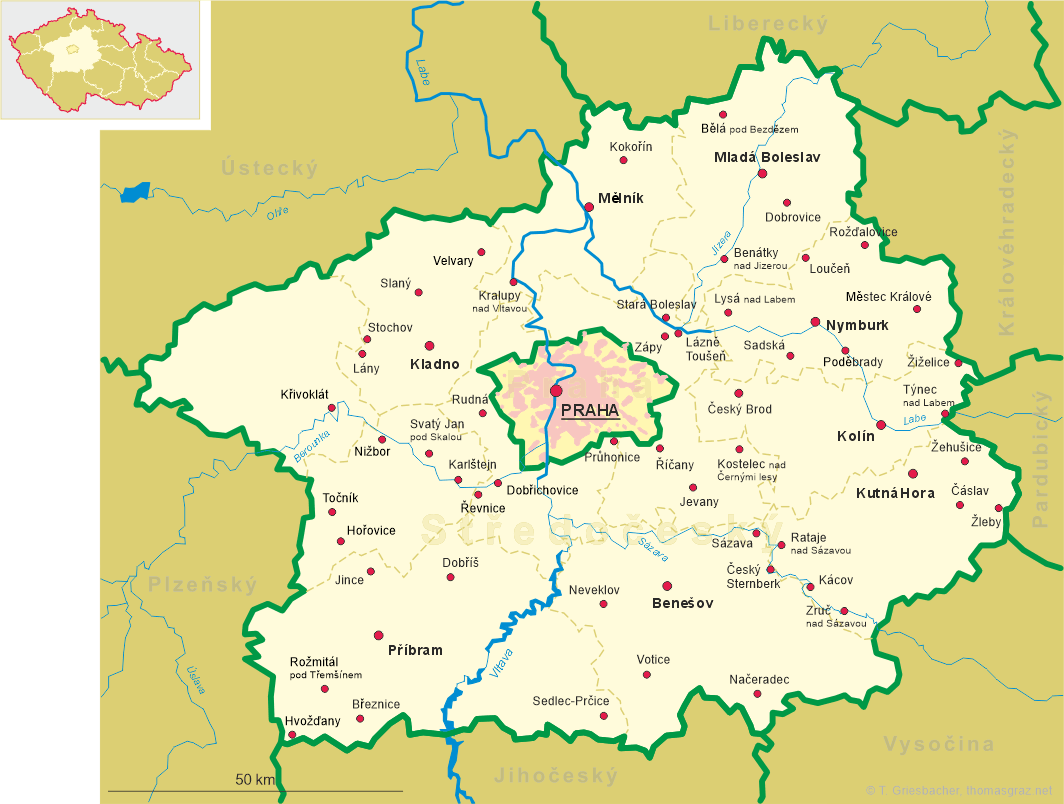 Jevany
• de: Jewan
• ru: Евани
• sr: Јевани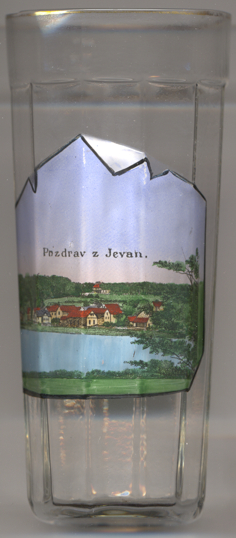 Jevany is situated at an elevation of 380 m on the stream Jevanský potok in central Bohemia, about 11 km south east of Říčany in the district Prague-East. The municipality has a population of about 800 (2019).
The oldest written document mentioning the place dates from 1415. In the course of the 1920s, Jevany became a popular weekend destination for the upper classes from Prague, especially after the architect Josef Fanta and the author Gabriela Preissová took residence here.

[https://de.wikipedia.org/wiki/Jevany]

---