If you came to this page directly and do not see a navigation frame on top, please go to the home page.
| | |
| --- | --- |
| ÖSTERREICH | AUSTRIA |
| Bundesland: Steiermark | Styria |
| Bezirk: Murtal | |
map →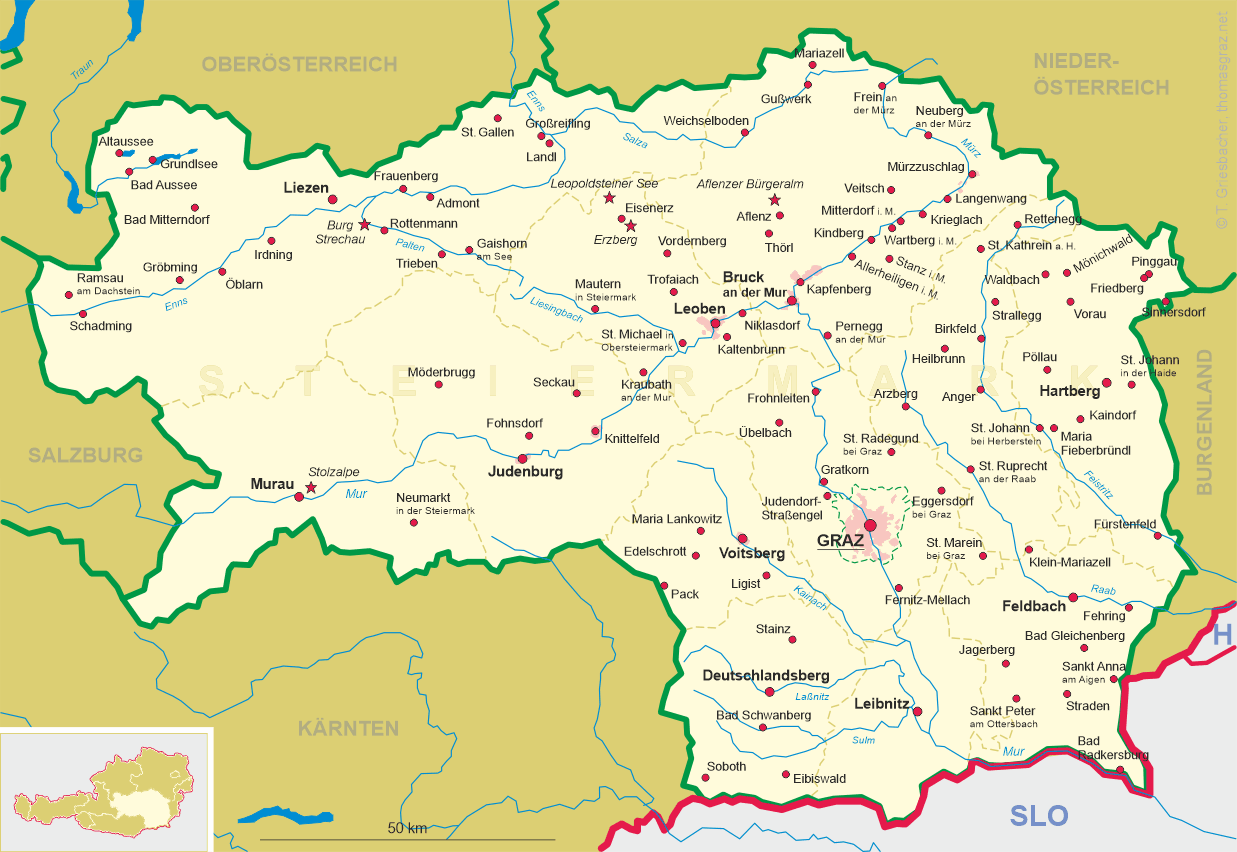 Knittelfeld
• lt: 
Knitelfeldas • lv: 
Knitelfelde
• el: 
Κνίτελφελντ
• sr: 
Кнителфелд • ru: 
Книттельфельд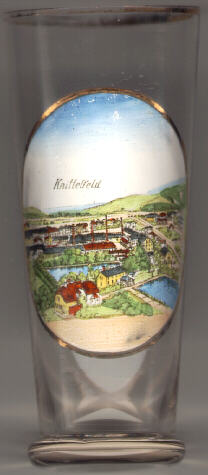 Knittelfeld was first mentioned in a document of 1224 (Chnvtelveld). It obtained the freedom of the city in 1302 from King Rudolf I. In the second half of the 19th century Knittelfeld developed to an important industrial town. The heavy industry was the reason for the intense bomb raids during World War II (especially in 1944 and 1945) which led to the almost complete destruction of the old town.
In 1946 the district Knittelfeld was separated from the district Judenburg. On 1 Januar 2012 both districts were merged again under the new name Murtal. Judenburg remained the seat of the administration of the combined district.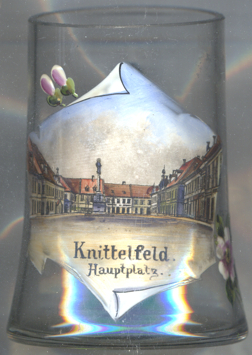 The

Marian or Plague Column on Knittelfeld's central square [left] was created by the sculptor Balthasar Prandstätter in 1714–1718. [https://www.outdooractive.com/de/historische-staette/murtal/pestsaeule-knittelfeld/10192132/]

---