If you came to this page directly and do not see a navigation frame on top, please go to the home page.
| | |
| --- | --- |
| ÖSTERREICH | AUSTRIA |
| Bundesland: Niederösterreich | Lower Austria |
| Bezirk: Mödling | |
map →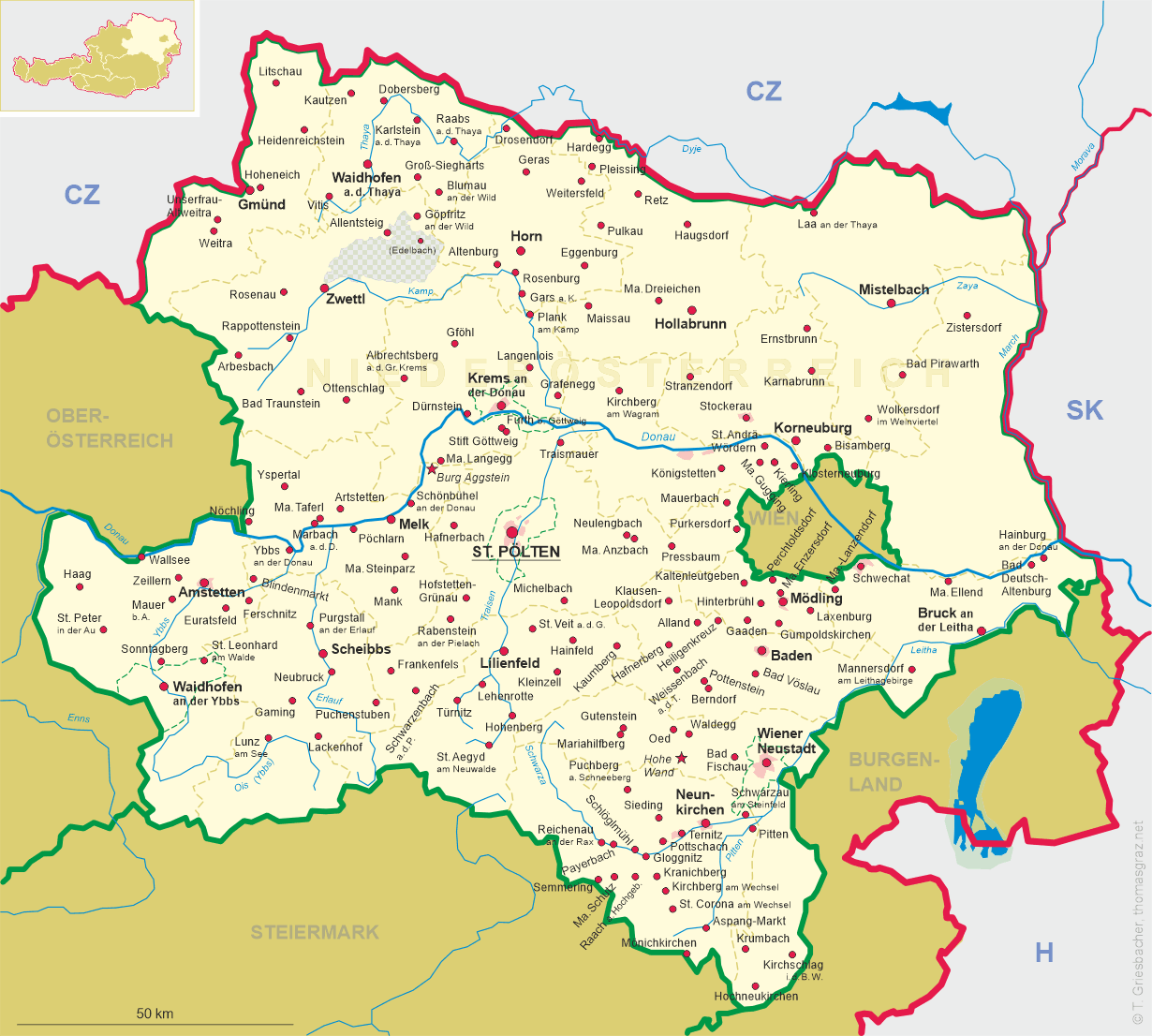 Laxenburg
• lt: Laksenburgas
• ru: Лаксенбург
The market town Laxenburg about 16 km south of Vienna was the favourite recreation area for the Imperial court. The old castle in the park of Laxenburg dates back to the Middle Ages. It is also of historical interest because it it was here that Emperor Karl VI signed the so-called 'Pragmatische Sanktion', a document stipulating that female members of the house of Habsburg had the right of succession in the absence of a male heir. This document enabled his daughter Maria Theresia to follow Karl VI as ruler in the Austrian countries. The new palace Schloss Laxenburg, also called Blauer Hof (Blue Court), was built around 1752. Empress Elisabeth, wife of Emperor Franz Joseph I, gave birth to her only son, Crown-prince Rudolf, here in 1858. In 1917 Emperor Karl I, the last Emperor of Austria, met here with his brother-in-law, Prince Sixtus of Bourbon-Parma, officer in the Belgian army, to use the latter as an envoy for secret piece talks with France to end World War I. Today the castle is the seat of the International Institute for Applied Systems Analysis (IIASA).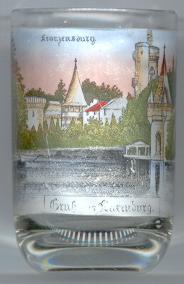 The

Franzenburg was built on a small artificial island in the 'great lake' of the palace park in 1798–1836 and was named after Emperor Franz II/I. Originally the plans also included a reduced copy of the Habsburg, the ancestral castle of the Habsburg dynasty in Switzerland, but this plan was dropped because of lack of money. The interior decorations and furnishings of the Franzensburg have not been made for this castle but have been taken away from numerous other castles and churches in Austria.

---