If you came to this page directly and do not see a navigation frame on top, please go to the home page.
| | |
| --- | --- |
| HRVATSKA | CROATIA |
| županija: Bjelovarsko-bilogorska |   |
map →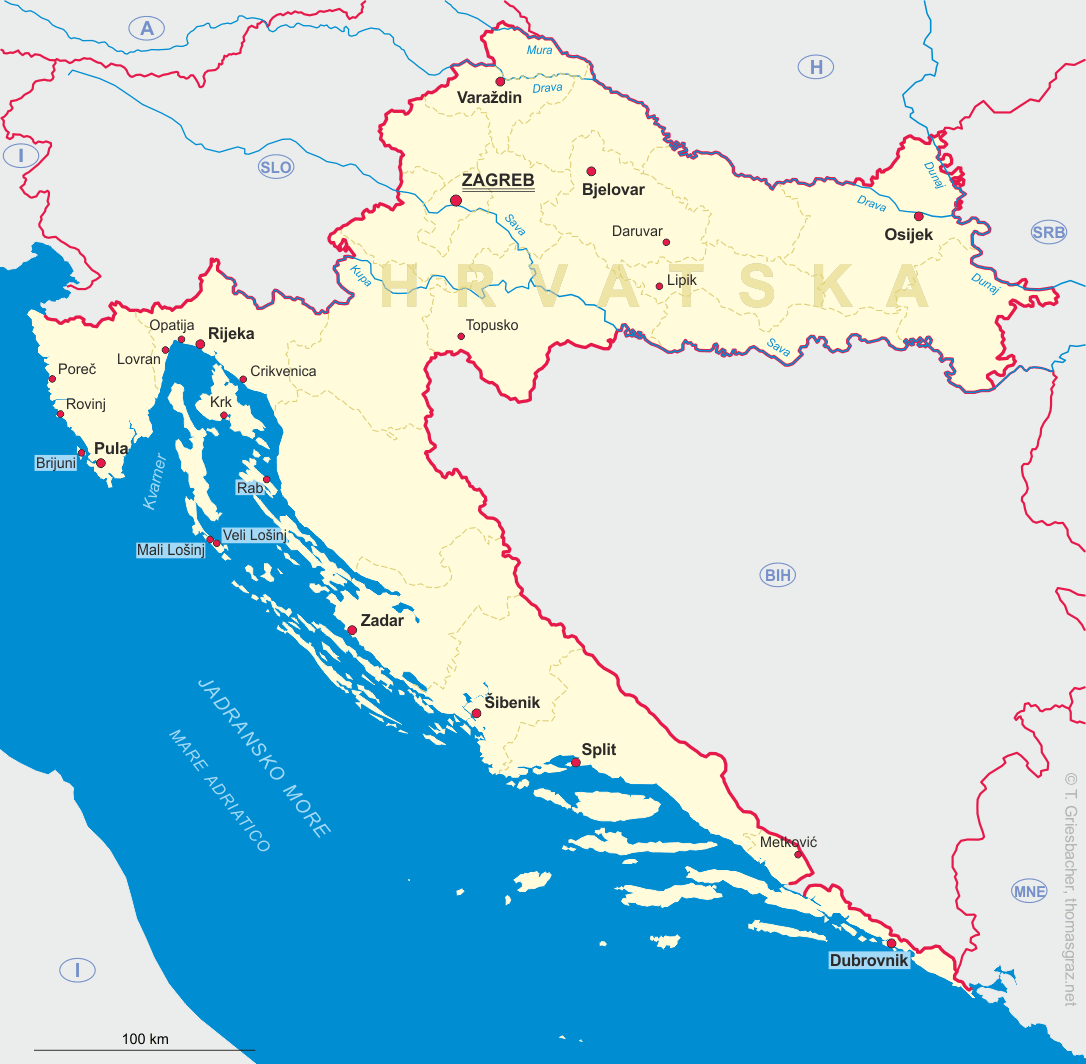 Daruvar
• hu: 
Daruvár • de: 
Daruwar
• ru, sr, uk: 
Дарувар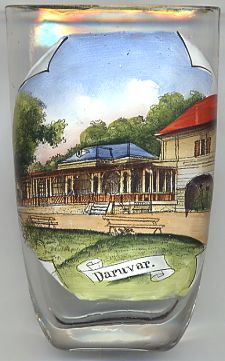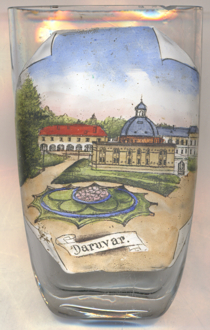 The spa of Daruvar is located at an altidute of 161 m on the western slope of Papuk mountain (953 m) in west Slavonia.
The oldest archeological finds in this area date back to the Stone Age, the earliest traces of organized settlements near the warm springs of the area date from about the 4th century BC. Celtic-Pannonian tribes, the Iassi, were already familiar with the healing properties of the warters. During Roman times the center of the area was called Aqua Balissae, the whole area gained additional autonomy in AD 124 as Municipium Iassorum.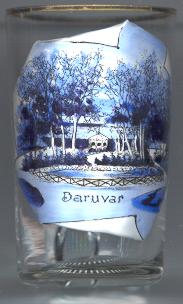 In 1771 the village of Podborje was renamed Daruvar by its owner, Count Janković. The development of the spa began in parallel with that of Lipik at the end of the 18th century. In 1837 Daruvar obtained the status of a free royal city. The mineral waters with a temperature of 46 °C and mud (fango) are used primarily for the treatment of gynecological and rheumatological diseases and for medical rehabilitation.

---