If you came to this page directly and do not see a navigation frame on top, please go to the home page.
| | |
| --- | --- |
| ČESKÁ REPUBLIKA | CZECH REPUBLIC |
| Plzeňský kraj | Plzeň region |
| Okres: Klatovy | |
map →
Janovice nad Úhlavou
• alt: Janovice na Šumavě
• de: Janowitz, Janowitz an der Angel
• ru: Яновице-над-Углавой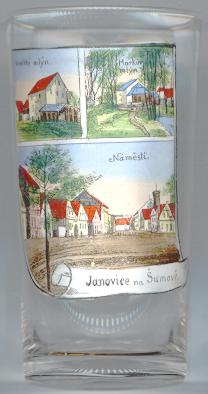 Janovice nad Úhlavou is situated at an elevation of 418 m in the Šumavě (Böhmerwald) region of West Bohemia. The oldest documents mentioning Janovice date from about 1290. At the beginning of the 16th century it temporarily became the seat of Petr Suda z Řenče, an infamous robber baron who terrorised the entire region. The castle was conquered, looted and destroyed by the troops of the cities of Klatovy (Klattau), Stříbro (Mies) and Plzeň (Pilsen). The status of a town, which Janovice held until 1950, was reinstated in 2000.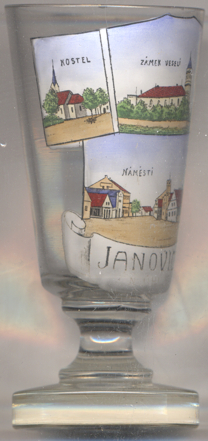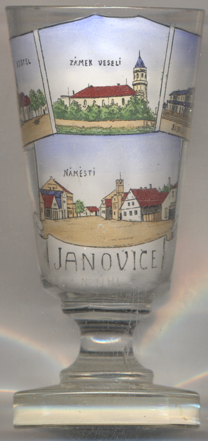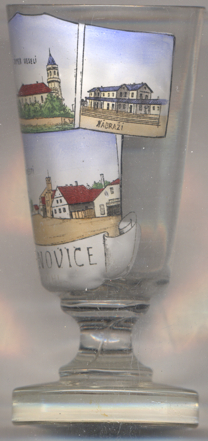 ---