If you came to this page directly and do not see a navigation frame on top, please go to the home page.
| | |
| --- | --- |
| DEUTSCHLAND | GERMANY |
| Bundesland: Freistaat Bayern | Bavaria |
| Regierungsbezirk: Oberbayern | |
| Landkreis: Starnberg | |
map →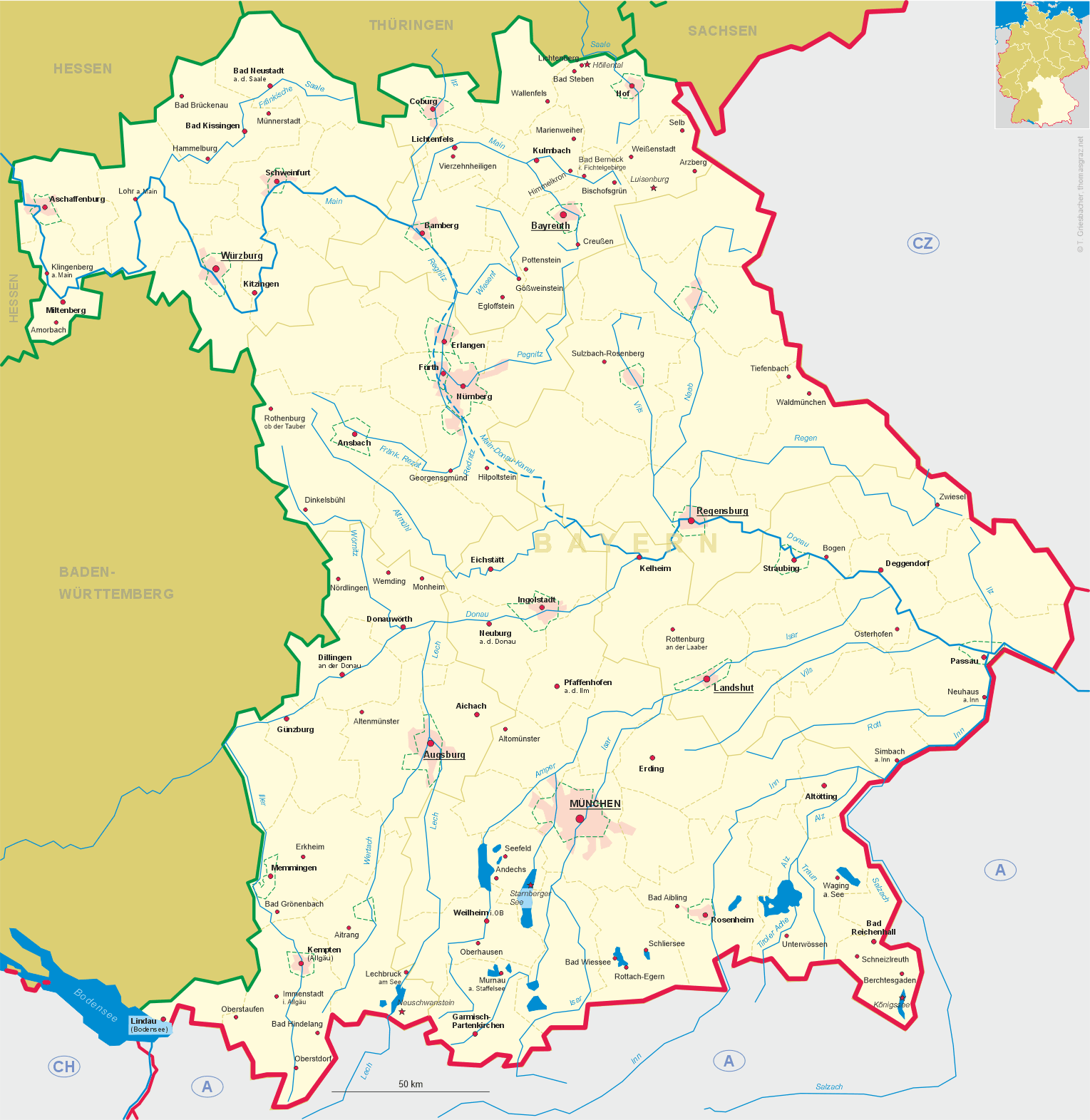 Seefeld
• ru: Зеефельд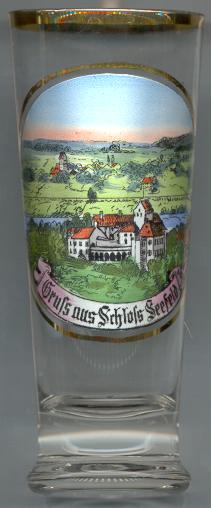 Seefeld was first mentioned in 1286 when Heinrich von Seefeld (Seveld) divided his possession between his two sons, Heinrich and Grivolt. The latter inherited

Seefeld castle and became the ancestor of the Barons Seefeld auf Seefeld. From 1385 until 1450 the castle was residence of the Barons of Gundolfingen. From 1472 the castle was in possession of the Counts of Toerring. Since 1994 a branch of the Bavarian State Museum of Ethnology is located in the castle and shows exhibitions of the State Collection of Egyptian Art. The formerly independent communes of Oberalting-Seefeld, Hechendorf am Pilsensee and Meiling were merged to form the municipality of Seefeld in 1978.

---