If you came to this page directly and do not see a navigation frame on top, please go to the home page.
| | |
| --- | --- |
| MAGYARORSZÁG | HUNGARY |
| megye: Zala | |
map →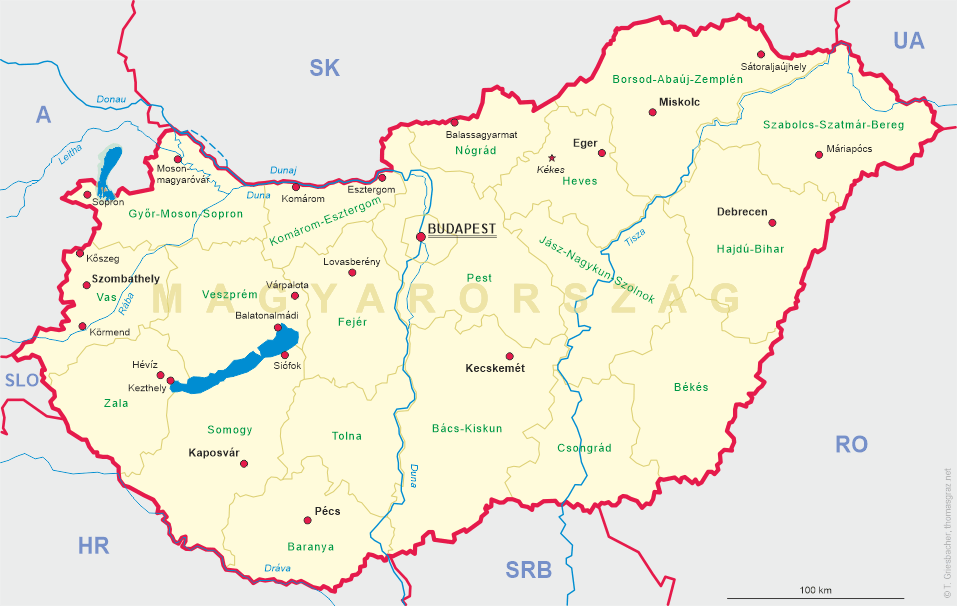 Keszthely
• de: Kesthell
• ru: Кестхей
• sr: Кестхељ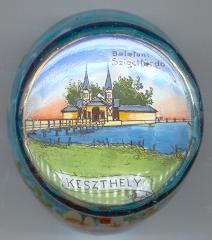 With its 24,000 permanent inhabitants, the town of Keszthely is the most densely populated settlement on the shores of Lake Balaton and sometimes is called the "capital of the Balaton region". It is situated at the north-west end of the Balaton, at the foot of the Keszthely hills. Keszthely was first mentioned in 1248 when a document referred to the church of St. Martin. In the 15th century it already was the biggest market town of the area with around 1,000 inhabitants. The owners of Keszthely changed several times. In 1739 the lands were bought for the enormous sum of 24,000 forint by Kristóf Festetics. The Festetics mansion, which reflected the wealth and the power of the family was begun in 1745 and was enlarged by the descendants. Pál (Paul) Festetics was made Count by Empress Maria Theresia, Queen of Hungary, in 1772. In 1797 Count György Festetics founded the 'Georgikon', the World's first agricultural college. Regular tourism started only in the 1860s. Keszthely obtained the status of a town in 1954.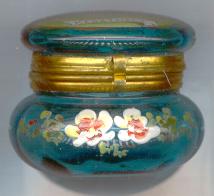 The

island bath (szigetfürdő) [left] was built in 1892.
The bottom picture on glass no. 2022 [left] shows

Fő-utca (Main Street).
The top picture shows a view of the bath at Hévíz.

---