| | |
| --- | --- |
| DEUTSCHLAND | GERMANY |
| Bundesland: Baden-Württemberg | |
| Regierungsbezirk: Tübingen | |
| Landkreis: Reutlingen | |
map →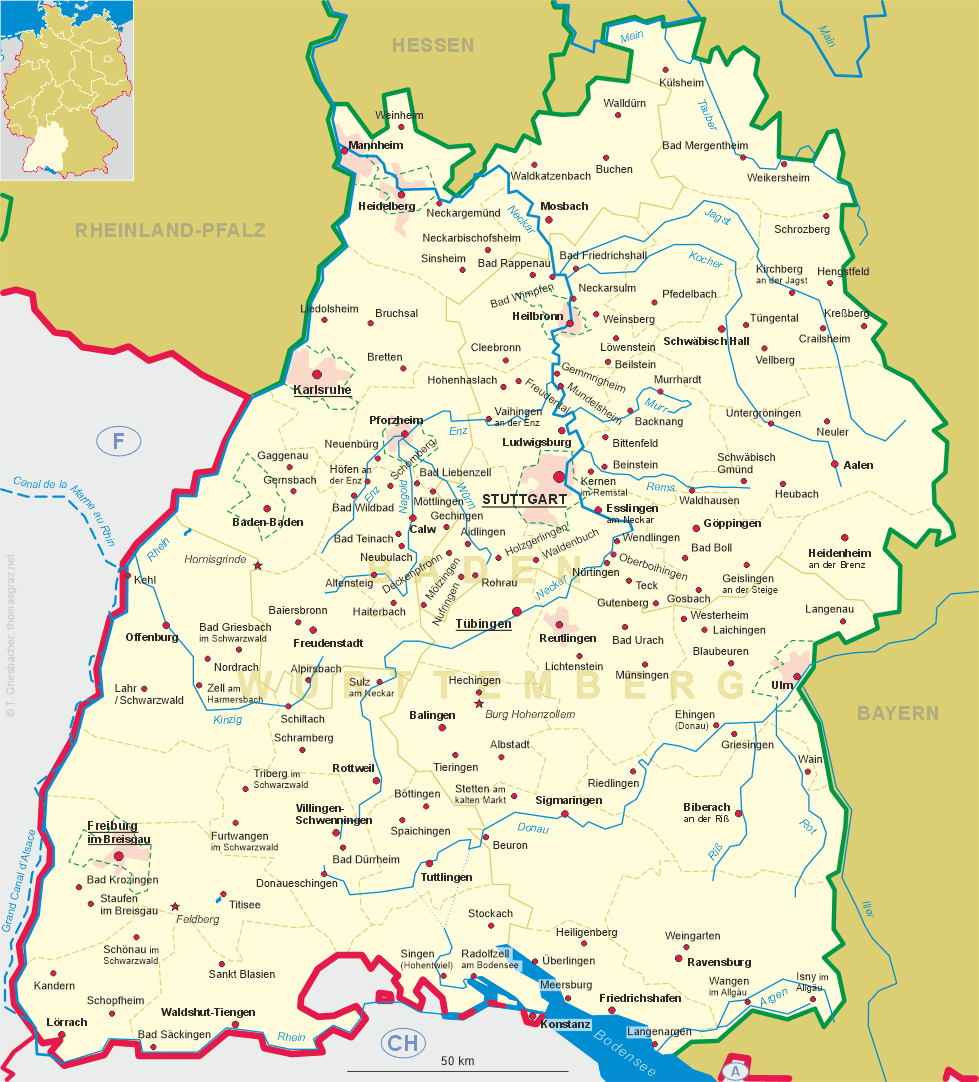 Lichtenstein
• lt: Lichtenšteinas
• lv: Lihtenšteina
• el: Λίχτενσταϊν
• bg, ru: Лихтенштайн
• mk, sr: Лихтенштајн
• uk: Ліхтенштайн
• be: Ліхтэнштэйн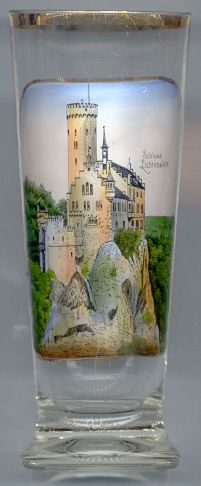 The municipality of Lichtenstein in Württemberg was formed on 1st of January 1975 by a merger of the former independent municipalities of Honau, Holzelfingen (first mentioned in 1220 as Holtelvingen) and Unterhausen. The new municipality took the name Lichtenstein from Lichtenstein castle.

Lichtenstein castle [left] was built in Neo-Gothic style in 1840–1842 by Duke Wilhelm I of Urach, Count of Württemberg, a nephew of Württemberg's first King, Friedrich I, on the foundations of a medieval castle that had been built by the Württembergs around 1390 but was abandoned after 1567. The duke was inspired by the novel "Lichtenstein" by the German poet Wilhelm Hauff, who also is famous for his books "Zwerg Nase" (Dwarf Nose, or Little Long-Nose), "Der kleine Muck" (The Adventures of Little Muck), "Kalif Storch" (The Tale of Caliph Stork), "Das Wirtshaus im Spessart" (The Spessart Inn) and "Das kalte Herz" (The Cold Heart). The castle is still owned by the Dukes of Urach.
Lichtenstein castle should not be confused with Liechtenstein castle which is located in the municipality of Maria Enzersdorf in Lower Austria.

---