| | |
| --- | --- |
| DEUTSCHLAND | GERMANY |
| Bundesland: Freistaat Sachsen | Saxon |
| Landkreis: Sächsische Schweiz-Osterzgebirge | |
map →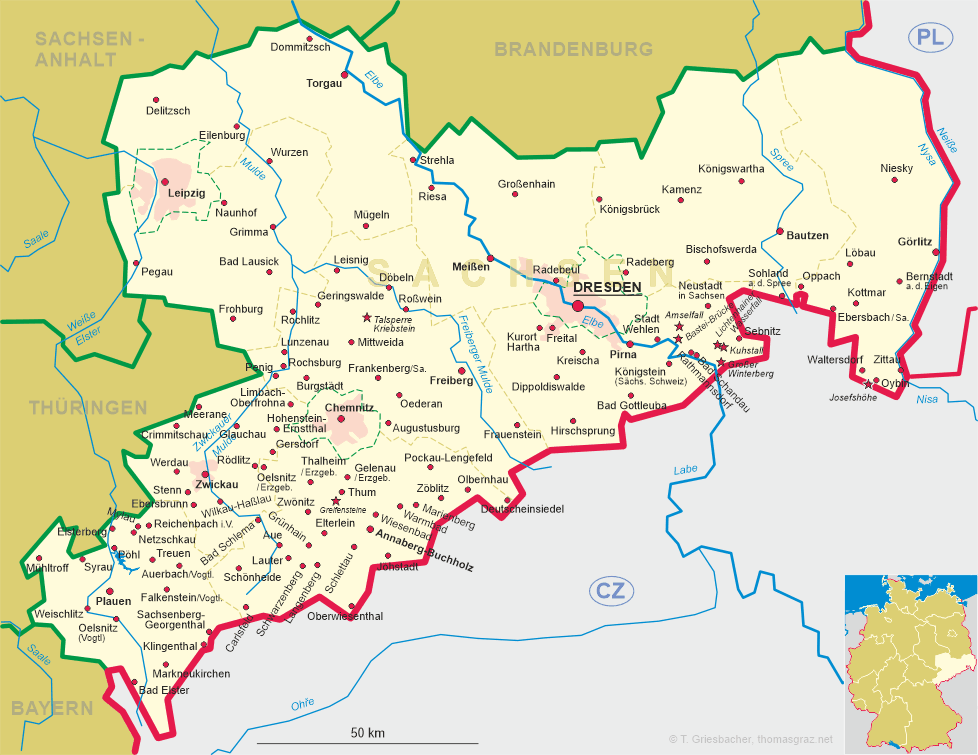 Bad Schandau
• cs: Žandov
• ru: Бад-Шандау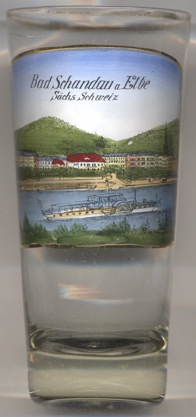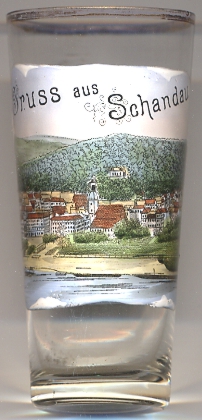 Bad Schandau is situated at an elevation of 130 m at the mouth of the river Kirnitzsch into the river Elbe. Schande was first mentioned in 1430 as a trading place on the Elbe river. Since the early 18th century, when iron-containing waters were found, Schandau gradually developed into a spa. In 1920 the predicate Bad (spa) was added to the name.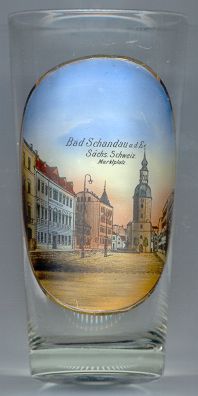 The

town church Sankt Johannes der Täufer (St. John the Baptist) [left] goes back to the 17th century. The tower was built in 1645, the nave followed in 1668–1671. The church was rebuilt in 1705–1709. The main altar dates from 1575–1779 and was brought into the church in 1927. It originally stood in the church of the Holy Cross and in St. Anne's in Dresden.
Since 1898, the Kirnitzschtalbahn tramway links Bad Schandau with the Lichtenhain Waterfall.

---