| | |
| --- | --- |
| UNITED STATES OF AMERICA | |
| MISSOURI | |
| Cedar County | |
map →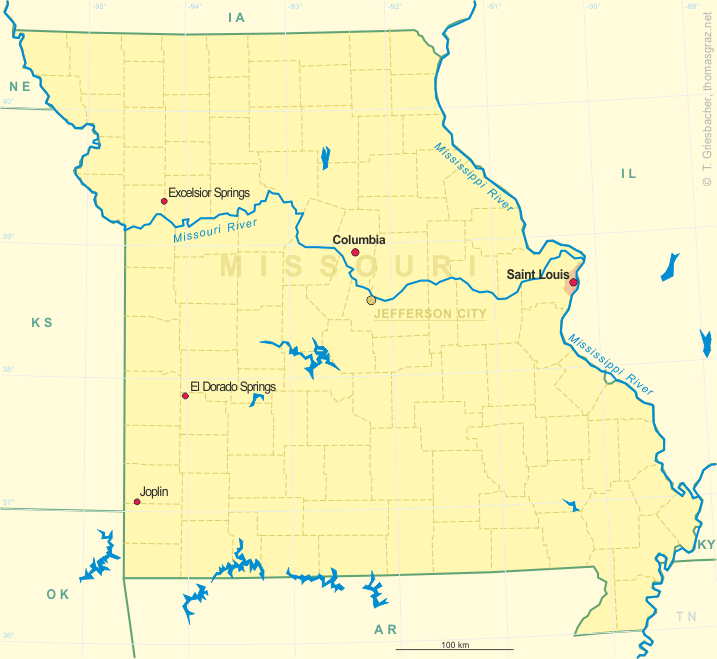 El Dorado Springs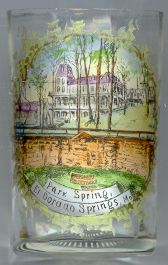 El Dorado Springs is a small health resort in the southwest of Missouri which became known for its mineral waters. The first business opened in 1881. Today, El Dorado Springs has a population of about 3,800.
In 1890 the original spring was channeled to the springhouse (

Park Spring [left]) around which a park was laid out.
The

Park Hotel [background] was built in 1882. In 1999 the Park Hotel, by then the oldest building in El Dorado Springs and listed on the National Register of Historic Places, was destroyed by fire.

[http://news.google.com/newspapers?nid=1908&dat=19990908&id=d0IrAAAAIBAJ&sjid=x9kEAAAAIBAJ&pg=1788,5608593]

---