| | |
| --- | --- |
| ÖSTERREICH | AUSTRIA |
| Bundesland: Niederösterreich | Lower Austria |
| Bezirk: Gmünd | |
map →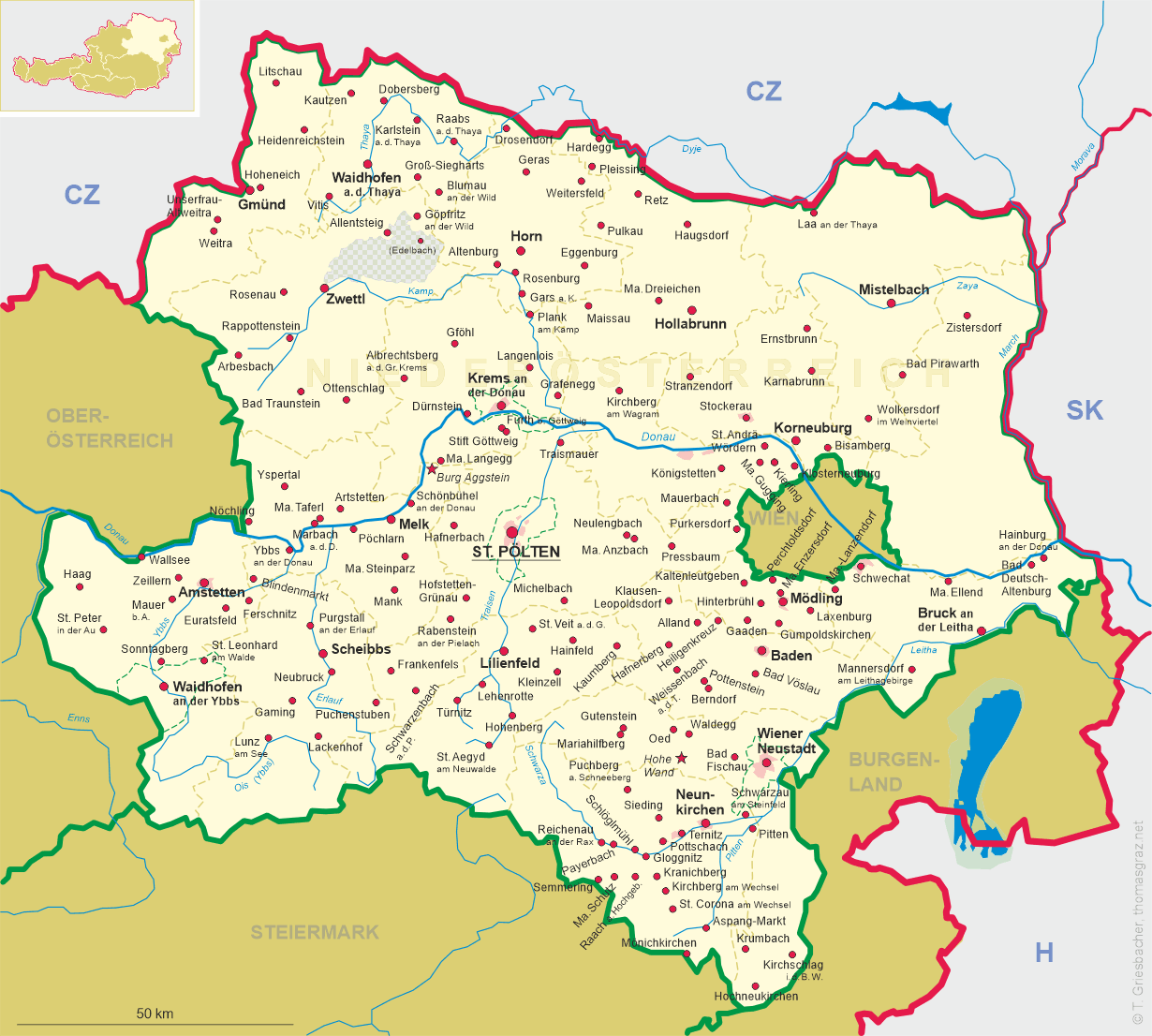 Heidenreichstein
• lt: Heidenreichšteinas
• cs: Kamýk
• ru: Хайденрайхштайн
• bg: Хайденрайхщайн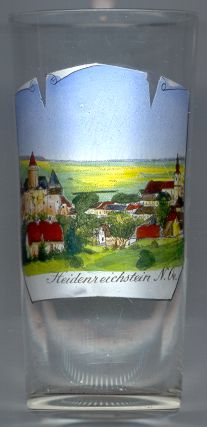 Heidenreichstein is situated at an elevation of 561 m on the Romaubach stream in the Waldviertel region of northwest Lower Austria. The place was probably founded around 1180–1190 and was first mentioned in a document of 1200. In 1923 Heidenreichstein obtained the status of a town.
The

castle [left] is Lower Austria's largest and best-preserved moated castle. The castle dates back to the Romanesque period, later additions were added in the Middle Ages between the 12th and 16th centuries.
The

parish church Heilige Margaretha [right] goes back to a Romanesque basilica of the 12th century. The Gothic choir dates from the second half of the 15th century, the nave was rebuilt in Baroque style in 1628–1631. The interior decorations date from 1753–1759. A new flat ceiling was built in 1907.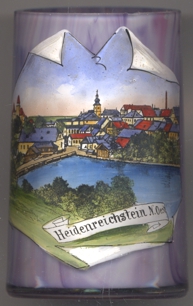 ---