| | |
| --- | --- |
| FRANCE | FRANCE |
| région: Grand Est | |
| département: 57, Moselle | |
map →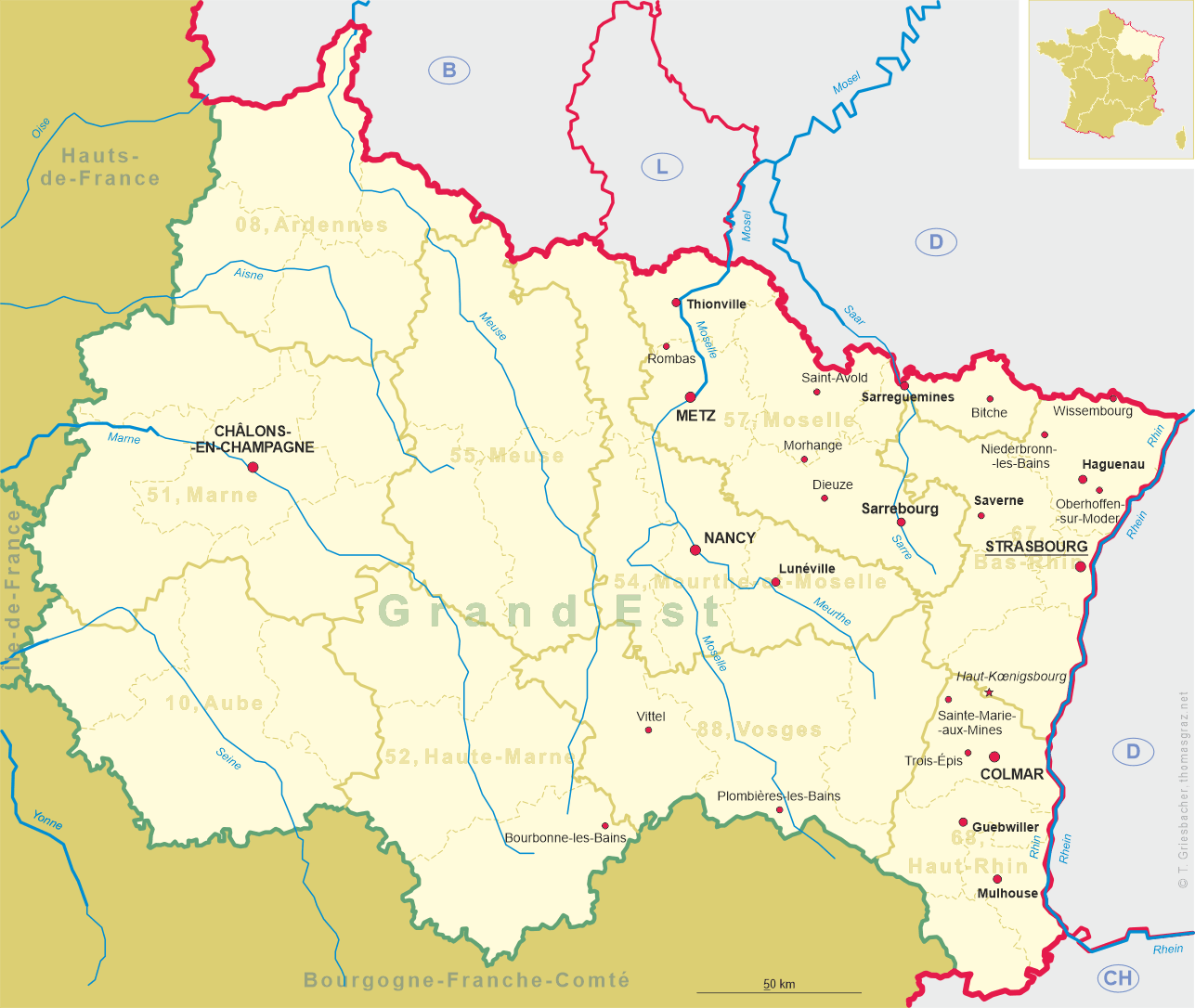 Morhange
• de: Mörchingen
• ru, uk: Моранж

Morhange is situated at an elevation of 232 m in the département Moselle of the région Grand Est in northeastern France. Morhange has a population of about 5,000.
The history of Morhange goes back to the 13th century when the Count of Salm had founded a castle at this place. The settlement below the castle then slowly developed into a village. This village, however was almost completely destroyed by a large fire in 1501. During the Thirty Years' War (1618–1648) the armies of France, Austria and Sweden passed through the area. After that, only 29 inhabitants were left in the town. During the following century, Morhange slowly grew into a town again. During the French Revolution, in 1790, Morhange became the capital of a canton and, temporarily, of a district (arrondissement).
The integration of the Lorraine region into the German Empire in 1871 changed a lot for the small town which at that time counted about 1,200 inhabitants. A garrison was set up here to be part of a defense system against France, and within only a few months about 4,000 soldiers were stationed here, accompanied by about a thousand civilians. From 1890 onward, an entirely new part of Morhange (German: Mörchingen) was built for the garrison. During World War I, in 1914, Morhange was the site of a bloody battle which cost the lives of about 8,000 soldiers, both French and German. After the war, the Lorraine was returned to France and the garrison was at first abandoned. It was used again after 1939 and during the times of the post-war Cold War. Today, the fomer military buildings, which had served for residential purposes during the times of reconstruction, have all been razed or are used for different purposes.
The top right picture on the glass shows the

Officers' Mess of the garrison.
The top left picture on glass no. 1732 shows the

Bismarck Column. The monument for the Prussian Prime Minister and founder of the German Empire, Reichskanzler Otto von Bismarck, was built in 1899–1901. It was the first monument for Bismarck in Lorraine, and remained one of only two examples in this region (the other one, a tower monument, was erected near Scy-Chazelles, about 5 west of Metz). Among the many such monuments for Bismarck in the German Empire, the one in Morhange was one of the smaller examples with a height of only 7 metres. The design was created by the architect Wilhelm Kreis. The monument was demolished in 1918. Kreis also designed the impressive Bismarck tower in Aš (Czech Republic), which still exists today.
Several glasses of this collection show other Bismarck monuments.

---