| | |
| --- | --- |
| FRANCE | FRANCE |
| région: Grand Est | |
| département: 67, Bas-Rhin | |
map →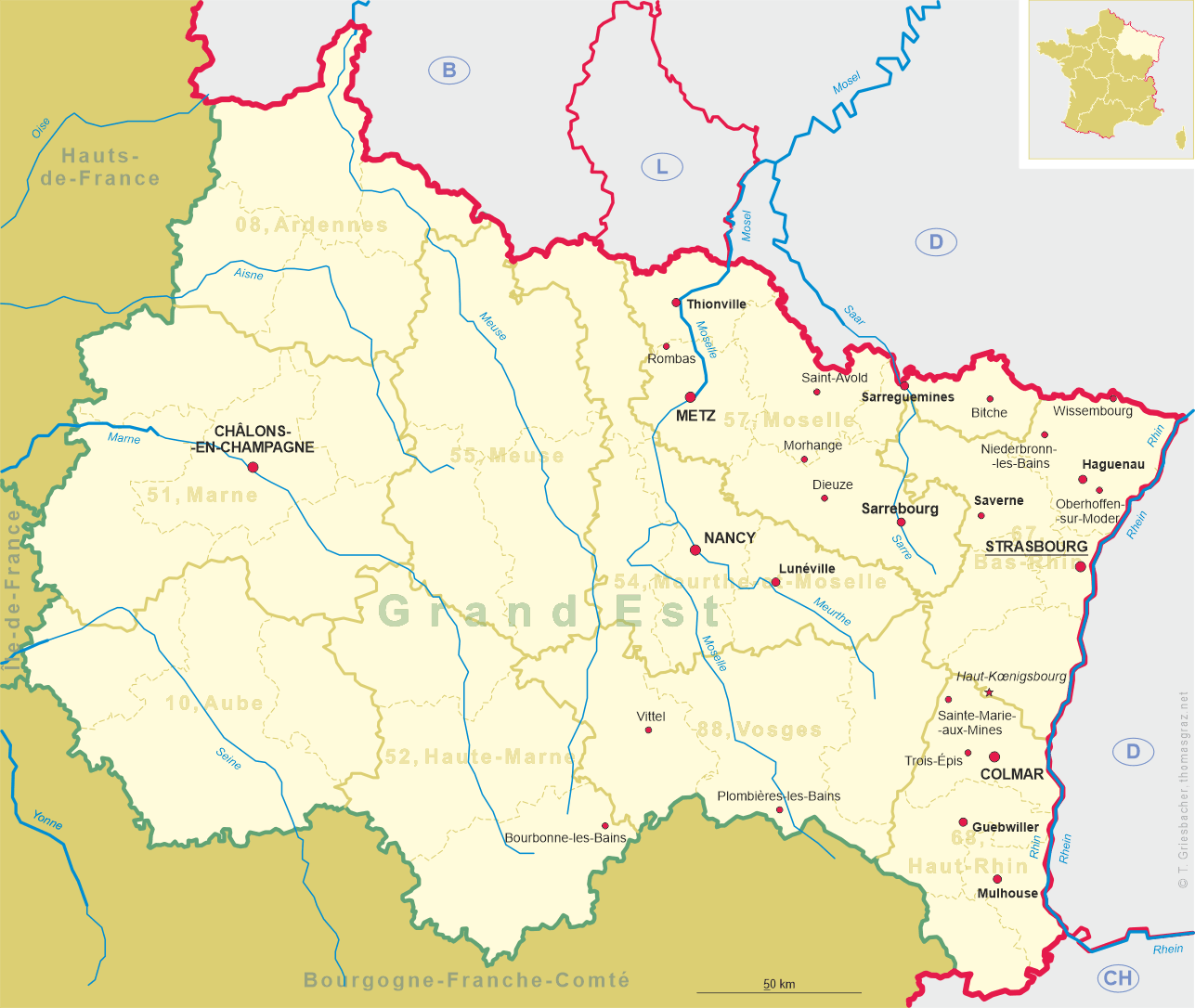 Niederbronn-les-Bains
• de: Bad Niederbronn
• ru: Нидербронн-ле-Бен
• uk: Нідербронн-ле-Бен
Niederbronn-les-Bains is situated at an elevation of 192 m in the foothills of the northern Vosges Mountains in northeastern France. The city is the capital of the canton of the same name in the arrondissement Haguenau-Wissembourg of the département Bas-Rhin. The municipality has a population of about 4,300 (1999).
Niederbronn was founded in 48 BC by the Romans who had discovered the mineral springs. During the 5th century AD the settlement perished during the Migration Period. The springs were only rediscovered in the late 16th century when the domains were owned by the counts of Hanau-Lichtenberg. In 1849 the order of the Niederbronner Schwestern (Schwestern vom Göttlichen Erlöser, Sisters of the Divine Saviour), whose main seat today is in Oberbronn. Today, two mineral springs are in use, the 'source romain' and the 'source celtique'.
The picture on glass no. 2428 shows the old

Kurhaus.

---