| | |
| --- | --- |
| FRANCE | FRANCE |
| région: Pays de la Loire | |
| département: 85, Vendée | |
map →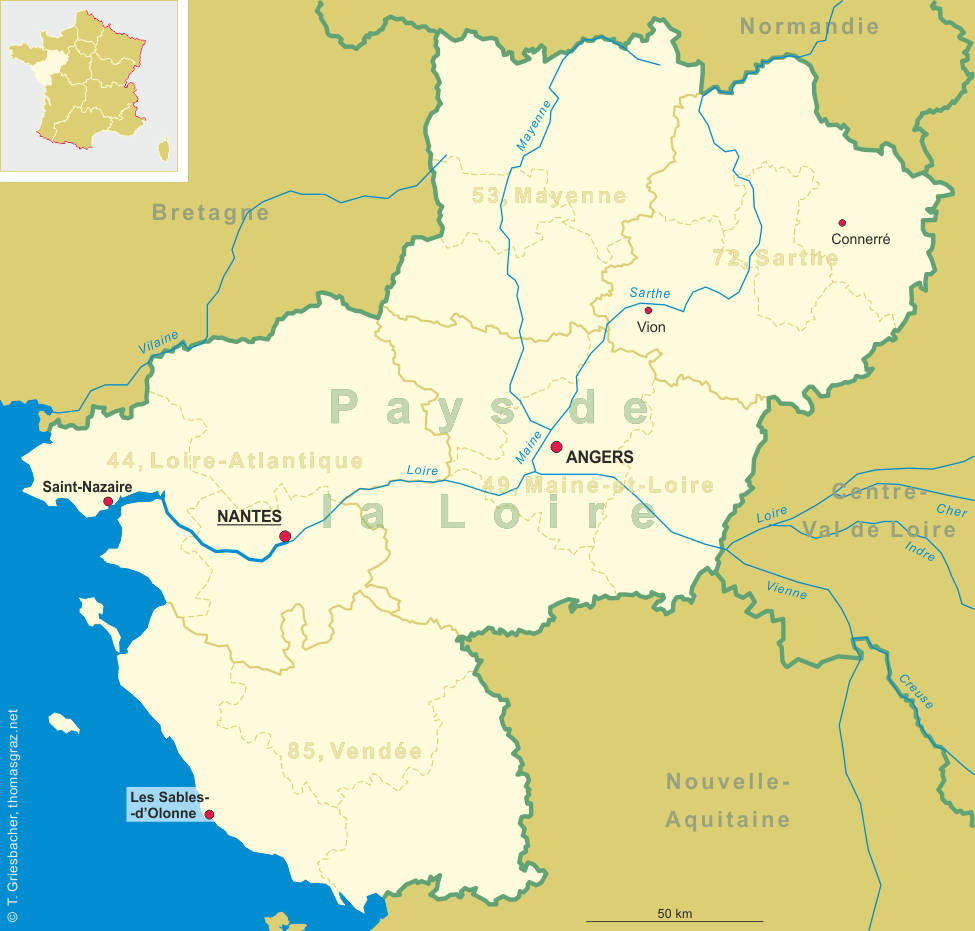 Les Sables-d'Olonne
• ru: Ле-Сабль-д'Олон
• uk: Ле-Сабль-д'Олонн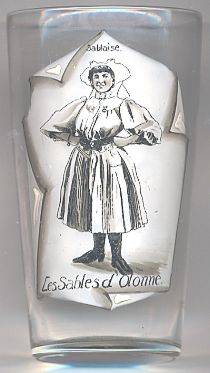 Les Sables-d'Olonne is a seaside town at the Atlantic Ocean in the département Vendée of the région Pays de la Loire of western France. It is the pricipal town on the Côte de Lumière. The town is the capital (sous-préfecture) of the arrondissement Les Sables-d'Olonne and the chef-lieu of the canton of the same name. The municipality has a population of about 15,500 (1990).
The history of the town began in 1218 with the foundation of Havre d'Olonne by Savary I de Mauléon, seigneur de Mauléon, sénéchal de Poitou and prince de Talmont on a stretch of sand between La Chaume and le Marais d'Olonne. In 1472 Louis XI of France separated les Sables d'Olonne from the town of Olonne (today Olonne-sur-Mer). In the 17th century, Les Sables d'Olonne was the foremost port for cod fishing in France and already counted about 14,000 inhabitants. In 1753 la Chaume was attached to Les Sables d'Olonne. During the French Revolution the town was acquired by the Republic. It was besieged several times during the War in the Vendée but could resist due to fresh supplies that were provided by the sea. On the 24th of February 1809 it was the site of a battle between French and English troops. The tradition of Les Sables-d'Olonne as a seaside resort began in 1825 when the first bathing facilities were established. In 1866 the town was connected to the railroad system. During World War II the German forces occupied the town until August 1944. The Germans evacuated the town in the night of 27th to 28th of August after having destroyed the port facilities and leaving the beach mined.
Les Sables-d'Olonne is the birthplace of Jean-David Nau (c.1635–c.1688), better known as François l'Olonnais, a French pirate active in the Caribbean during the 1660s.

---