| | |
| --- | --- |
| ČESKÁ REPUBLIKA | CZECH REPUBLIC |
| Vysočina | Highlands (Jihlava) region |
| Okres: Havlíčkův Brod | |
map →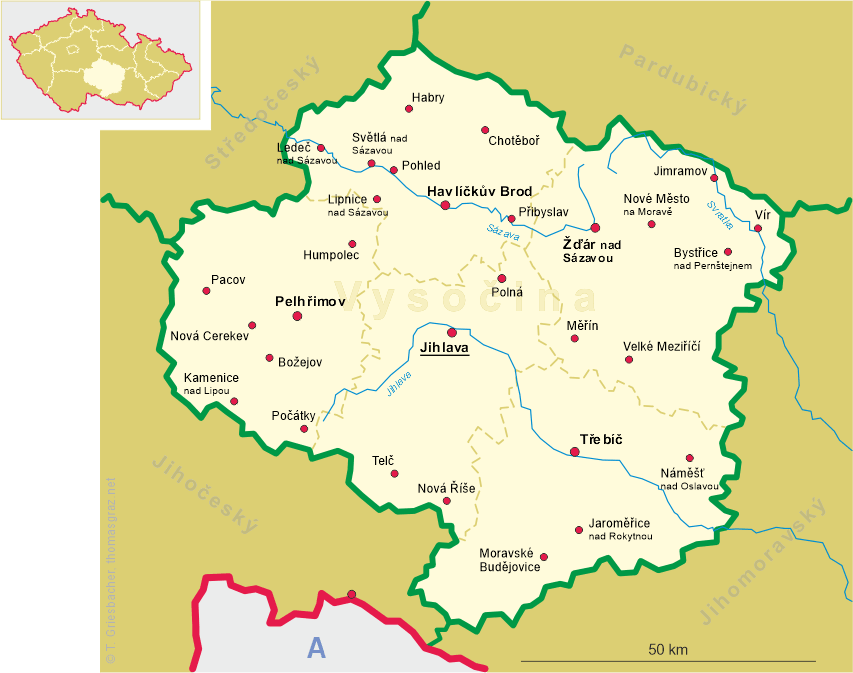 Lipnice nad Sázavou
• de: Lipnitz an der Sasau
• ru: Липнице-над-Сазавой
• sr: Липњице на Сазави
• uk: Ліпніце-над-Сазавою
• be: Ліпніцэ-над-Сазавай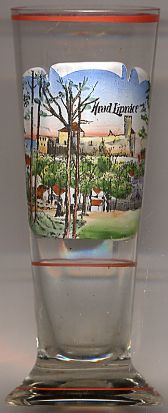 Lipnice nad Sázavou is situated at an elevation of 590 m on a ridge in the hill country of the upper Sázava river, about 12 km west of the district town Havlíčkův Brod. Despite its official name nad Sázavou ('at the Sázava river'), it is not located at the river, but about 5 km southwest of it. The municipality has a population of about 650 (2010).
The earliest written document mentioning Lipnice dates from 1226 but actually refers to nearby Dolní Město. Horní Lipnice, located at the foot of Lipnice castle, was mentioned only at the beginning of the 14th century in a document referring to the foudnation of the castle. In 1370 the village was chartered as a town by Emperor Charles (Karl) IV. In 1639, during the Thirty Years' War (1618–1648), Swedish troops destroyed the town's fortifications and about two thirds of its houses. The town began to grow again from the 17th century onward, but his period of growth ended in the 19th century. A large fire destroyed large parts of the town in 1869. At that time, the major factors for the town's economy were mining and glassworking.
The famous writer Jaroslav Hašek (1883–1923) spent the last three years of his life in Lipnice and here wrote large parts (books Two, Three and Four) of his most famous work, The Good Soldier Švejk.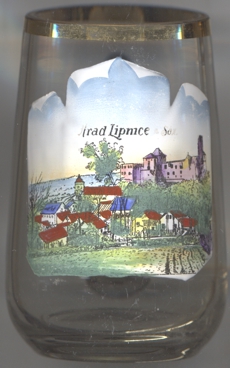 Lipnice castle [left] was founded at the beginning of the 14th century by the Landeshauptmann ('state captain') of Moravia, Raimund of Lichtenburg. Later owners of the castle were John of Bohemia (Johann of Luxembourg), Emperor Charles (Karl) IV, the lords of Leipa (Česká Lípa), of Landstein (Landštejn) and of Wartenberg (Vartenberk). In 1436 it came in possession of the lords of Lípa (near Hradec Králové) who in 1539 enlarged the castle in late Gothic style. Towards the end of the Thirty Years' War, Swedish troops occupied the castle and largely demolished it. Nevertheless, it remained in use until 1869 when a large fire caused further damage. During the 20th century, the citizens of Lipnice began to restore the ruins and prevented its further decay.

---