| | |
| --- | --- |
| DEUTSCHLAND | GERMANY |
| Bundesland: Freistaat Bayern | Bavaria |
| Regierungsbezirk: Oberbayern | |
| Landkreis: Miesbach | |
map →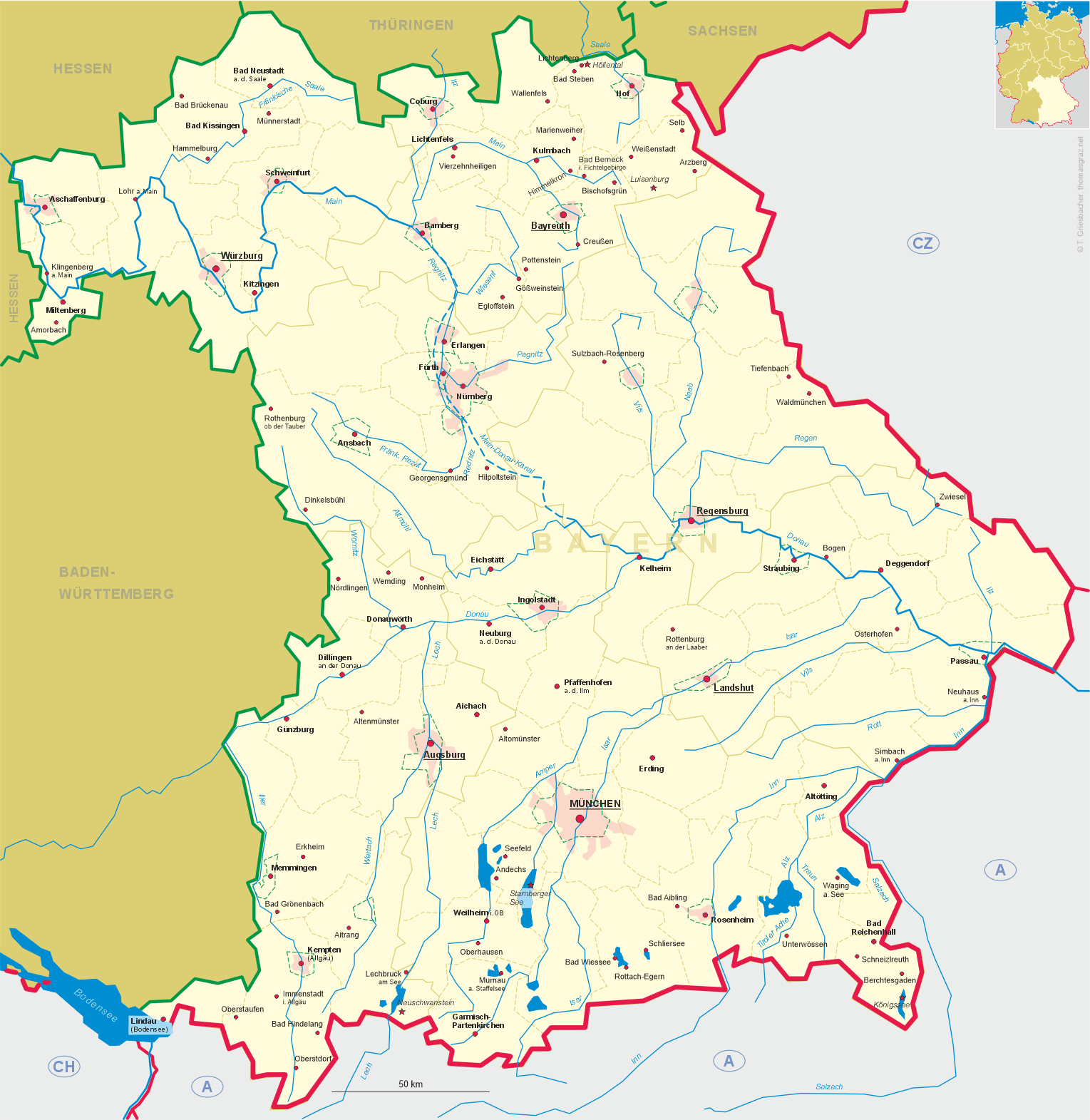 Schliersee
• ru, sr: Шлирзе
• uk: Шлірзе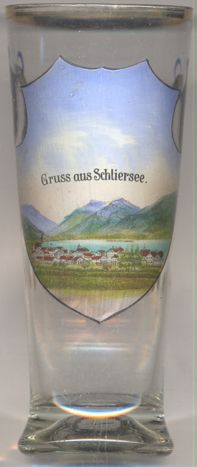 Schliersee is situated at an elevation of 784 m on the northeastern shore of Lake Schliersee in the district Miesbach of southern Bavaria. The municipality has a population of about 6,600 (2011).
A document of AD 779 by the monastery of Freising mentions the foundation of a small monastery named Slyrse. This monastery was located somewhat north of today's market town. The monastery was destroyed in the 10th century during the times of the Hungarian invasions and was subsequently refounded in 1141 at the place of today's St. Sixtus church. In 1493 the monaster became a collegiate church. Contrary to the wishes of the canons, the monastery was transfered to the Our Lady's Church (Frauenkirche) of Munich in 1493/1495 (and finaly was dissolved there in 1803). In the 12th century the secular powers were exercised by the counts of Hohenwaldeck (Altenwaldeck near Au bei Bad Aibling in the municipaliy of Irschenberg) under the sucerainty of the bishopric of Freising. The county became independent from Freising in the early 15th century and became immediate to the Empire in 1454. The counts of Hohenwaldeck then resided at Miesbach. After the family became extinct in 1483, the area finally became part of the Electorate of Bavaria in 1734. The municipality of Schliersee was founded following the issue of the Bavarian constitution in 1808. In 1919 Schliersee obtained the status of a market town. Since the early 20th century Schliersee is a popular winter resort.
The Catholic

parish church of Sankt Sixtus [right, no. 2776: centre] was built for the collegiate monastery which was refounded in this place in 1141. The present, Baroque, church building dates from 1712–1714. The lower, late Gothic, part of the spire dates from 1466, the upper part with the steeple was added in 1873.

[https://de.wikipedia.org/wiki/Schliersee_(Gemeinde), https://de.wikipedia.org/wiki/Liste_der_Baudenkmäler_in_Schliersee]

---