| | |
| --- | --- |
| FRANCE | FRANCE |
| région: Normandie | Normandy |
| département: 76, Seine-Maritime | |
map →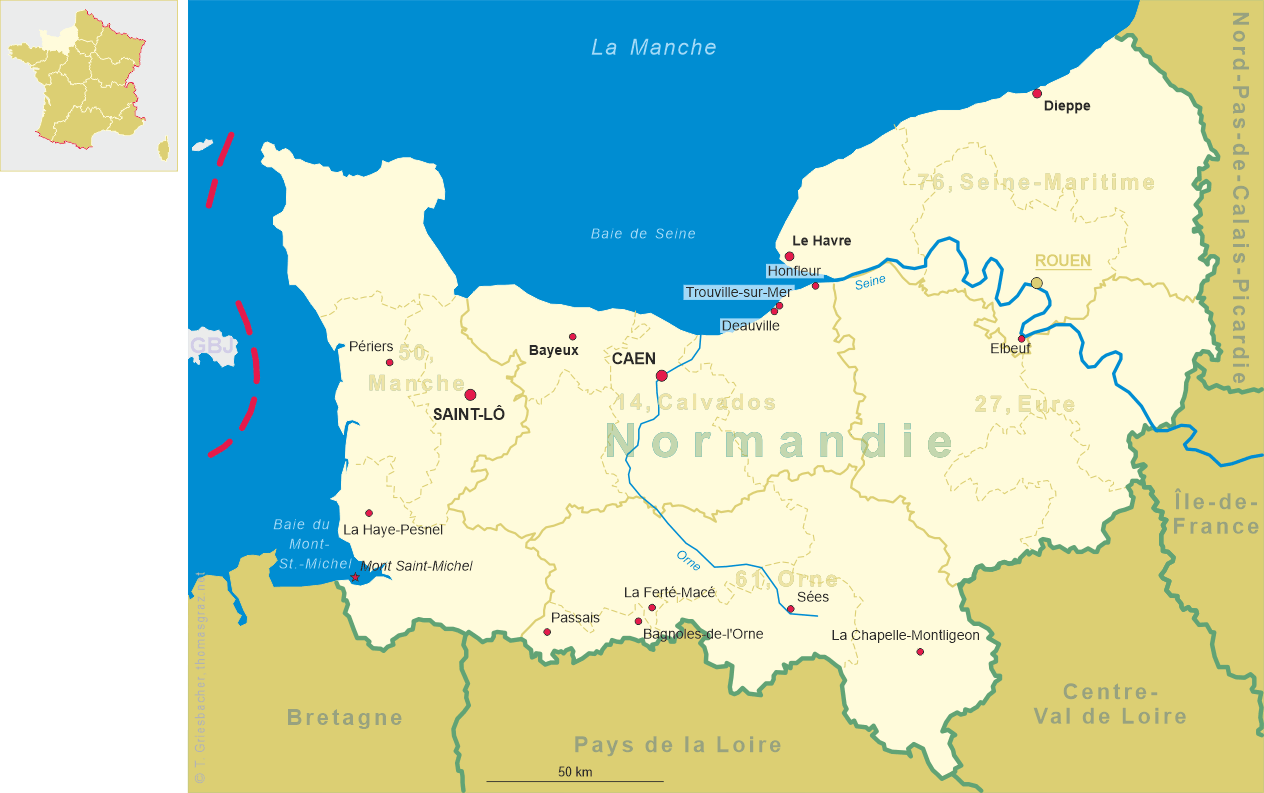 Elbeuf
• pop.: Elbeuf-sur-Seine
• uk: Ельбеф
• ru: Эльбёф
Elbeuf is situated at an elevation of 27 m on the river Seine in the départment Seine-Maritime, arrondissement Rouen. Elbeuf is the chef-lieu of the canton Elbeuf; the municipality has a population of about 17,300 (2013). Although the official name is Elbeuf, it is frequently also called Elbeuf-sur-Seine to distinguish it from Elbeuf-en-Braye and Elbeuf-sur-Andelle, both also located in the same département.
Ellebeuf goes back to a Viking settlement, calle Wellebou, which was located at the same location. The name is derived from the north-Germanic, meaning 'place on the water'. Since the 11th century, Elbeuf was the seat of a seigneurie, since the 13th century it was in possession of the House of Harcourt, in 1338 it obtained the rank of a County. After the Hundred Years' War (1337–1453) it became part of Lorraine, in 1582 it was made a Duchy. The House of Guise, carrying the title of Dukes of Elbeuf, existed until 1763, whereupon the duchy passed to the line of Lorraine-Harcourt. The last duke of Elbeuf died in 1825.
The

Hôtel de Ville (town hall) was built in the 19th century.
[https://de.wikipedia.org/wiki/Elbeuf, http://www.mairie-elbeuf.fr/Decouvrir-Elbeuf/Des-patrimoines-exceptionnels]

---