| | |
| --- | --- |
| FRANCE | FRANCE |
| région: Auvergne-Rhône-Alpes | |
| département: 03, Allier | |
map →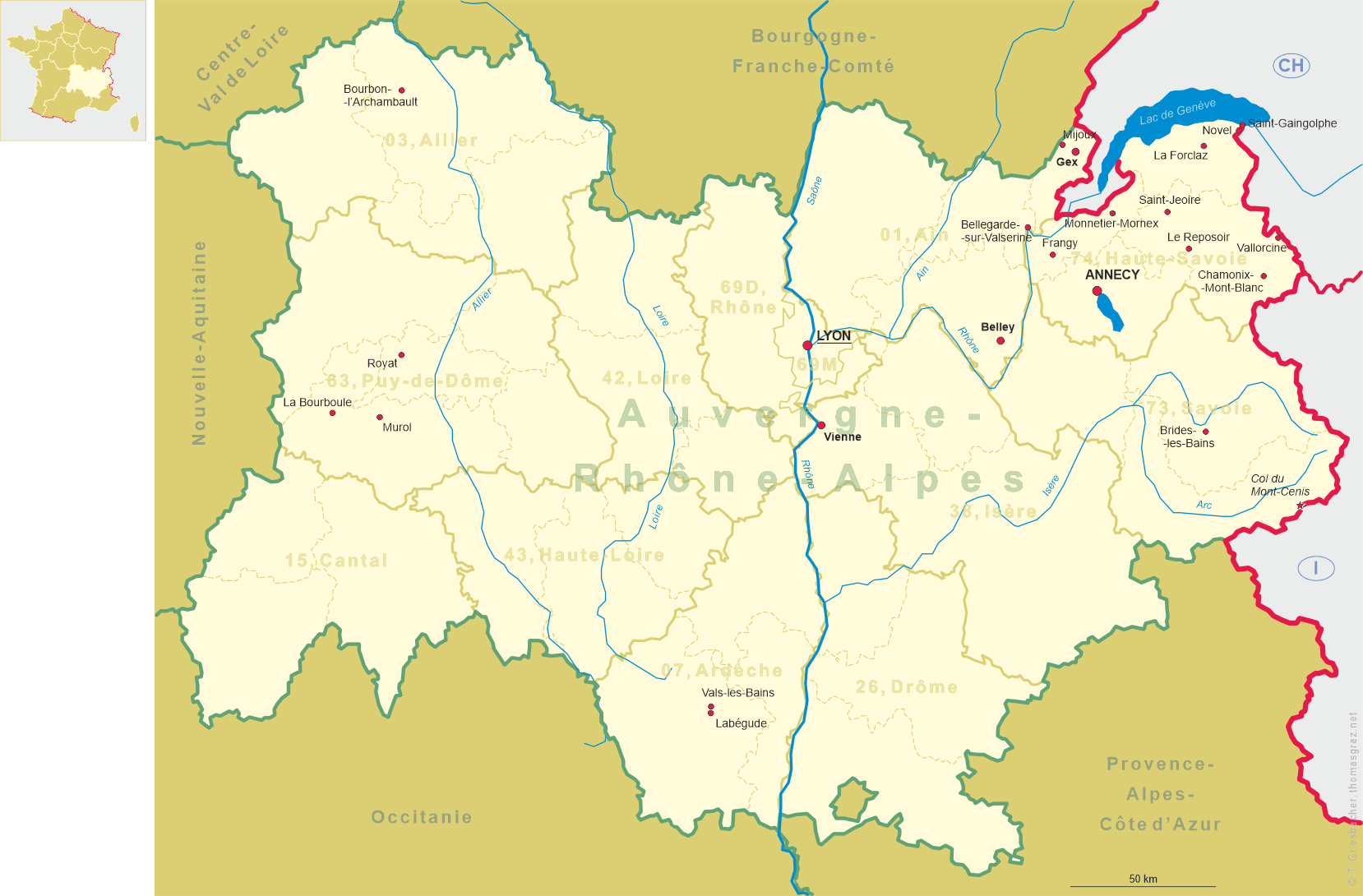 Bourbon-l'Archambault
• ru: Бурбон-л'Аршамбо
Bourbon-l'Archambault is situated at an elevation of 264 m in the heart of the Bocage bourbonnais in the northern Massif central, in the north of the département Allier.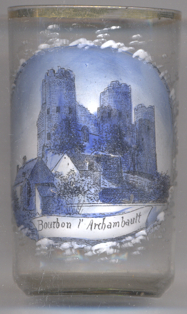 Ancient Bourbon was an agglomeration of the Bituriges and at that time was dependent from Avaricum (today Bourges). As the old capital (before Moulin) of the Bourbonnais (seigneurie de Bourbon), the town obtained its name from its Seigneurs, of whom nine during the 10th to 12th centuries were named Archambault. Its thermal springs, already known by the Romans (who dedicated the waters to the deity Borvo, which became the origin of the name Bourbon)) and among the best-known during the 13th century, were rediscovered in the 17th century. In 1276, the domains came in possession of a collateral line of the Capetian dynasty, whose members in 1327 were styled Dukes of Bourbon and who in 1589 acceded to the French throne (Henri IV), replacing the older House of Valois. During the period of the French Revolution, the town was renamed Burges-les-Bains, alluding to the small river flowing through the town and to the tradition as a spa place.
The

fortress was one of the strongest of its kind from the 19th until the 15th century, boasting 15 towers. The castle was almost entirely rased during the 19th century. Only 3 of its towers were saved on the initiative of the poet Achille Allier. The ruins were classified as a historic monument in 1862.

[https://fr.wikipedia.org/wiki/Bourbon-l'Archambault, https://en.wikipedia.org/wiki/Bourbon-l'Archambault, https://de.wikipedia.org/wiki/Bourbon-l'Archambault]

---