| | |
| --- | --- |
| FRANCE | FRANCE |
| région: Auvergne-Rhône-Alpes | |
| département: 74, Haute-Savoie | |
map →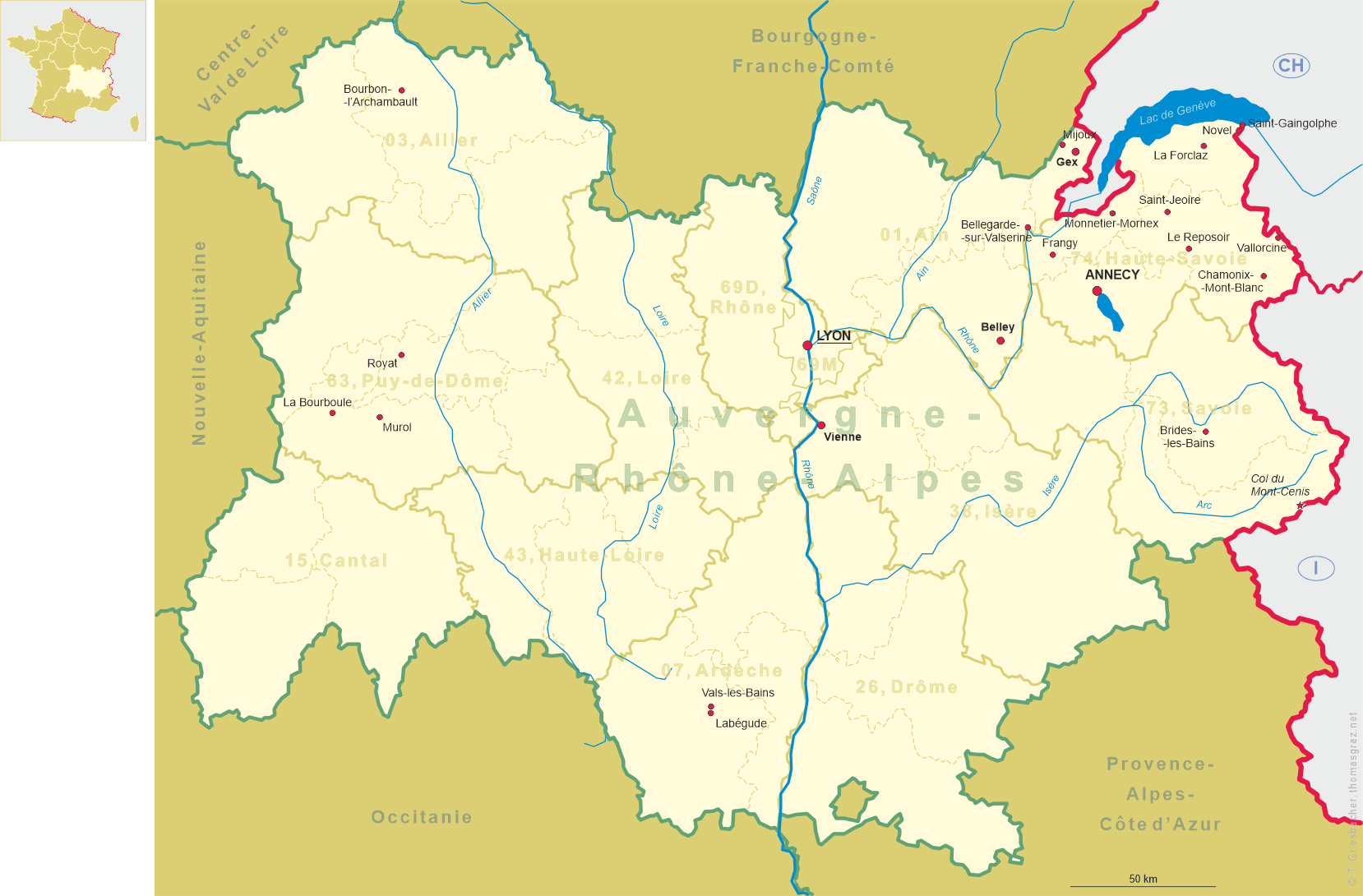 Le Reposoir
• ru, uk: Ле-Репозуар

Le Reposoir is situated at an elevation of 982 m at the confluence of the rivulets Grand Foron and Petit Foron in the northern at the foot of the Col de la Colombière in the Auvergne-Rhône-Alpes region of south-eastern France, about 40 km northeast of Annecy. The municipality has a population of 515 (2016).
The history of Le Reposoire ges back to 1151 when a Carthusian monastery was founded in this place. For a long time, the monastery was a pilgrimage site. Renovated in the 17th century, the monastery was looted during the French Revolution. However, the last monks left the monastery only in 1901. Thereafter, the monastery was used as a hotel. Following another renovation, the Chartreuse du Reposoir in 1932 became a convent of Carmelite nuns.
The

parish church of Saint-Jean-Baptiste [background left] was built in the 19th century. The parish of Le Reposoir was separated from that of Scionzier in 1849.
The picture on glass no. 3726 is labeled Entrée du Village et Col de Colomblere ('entry to the valley and Col de la Colombière'), with a spelling error (Col de Colomblere instead of Col de la Colombière).
The mountain pass

Col de la Colombière [far background centre] (1,613 m) connects Cluses in the Arve valley with Le Grand-Bornand in the Bourne valley. The road then leads further to Annecy or over Col des Aravis to the Arly valley and is situated between the Massif des Bornes to the north-west and the Chaîne des Aravis to the south-east. The pass is not an important traffic route because there are better roads that parallel it, particularly the A40 autoroute.

[https://de.wikipedia.org/wiki/Le_Reposoir, https://fr.wikipedia.org/wiki/Le_Reposoir; https://en.wikipedia.org/wiki/Col_de_la_Colombière]

---