| | |
| --- | --- |
| ČESKÁ REPUBLIKA | CZECH REPUBLIC |
| Středočeský kraj | Central Bohemia region |
| Okres: Mělník | |
map →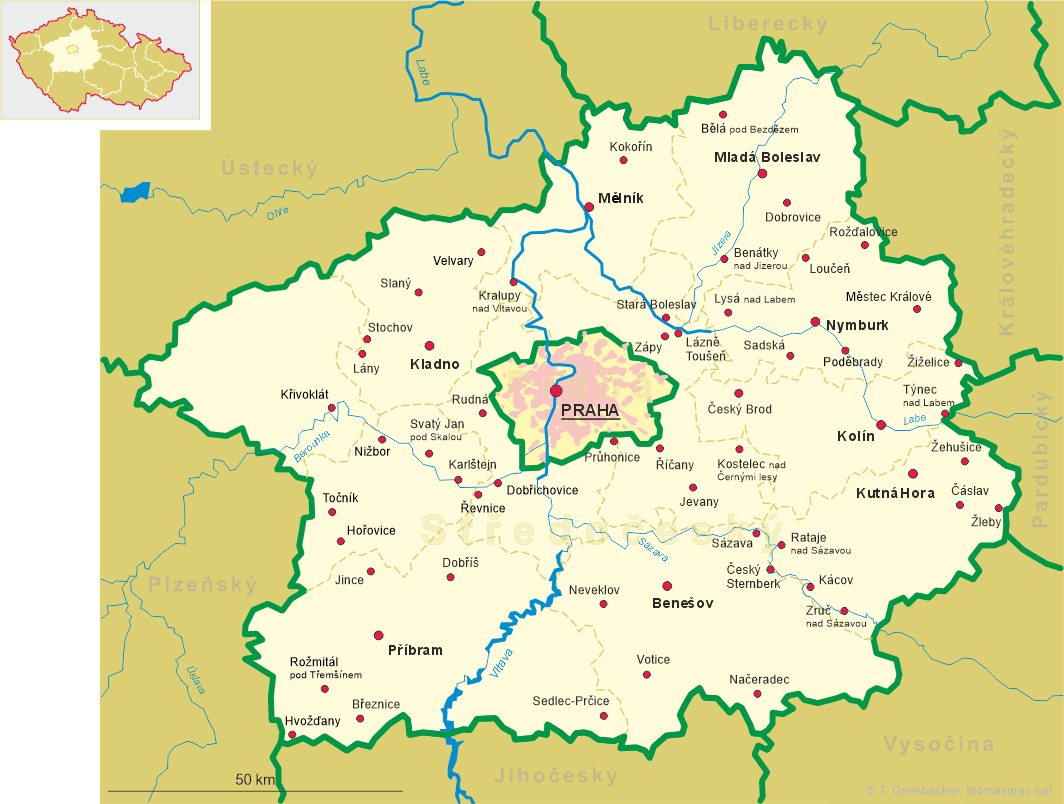 Kokořín
• de: Kokorschin
• bg, sr, ru: Кокоршин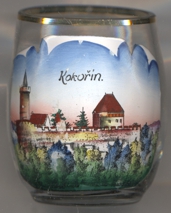 Kokořín is situated at an elevation of 333 in northern Central Bohemia, in the heart of the Kokořínsko nature reserve, about 11 km northeast of the district town Mělník. The municipality has a population of 378 (2021).
The earliest known written mention of Kokořín dates from 1320 when the village came in possession of the lords Berka of Dubá (Berkové z Dubé).

Kokořín Castle was built in the first half of the 14th century by the lords Berka of Dubá. The castle was severely damaged during the Hussite Wars of the early 15th century and stood in ruins until a reconstruction campaign of 1911–1918. It was nationalised in 1948 and has been designated a national cultural landmark since 2001.

[https://de.wikipedia.org/wiki/Koko%C5%99%C3%ADn; https://en.wikipedia.org/wiki/Koko%C5%99%C3%ADn_Castle]

---