| | |
| --- | --- |
| ÖSTERREICH | AUSTRIA |
| Bundesland: Steiermark | Styria |
| Bezirk: Deutschlandsberg | |
map →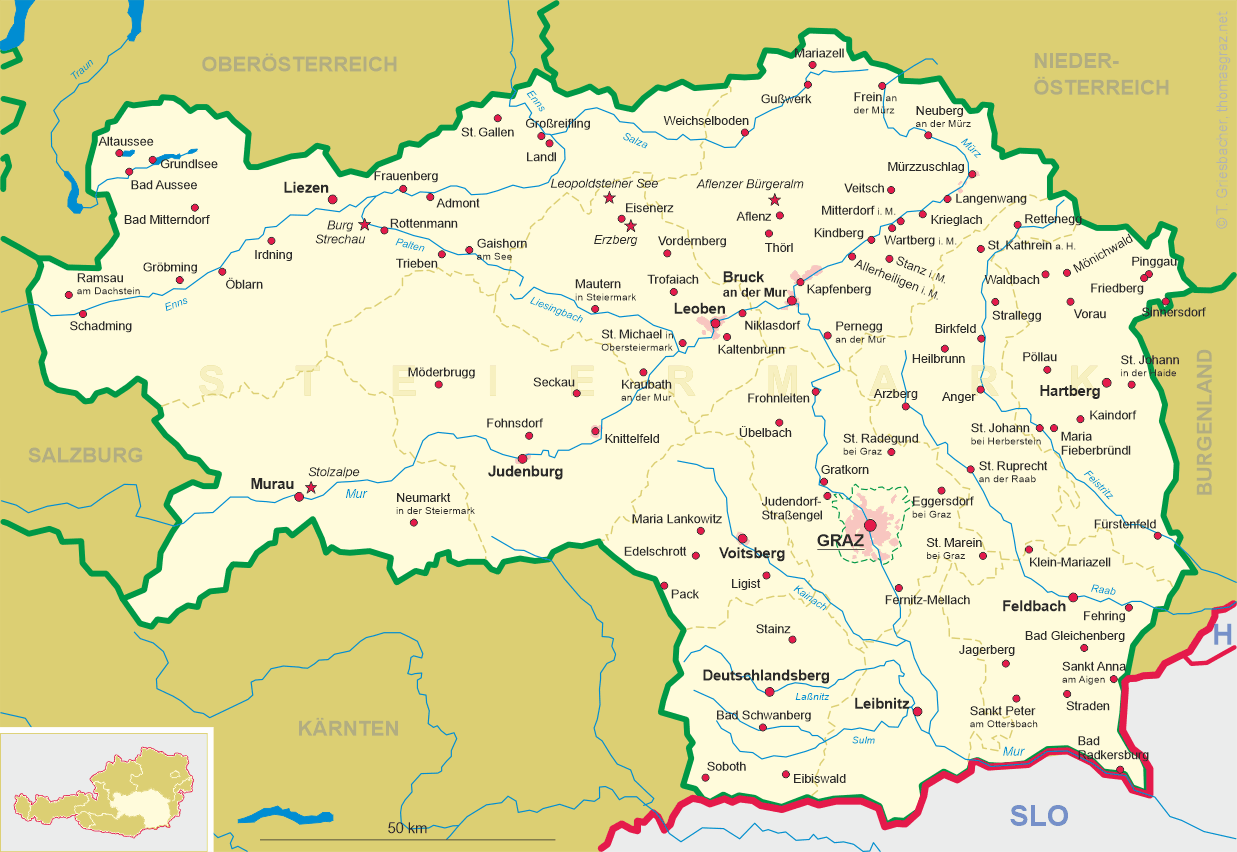 Schwanberg
• ru: Шванберг
Schwanberg is situated on the river Schwarze Sulm at an elevation of 427 m. The village developed at the division of the two roads leading west over the Koralpe to Carinthia. Since 1244 Schwanberg has the status of a market town.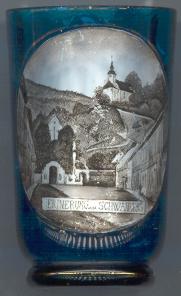 The

monastery of the Capuchins [bottom left] was founded in 1706. The monastery church Heiliger Schutzengel (Guardian Angel), consecrated in 1714, was built following the example of the church of the Capuchins in Graz. The monastery existed until 1969. In 1971–1973 its buildings were adapted for the use as a mud-bath spa.
The

filial church Sankt Joseph [top right] on the hill above the market was erected in 1685. It contains frescos from 1955–1960 and 1981 depicting the legend of Saint Joseph.

---