| | |
| --- | --- |
| ÖSTERREICH | AUSTRIA |
| Bundesland: Niederösterreich | Lower Austria |
| Bezirk: Gmünd | |
map →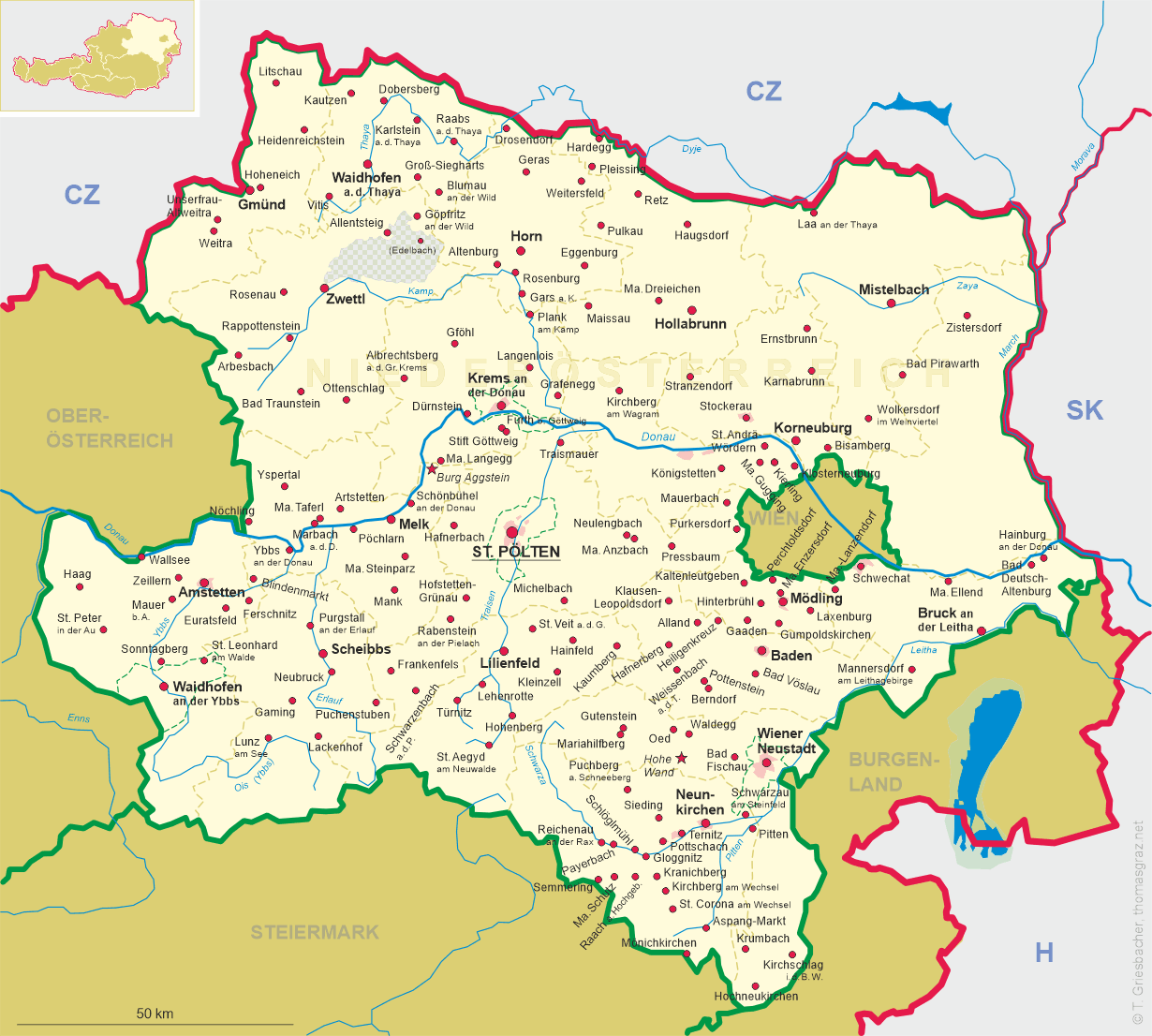 Weitra
• lt: Veitra
• cs: Vitoraz
• ru: Вайтра
Weitra is situated at an elevation of 562 m in the river Lainsitz. The earliest mentioning in a document dates back to 1182; the name Witrah appearing around 1190 referred to the village of Altweitra. Between 1201 and 1208 the town of Weitra was founded by Hadmar II of Kuenring. The regular ground-plan of the town is typical for medieval towns. Large parts of the medieval town fortifications are still well-preserved. During the 14th century the status of Weitra is demonstrated by the mentioning of a town judge in 1312, a city council in 1341, a town seal in 1840, and a burgomaster in 1397.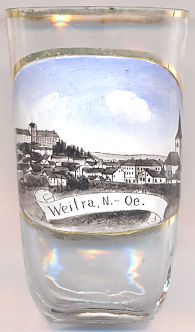 Weitra castle [background left] was originally built in 1208 by Hadmar II. This old castle was replaced in 1590–1606 by the Renaissance castle built for Wolf Rumpf Baron of Wielroß, chamberlain of Emperor Rudolf II. The plans presumably were drawn by the Imperial architect Pietro Ferrabosco. The final shape of the castle was formed after a fire in 1757 which also destroyed the 'onion' roof of the tower. After the death of Wolf Rumpf his widow married Count Friedrich V of Fürstenberg-Heiligenberg. Until today the castle is in possession of the Fürstenberg family.
The

parish church Sankt Peter und Paul [right] dates back to the early 13th century. The original Romanesque church was enlarged in Gothic style in the mid-15th century. The church tower was heightened in 1505. The Late Baroque chapel of the Holy Cross in the south nave was added in 1760. Frescos of the Last Judgement and of the Passion date from 2nd half of the 15th century. An altar-piece of the Assumption of Our Lady was painted by Johann Georg Schmidt (a.k.a. Wiener Schmidt) in 1747.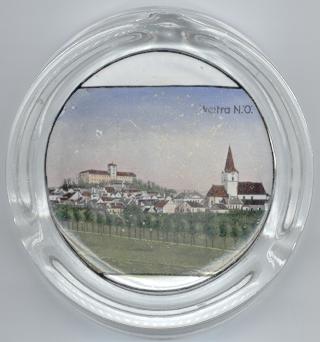 ---