| | |
| --- | --- |
| ČESKÁ REPUBLIKA | CZECH REPUBLIC |
| Olomoucký kraj | Olomouc region |
| Okres: Šumperk | |
map →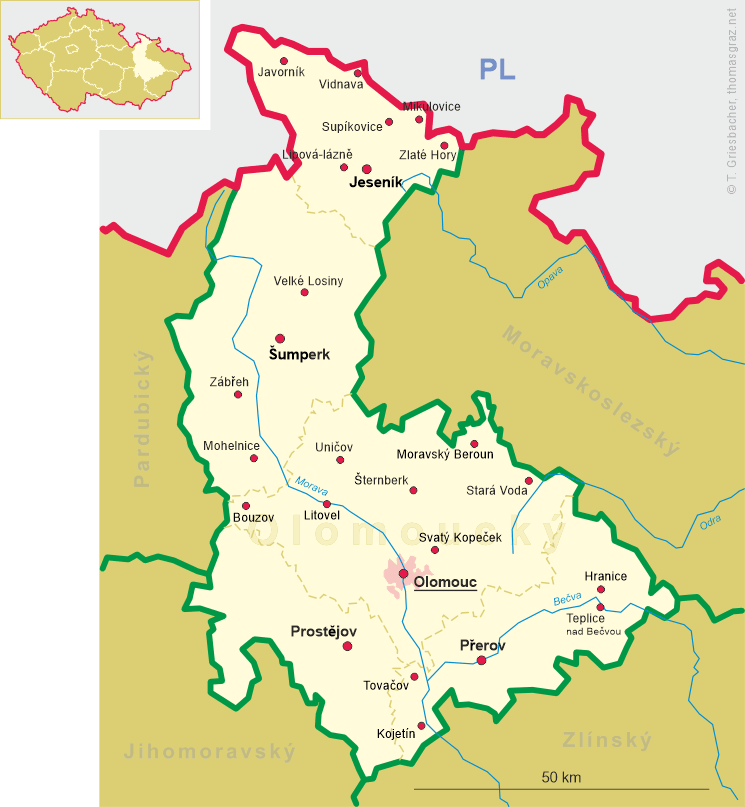 Velké Losiny
• alt: Velký Losín
• de: Groß-Ullersdorf
• sr: Белике Лосини
• mk: Белке Лосини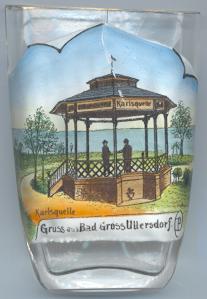 The health resort of Velké Losiny is situated in the charming valley of the river Desná (German: Teß) at the foot of the Jeseníky (Altvater) mountains. Evidence that the medicinal springs have been in use since early times is given in the coat of arms of the village, which shows the staff of Aesculapius. The spa, with its hot sulphur springs (24–29°C) is one of the oldest in the country. The Queen of Moravian Mineral Waters (1581) attracted people suffering from rheumatism, gout and nervous complaints.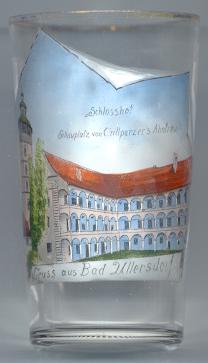 The

castle [right] of Velké Losiny dates back to the 13th century and was rebuilt in Renaissance style in 1581–1589. A shadow on its history are the witch trials between 1678 and 1693. A total of 104 people were sent to the stakes during these 15 years. It is said that the Austrian writer Franz Grillparzer (1791–1872) was inspired to write his play Die Ahnfrau (1817; The Ancestress, based on the legend of the White Lady of the castle of Telč), when he was working in the library of the castle. Since 1802 the castle is in possession of the Princes of Liechtenstein. Prince Franz Joseph II of Liechtenstein (1906–1989; see Vaduz) spent his youth here.
The oldest working paper mill in Europe (founded 1516) was converted into a paper museum in 1966.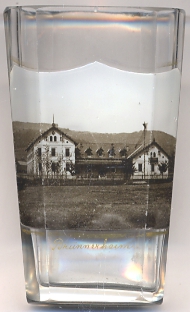 The

Brünner Heim or Brněnka [left], a recreation home built by the section Brünn (Brno) of the "Mährisch-Schlesischer Sudetenverein", opened in 1894.
[http://www.vresovka.cz/sites/default/files/2012/07/casopis-podesni/podesni01-06.pdf; http://rcin.org.pl/Content/14152]

---