| | |
| --- | --- |
| HRVATSKA | CROATIA |
| županija: Bjelovarsko-bilogorska | |
map →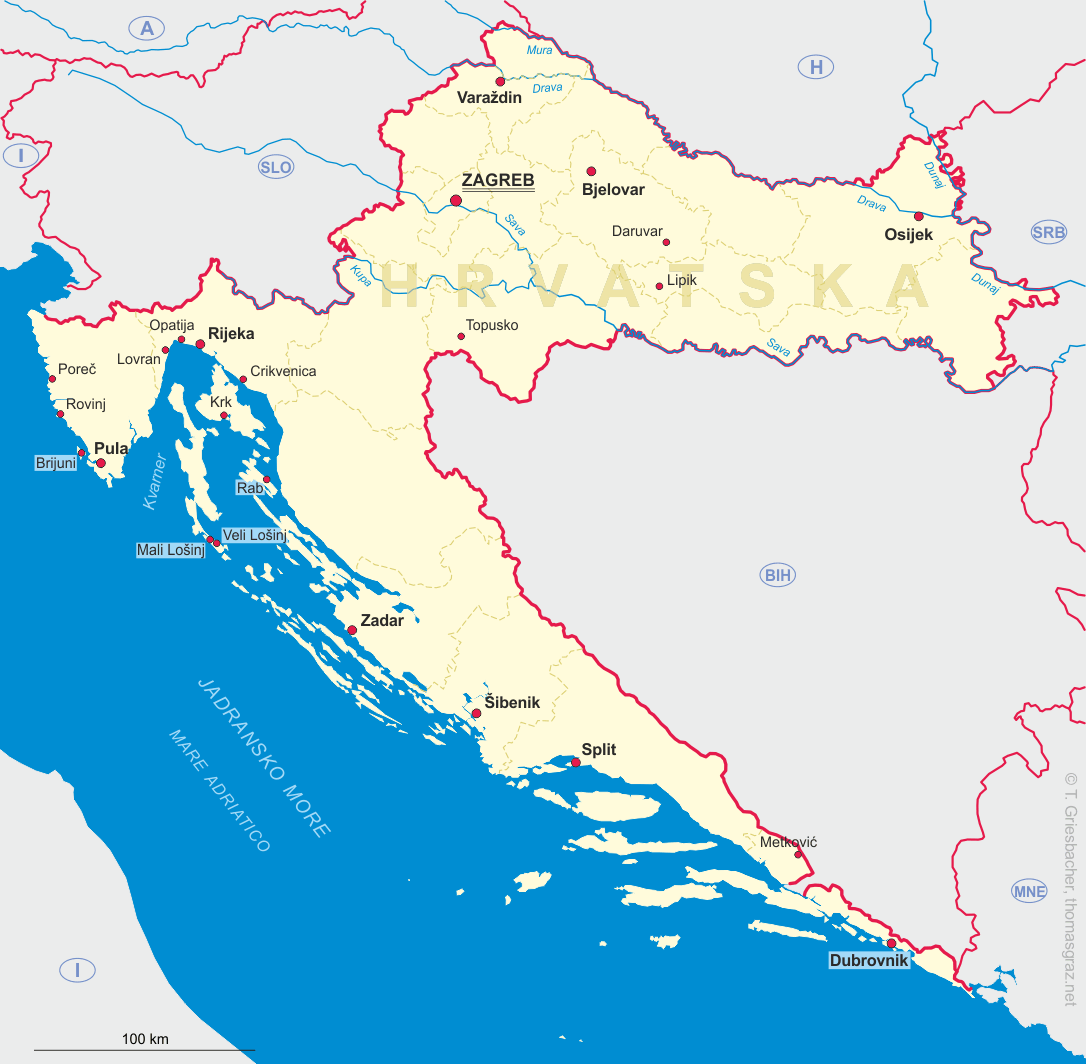 Bjelovar
• de: Bellowar, Belowar
• hu: Belovár
• be: Белавар
• bg, ru, uk: Беловар
• mk, sr: Бјеловар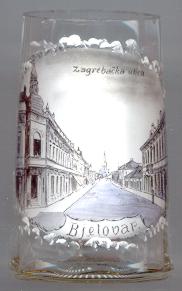 Bjelovar is situated at an elevation of 126 m in the lowlands of eastern Croatia. Located in the border region with the Ottoman empire, the area saw many battles. After an uprising in 1755 Maria Theresia of Austria decided for strategic reasons to start the development of Bjelovar. When the military authorities called in new settlers, many craftsmen from Austria and Bohemia came into the area. Bjelovar obtained the status of a free Royal Town in 1874.
The picture on glass no. 936 [left] shows a view of

Zagrebačka ulica ('Zagreb Street'). In the far distance one can just make out the spire of the

cathedral of St. Teresa of Avila, the main seat of the Roman-Catholic diocese of Bjelovar-Križevci, established in 2009. The diocese has a second cathedral, the co-cathedral of the Holy Cross in Križevci.

---