If you came to this page directly and do not see a navigation frame on top, please go to the home page.
| | |
| --- | --- |
| ČESKÁ REPUBLIKA | CZECH REPUBLIC |
| Jihočeský kraj | South Bohemia (České Budějovice) region |
| Okres: Tábor |   |
map →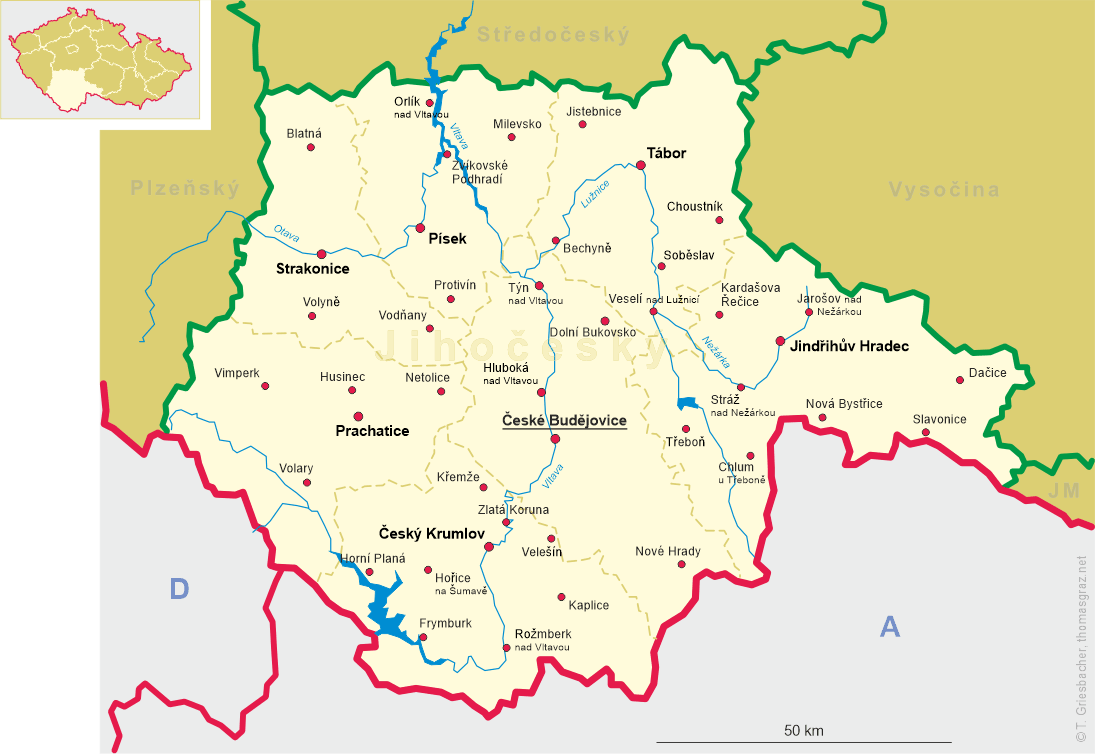 Tábor
• de, pl: 
Tabor • lv: 
Tābora • lt: 
Taboras
• be: 
Табар • bg, mk, ru, sr, uk: 
Табор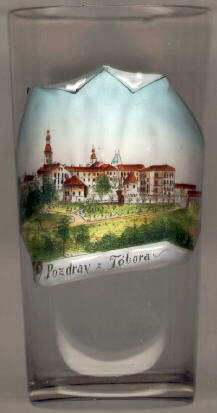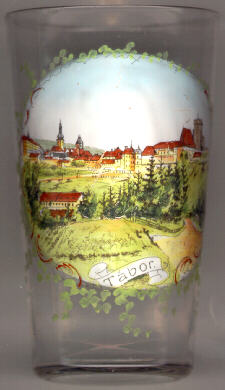 Tábor is situated at an elevation of 450 m on on a steep hill above the river Lužnice (Luschnitz, Lainsitz) in South Bohemia. The forerunner of Tábor was a settlement called Hradiště, founded in the 13th century. Tábor itself was founded by the Hussites in 1420 on a hill above the river, and originally received the name Hradištì of Mount Tábor. After the defeat of the Táborites in the Battle of Lipany in 1434, the community signed a contract with Emperor Sigismund, who granted Tábor the privileges of a Royal Town in the following year. The town's fortifications, going back to the Hussites, once were among the strongest of the country. The barbican is said to be an invention of the Hussites. Tábor also is famous for the network of passages and cellars under the town which served as a refuge when the town was attacked or during the frequent fires. After the Battle of the White Mountain (Bílá Hora, today part of Prague) (1620), Tábor was invaded several times and became a poor town, so that the town preserved most of its many Renaissance houses and façades.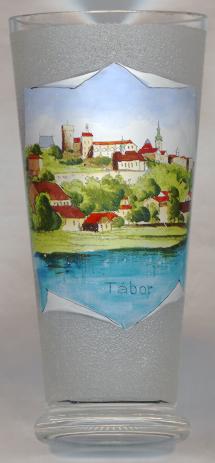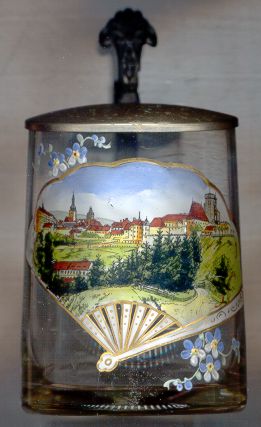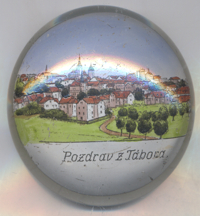 ---