If you came to this page directly and do not see a navigation frame on top, please go to the home page.
| | |
| --- | --- |
| ÖSTERREICH | AUSTRIA |
| Bundesland: Burgenland | |
| Bezirk: Güssing | |
map →
Sulz
• hr: 
Šeškut • hu: 
Sóskút, Sóskútfalu, Sóskútfalva • lt: 
Zulcas
• ru: 
Зульц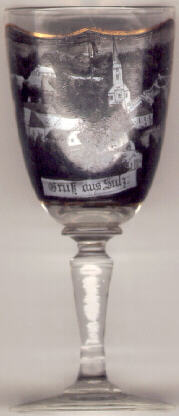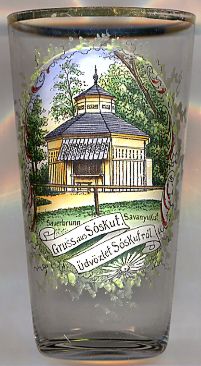 The village of Sulz is part of the municipality Gerersdorf-Sulz and is situated in the valley of the Zickenbach about 5 km from the district town Güssing. Roman coins and a stone plate bearing the inscription 'Caesar Augustus' prove that the mineral spring was already known in ancient times. The bathhouse in Sulz was restored in 1815 by Count Festetics. The mineral spring was given the name 'Vitaquelle' in 1905. World War II brought an end for the bath but the water continued to be sold for drinking. Since 1975 a second spring, called Severinquelle, is in use. The water is currently marketed under the names 'Güssinger' and 'Severinquelle'.

---