If you came to this page directly and do not see a navigation frame on top, please go to the home page.
| | |
| --- | --- |
| ČESKÁ REPUBLIKA | CZECH REPUBLIC |
| Jihočeský kraj | South Bohemia (České Budějovice) region |
| Okres: Prachatice |   |
map →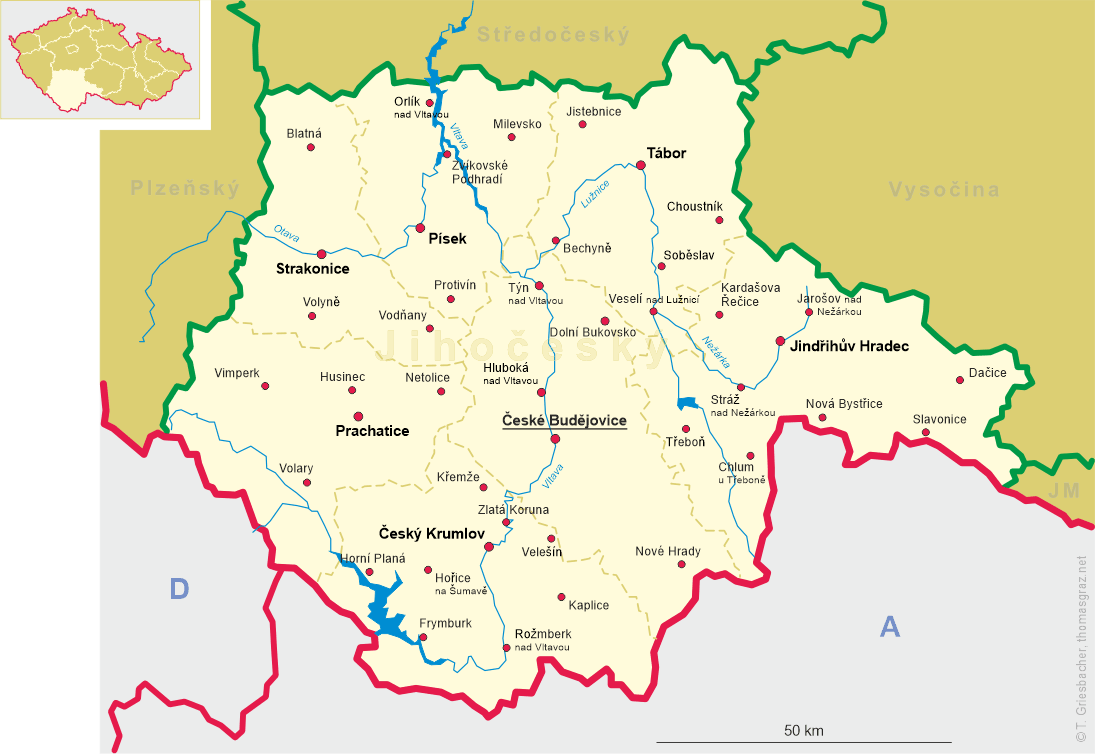 Husinec
• de: 
Husinetz, Hussinetz
• ru: 
Гусинец • ru: 
Гусінец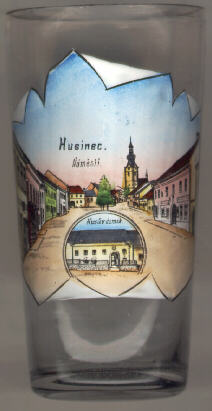 Husinec is situated at an elevation of 540 m on the Blanice river in South Bohemia close to the district town of Prachatice. The settlement was founded in the 13th century and was first mentioned in a document in 1359. By the 16th century, Husinec had obtained the status of a town. Husinec is most famous as birth place of the reformer Jan Hus (John Huss, original name Jan z Husince, John of Husinec).
Jan HUS (1369–1415) graduated from the university of Prague as bachelor (1393) and master (1396). In 1400, he was ordained priest and became rector of the university in 1402. He was appointed preacher of the newly erected Bethlehem chapel, which was founded for the purpose of preching in the Czech language. Hus was greatly influenced by the writings of John Wyclif and preached against the morals of the clergy, episcopate and papacy. He was excommunicated in 1410 and 1411. In 1415, he was persuaded to attend the Council of Konstanz to defend his belief. However, he was tried and condemned, and was burnt at the stake on 6 July, 1415.
The

birthplace of Jan Hus [bottom picture] has been converted to a museum.
The

parish church of the Holy Cross (kostel svatého Kříže) [top centre] was first mentioned along with the village in 1359. It was rebuilt in 1802.

---