If you came to this page directly and do not see a navigation frame on top, please go to the home page.
| | |
| --- | --- |
| ÖSTERREICH | AUSTRIA |
| Bundesland: Steiermark | Styria |
| Bezirk: Südoststeiermark | |
map →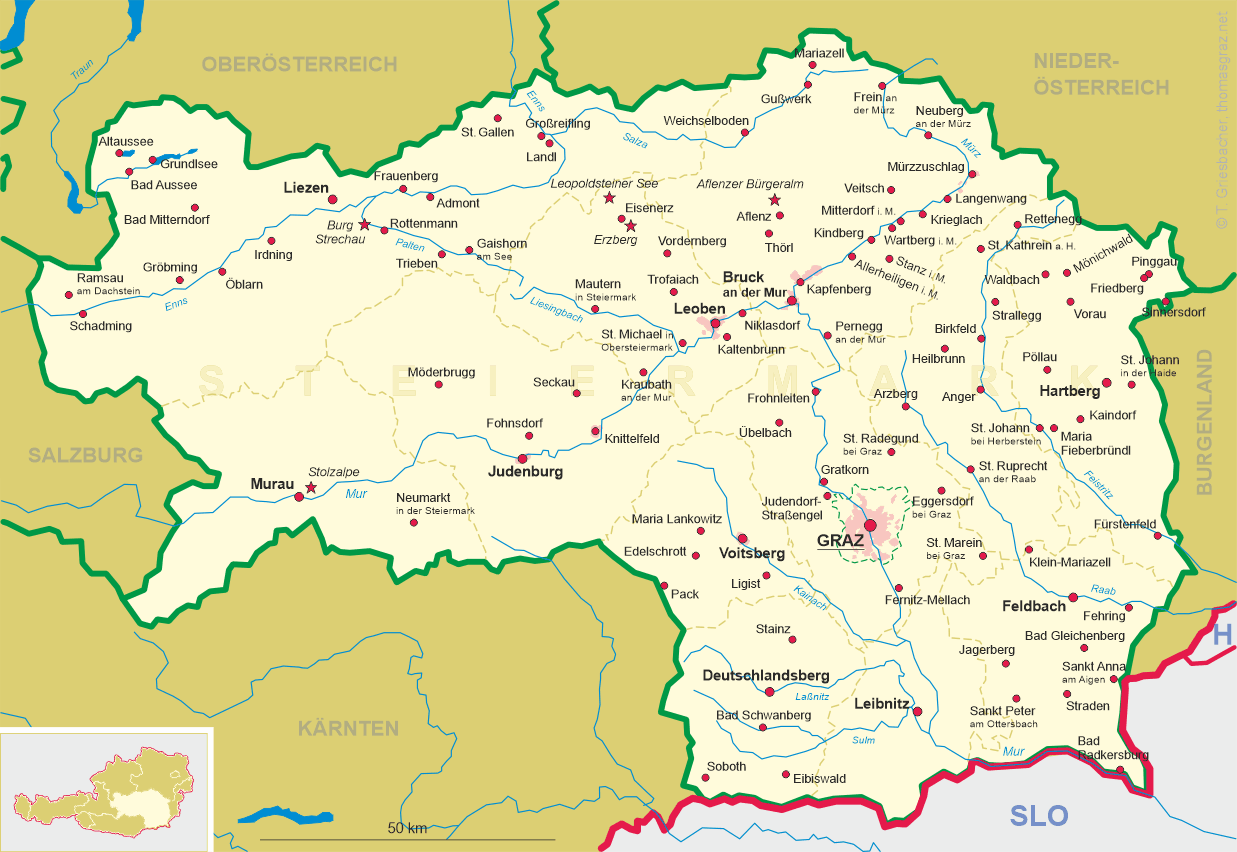 Sankt Peter am Ottersbach
• lt: 
Sankt Peteris prie Otersbacho
• ru: 
Санкт-Петер-ам-Оттерсбах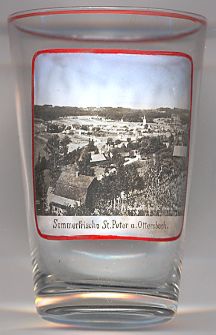 Sankt Peter am Ottersbach is situated at an elevation of 380 m on the stream Ottersbach in the district Südoststeiermark (Southeast Styria, capital Bad Radkersburg), about 10 km north of the border to Slovenia. The municipality has a population of about 2,300 (2012) and comprises the cadastral districts Edla, Entschendorf, Perbersdorf, St. Peter am Ottersbach, Wiersdorf and Wittmannsdorf.
The foundation of the settlement dates from about 800 years ago. The municipality is a well-known wine-growing community. In 1974 St. Peter am Ottersbach was granted the status of a market town.

---