If you came to this page directly and do not see a navigation frame on top, please go to the home page.
| | |
| --- | --- |
| POLSKA | POLAND |
| województwo: Kujawsko-Pomorskie | voivodship: Kuyavia-Pomerania |
| powiat: Toruń | county: Toruń |
map →
Chełmża
• cs: Chlumže
• de: Culmsee, Kulmsee
• lv: Helmža
• ru, sr, uk: Хелмжа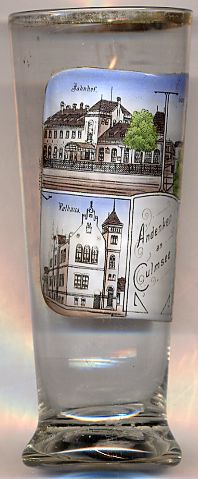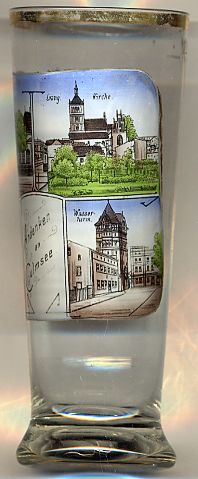 Chełmża is situated at an elevation of 92 m in the Kuyavian-Pomeranian voivodeship. The municipality has a population of about 15,200 (2007).
A first fortified place was set up probably in the early 13th century. The oldest written document referring to the place, which at the time was called Łoza, dates from 1222. Since 1243 it was in possession of the bishops of Chełmno (Culm). In 1251 the place was chartered as a town and was renamed Culmsee. The main economic factor for the town up until the 18th century was agriculture and brewing. In 1781 the bishops moved their main seat from Lubawa (where they had resided since 1257) to Chełmża and thus the importance of the town increased immediately. However, when Pelplin was chosen as seat of the diocese in 1821, Chełmża fell into insignificance. The population began to rise after 1881 when a sugar factory was founded, which, after a fire in 1904, was enlarged to become Europe's largest factory of its kind. The connection to the railroad system in 1882 also proved to be of major significance for the economy of Chełmża.
The

railway station [top left] was built when Chełmża was connected to the railroad system in 1882.
The

church of St. Nicholas [top right] had been the church of the Protestant community of Chełmża since 1828. The construction itself goes back to prior to 1248 when the church was mentioned for the first time. The tower was heightened in the middle of the 19th century and arms of the transept and a neo-Gothic annexe were added. In 1948 the church was returned to the Roman Catholic parish. During the 1960ies balconies in the transept were removed.
The

town hall [bottom left] was erected in Gothic revival style in 1897.
The bottom right picture on glass no. 2534 shows a view of the

water tower.

---