| | |
| --- | --- |
| DEUTSCHLAND | GERMANY |
| Bundesland: Brandenburg | |
| Landkreis: Potsdam-Mittelmark | |
map →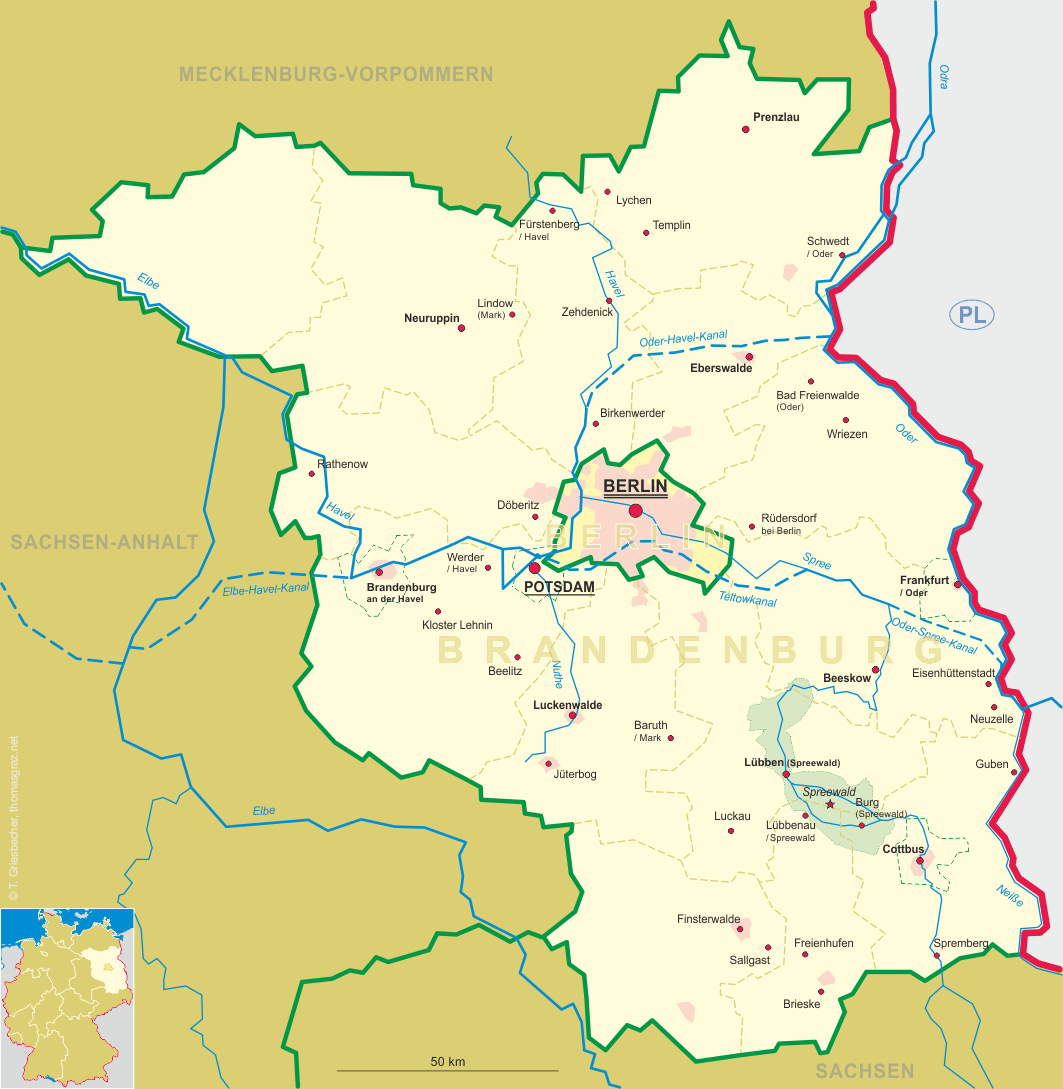 Kloster Lehnin
• bg, mk, sr: Клостер Ленин
• ru: Клостер-Ленин
• uk: Клостер-Ленін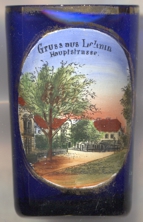 Kloster Lehnin is situated at an elevation of 56 m in the west of Germany's state of Brandenburg, about 20 km southeast of Brandenburg an der Havel, 30 km southest of Potsdam and about 60 km southwest of Berlin. The municipality Kloster Lehnin was formed in 2002 and consists of the 13 villages Emstal, Damsdorf, Göhlsdorf, Grebs, Krahne, Lehnin, Michelsdorf, Nahmitz, Netzen, Prützke, Rädel, Reckahn and Rietz.
The former Cistercian monastery of Our Lady in Lehnin was founded in 1180 by Margrave Otto I of Brandenburg. It was the first of its kind in the margraviate and soon gained importance. Since Otto's death, the monastery was also the burial place of the margraves of Brandenburg from the Askanian dynasty; 11 members of the family were buried here. From the mid-15th century it was the burial place of the Electors of the Hohenzollern dynasty. During the Reformation the monastery was closed in 1542 by Elector Joachim II and its possessions including 64 villages and 54 lakes in the vicinity became a property of the Elector. The tombs of the Electors Friedrich II ('the Iron'; b.1413, ruled 1415/17–1471), Johann Cicero (b.1455, ruled 1486–1499) and Joachim I (b.1484, ruled 1499–1535) were transferred to the cathedral of Berlin in 1536. During the Thirty Years' War (1618–1648) the monastery was looted several times by Swedish and Imperial troops. After the war it fell into dereliction. Elector Friedrich Wilhelm (1640–1688) bought the ruins and built a hunting lodge. Crown Prince Friedrich (the later German Emperor Friedrich III) had the monastery restored between 1871 and 1878 according to historic drafts. In 1911 the complex was purchased by the Protestant church which opened it as the deaconesses mother house "Luise-Henrietten-Stift". Since World War II it is also a hospital.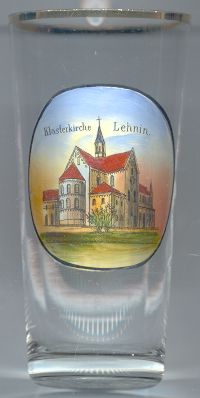 The

monastery church Sankt Marien [left] was begun in about 1185/1190 in Romanesque style and was finished in 1262 in Gothic style. The eastern parts of the church, i.e. the apse, crossing, transept and side chapels, were built in about 1185–1200. Between 1205 and about 1215/1220 the Gothic vaultings were completed. The church was then completed until around 1235. Major modifications were carried out between 1250 and 1262/1270, including an impressive new western façade. The present church is a reconstruction built in 1871–1877 following the designs of various architects, among them Ludwig Persius and Friedrich August Stüler, aiming at a restoration as true to the original as possible.

[https://de.wikipedia.org/wiki/Kloster_Lehnin_(Gemeinde); https://de.wikipedia.org/wiki/Kloster_Lehnin]

---