| | |
| --- | --- |
| ÖSTERREICH | AUSTRIA |
| Bundesland: Oberösterreich | Upper Austria |
| Bezirk: Steyr-Land | |
map →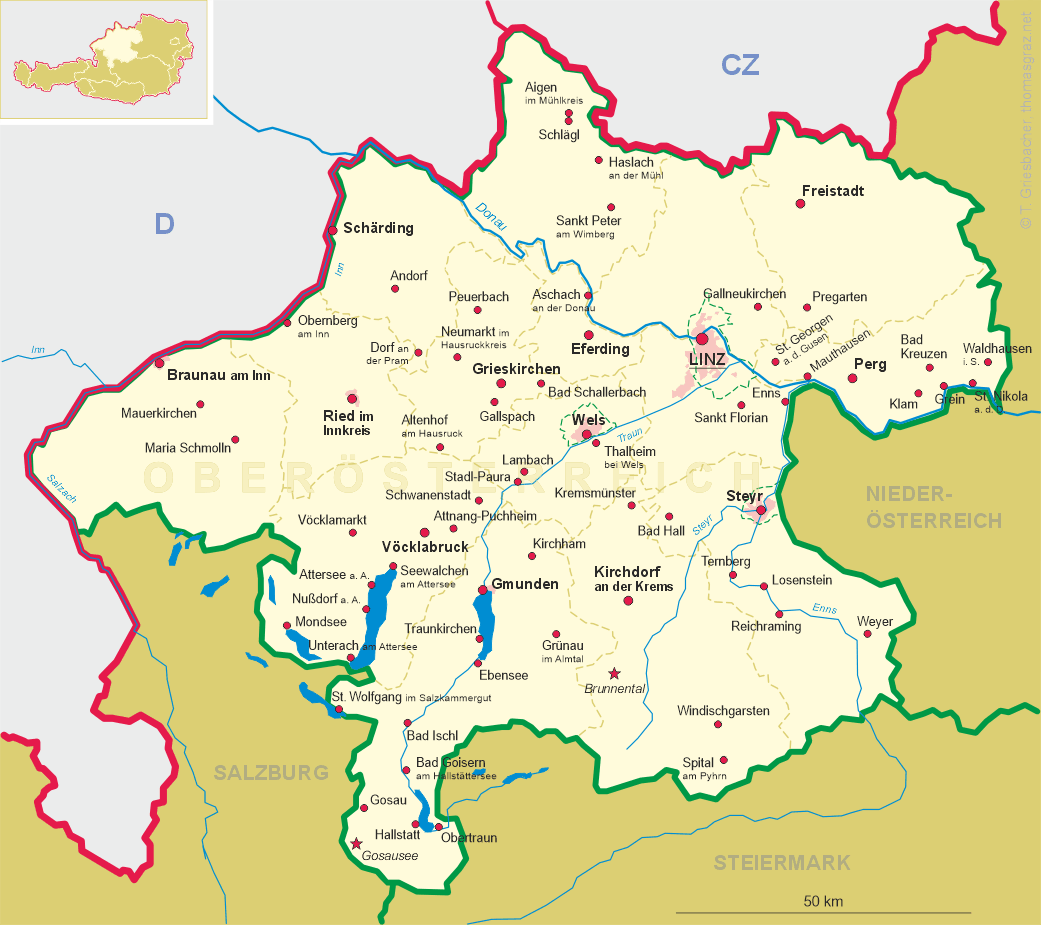 Losenstein
• lt: Lozenšteinas
• ru: Лозенштайн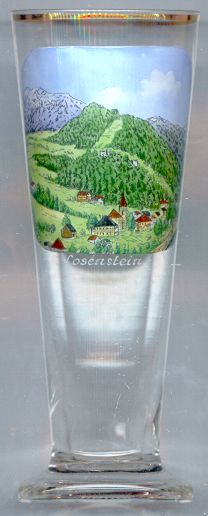 Losenstein is situated at an elevation of 348 m on the river Enns in southeast Upper Austria. The place was first mentioned in a document of 1170. For centuries iron-working was the economical basis of the whole area which became known as "Eisenwurzen". Iron ore mined at the Erzberg near Eisenerz (Innerberg) was smelted at Hieflau. In Losenstein the iron was used for the production of nails. The river power plant was built in 1962.
The

parish church Sankt Blasius [centre] was built around 1250 in Gothic style. The choir still dates from that period, the glass windows were created around 1400, a fresco of 1380, which originally was located on the outside of the choir, today is located in the sacristy. The church tower was completed in 1339. The original Gothic nave was built in 1514. The Baroque interior decorations and the altar painting date from 1691/1692. The nave was rebuilt in 1837 in Neoromanesque style after a fire had destroyed parts of the church in 1832.
The

Losenstein castle [background centre] was built in the 12th century and was first mentioned in 1186. The Lords of Losenstein owned the castle from 1252 onward but became extinct in 1692. After 1760 the castle began to fall into dereliction.

---