| | |
| --- | --- |
| ÖSTERREICH | AUSTRIA |
| Bundesland: Steiermark | Styria |
| Bezirk: Leoben | |
map →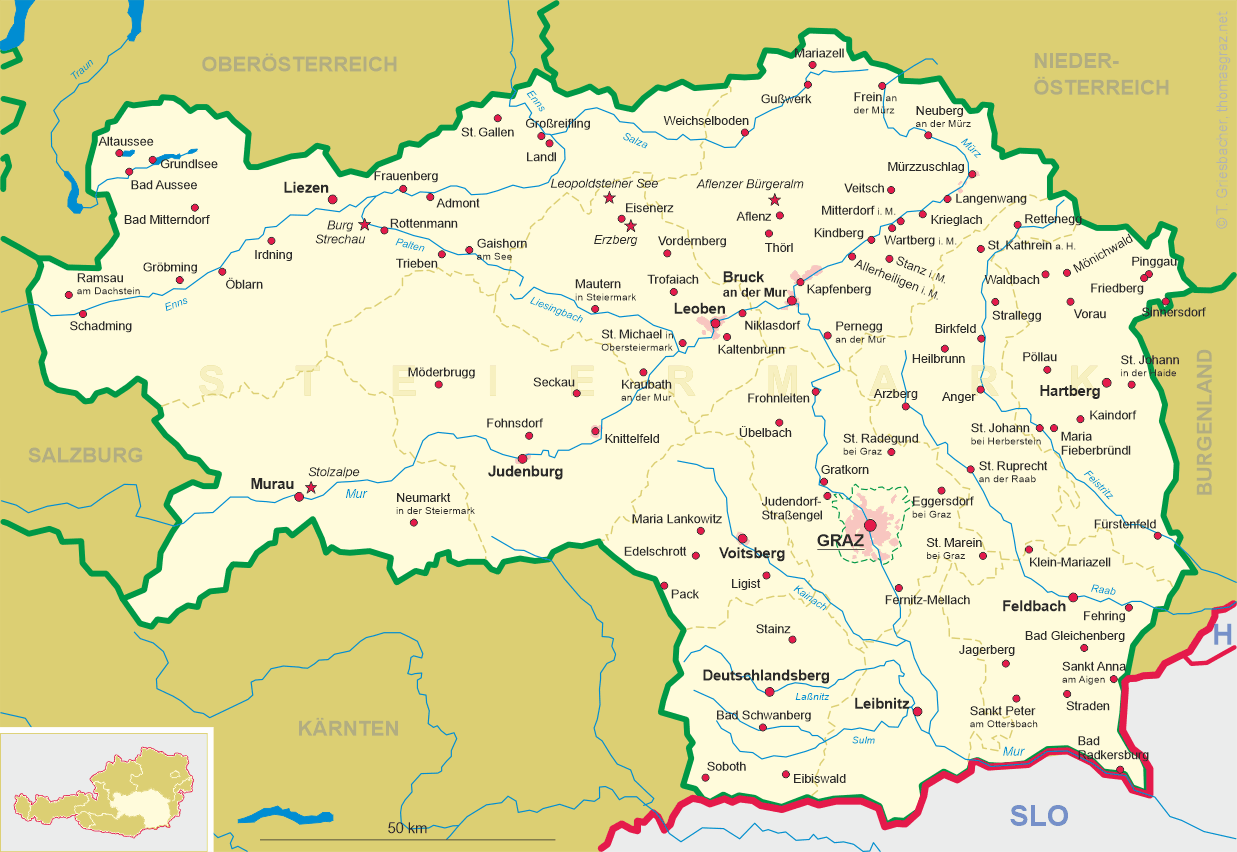 Kraubath an der Mur
• lt: Kraubatas prie Mūro
• ru: Краубат-ан-дер-Мур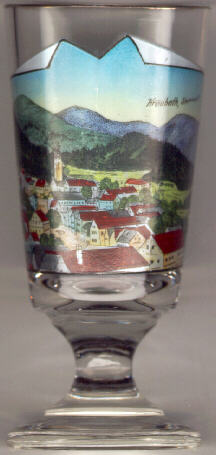 Kraubath an der Mur is situated at an elevation of 634 m in the upper Mur valley.
The oldest document mentioning Chrowata dates from 1050, later documents mention the place as Chrowat (1080), Chrawat (1208), Dorf Chrabat (1292), Krauat (1357), Kraubat ob St. Michael (1471) and Kraubat (1500).
During the second half of the 19th century, around 1860, mining for magnesite began. It was at first transported to the smelting furnaces of Vordernberg. An own magnesite mill was founded in 1907. Magnesite mining was stopped in 1922, the magnesite mill was closed in 1957.
The

parish church Sankt Georg [background left] was first mentioned in 1195. It became a parish in 1524 and belongs to the monastery of Admont.

---