| | |
| --- | --- |
| FRANCE | FRANCE |
| région: Centre-Val de Loire | |
| département: 18, Cher | |
map →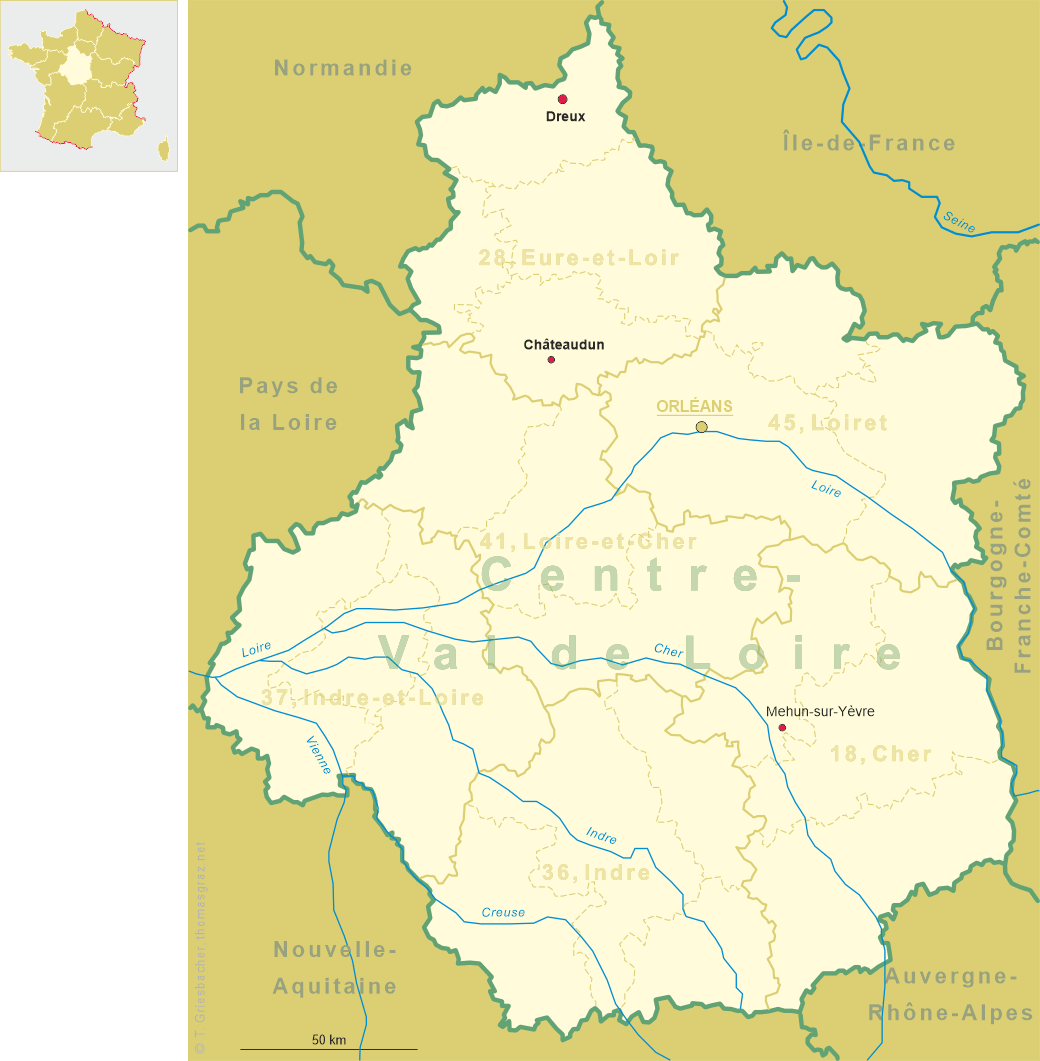 Mehun-sur-Yèvre
• uk: Меен-сюр-Євр
• ru: Меэн-сюр-Йевр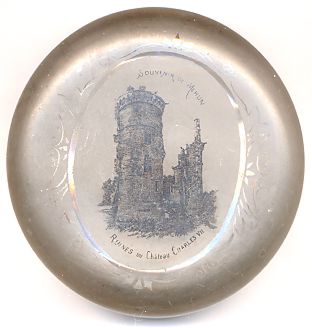 Mehun-sur-Yèvre is situated at an elevation of 120 m in the département Cher in the région Centre-Val de Loire of central France. Mehun-sur-Yèvre is part of the arrondissement Vierzon and is the administrative seat of the canton Mehun-sur-Yèvre. The city has a population of about 7,200 (1999) and is popularly known as the city of King Charles VII.
The oldest documents mentioning the domain of Mehun date from the 11th century. At that time it was under the sovereignty of the archbishops of Bourges. In the 13th century the owners of Mehun changed several times. After the marriage of Jutta of Luxembourg, daughter of John of Luxembourg, King of Bohemia, with King Jean II of France, Mehun became part of the apanage of their son, Jean de Valois, Duc de Berry.
The

castle was built for the duke between 1370 and 1416. The castle was then inherited by the duke's grand nephew, the (third) dauphin, Jean de Tourraine, son of Charles VI. After the death in 1417 of the dauphin, Mehun fell back to the Domaine royale. King Charles VII died here on 22 July 1461. In 1550 a fire severely damaged the castle and during the French Revolution it finally was completely destroyed. Only some parts of the old structure have remained.
The castle's original appearance is depicted in one of the miniatures in the famous Très Riches Heures du Duc de Berry, probably the most important illuminated manuscript of the 15th century. The book was commissioned by Jean de Valois, Duc de Berry, in about 1410. The book was painted by the famous Limbourg brothers (Herman, Paul, and Johan), Dutch book painters from Nijmegen. The book is probably their best-known masterpiece. All three fell victim to the Plague in 1416, just like their sponsor, the Duc de Berry. The book is currently owned by the Musée Condé, Chantilly.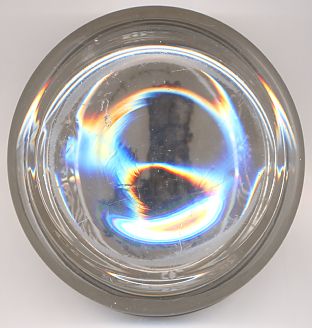 ---