| | |
| --- | --- |
| FRANCE | FRANCE |
| région: Grand Est | |
| département: 57, Moselle | |
map →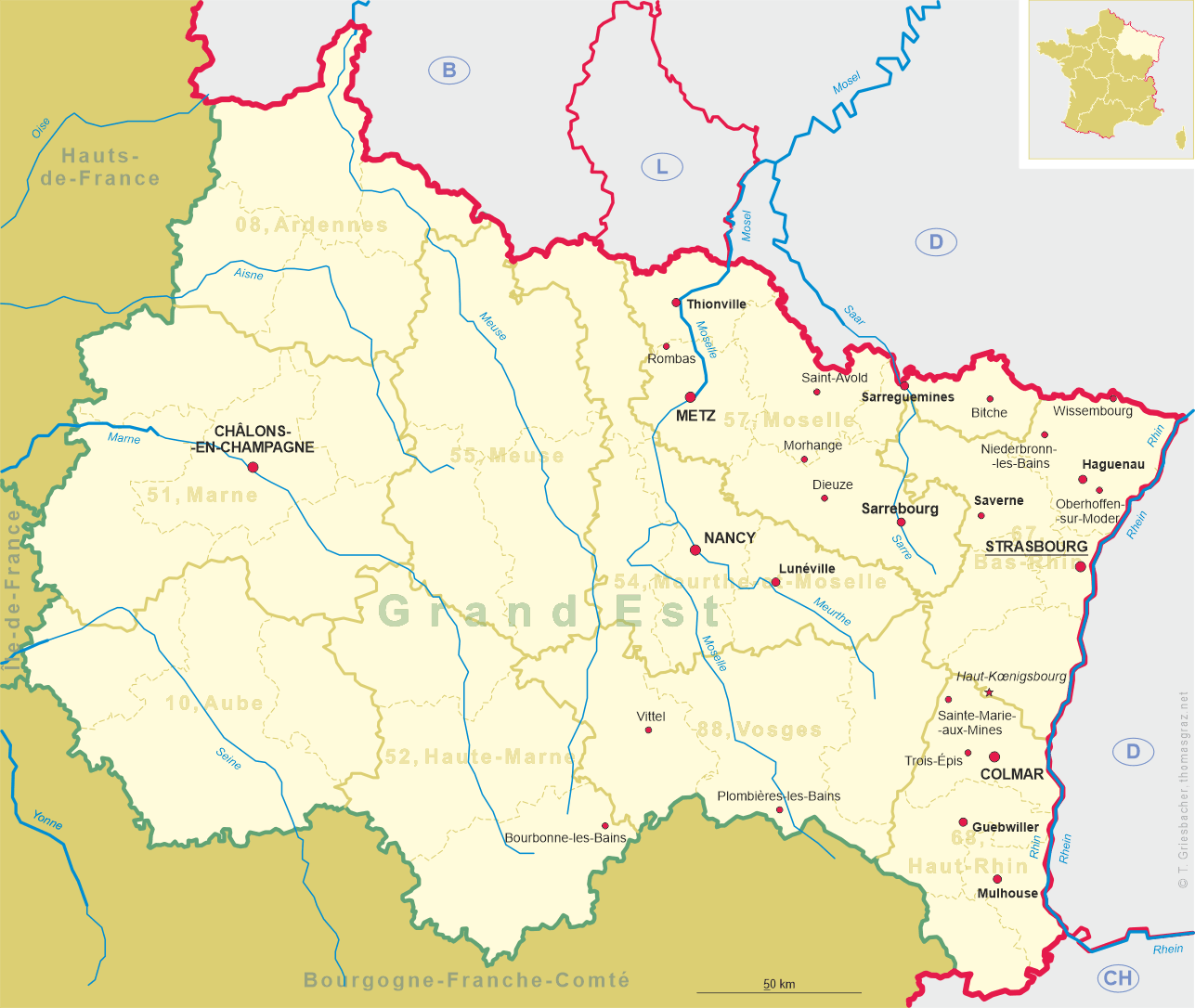 Dieuze
• lv: Djēza
• de: Duß
• ru: Дьёз
• uk: Дьєз
• sr: Дјез
Dieuze is situated at an elevation of 219 m in the département Moselle in the région Grand Est. It is part of the arrondissement Sarrebourg-Château-Salin. The commune has a population of about 3.800 (2006).
In the spring of 1525 the then German-speaking community Duß was one of the minor centres of the German Peasants' War (1524/1525). During the French expansion in the 17th and 18th century the community became part of France and French name Dieuze became official. After the French-German War of 1870/1871 and the Treaty of Frankfurt (1871) Dieuze became part of the newly-founded German Empire. In the ensuing period Dieuze became the site of a German garrison. Although the proportion of German speakers increased during that time, the name of the community remained unchanged. It was only during World War I, in 1915, that the German name was re-introduced. Three years later, at the end of the war in 1918, Alsace and Lorraine were re-incorporated into France and Dieuze became the official name once again. The German name was only used again during the period of the German occupation between 1940 and 1944 during World War II.
The famous composer Gustave Charpentier (1860–1956) was born in Dieuze.

---