| | |
| --- | --- |
| ÖSTERREICH | AUSTRIA |
| Bundesland: Steiermark | Styria |
| Bezirk: Graz-Umgebung | |
map →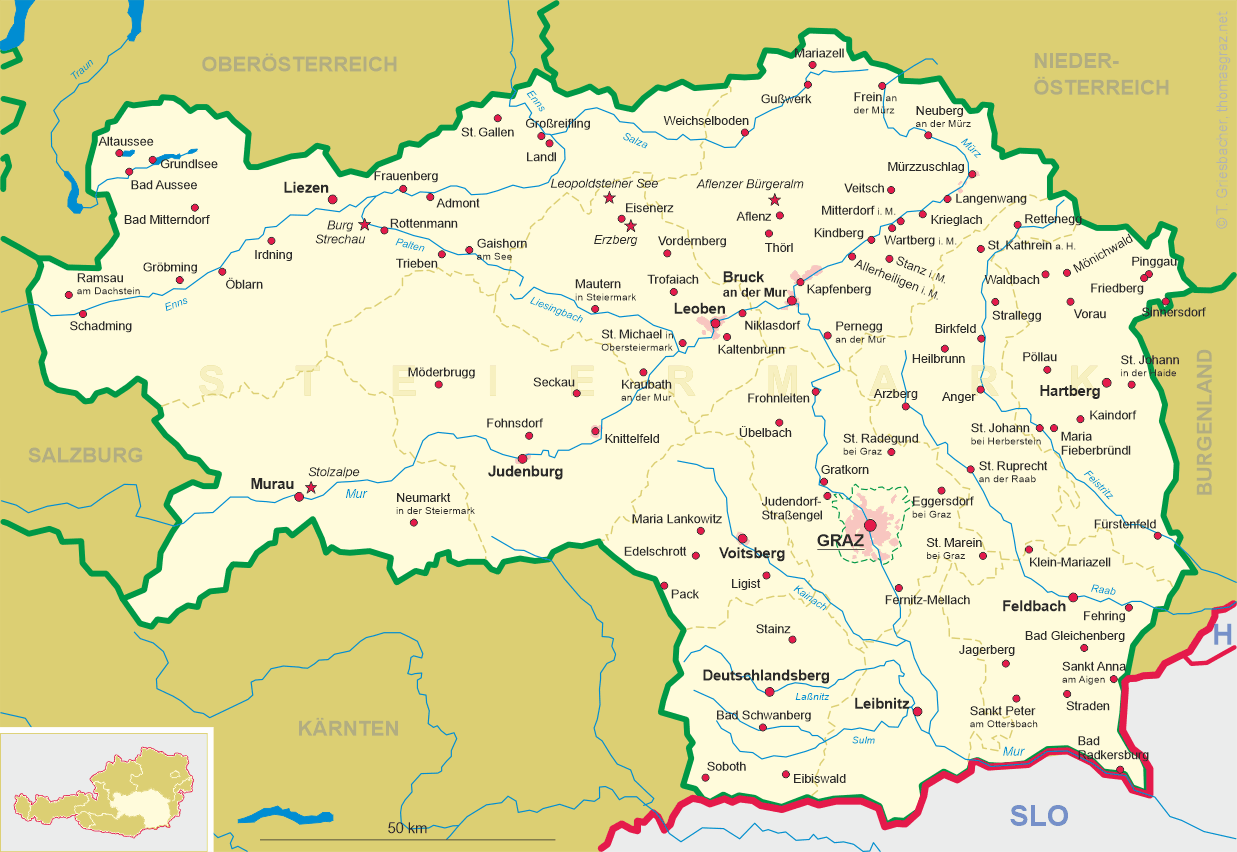 Sankt Marein bei Graz
• prev.: Sankt Marein am Pickelbach
• lt: Sankt Mareinas prie Graco
• ru: Санкт-Марайн-Грац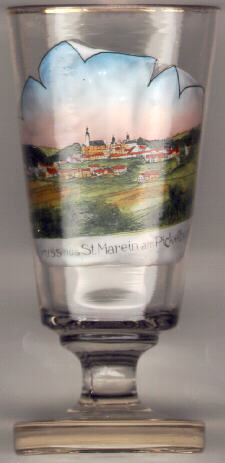 Sankt Marein bei Graz is situated on a hill above the valley of the Pickelbach. Until 1978 the name of the village was St. Marein am Pickelbach.
The

parish church Heilige Maria was first documented in 1224. The present church in late Gothic style dates from 1550.
Austria's most important composer of the Baroque period, Johann Joseph Fux (1660–1741), was born in the village of Hirtenfeld (then parish of St. Marein, today part of the municipality of Langegg bei Graz). From 1698 until his death he served as composer and conductor at the Imperial court in Vienna. Besides his many musical works, his book Gradus ad Parnassum, published in 1725, became one of the best-known theoretical works in the history of music.

---