| | |
| --- | --- |
| ÖSTERREICH | AUSTRIA |
| Bundesland: Niederösterreich | Lower Austria |
| Bezirk: Amstetten | |
map →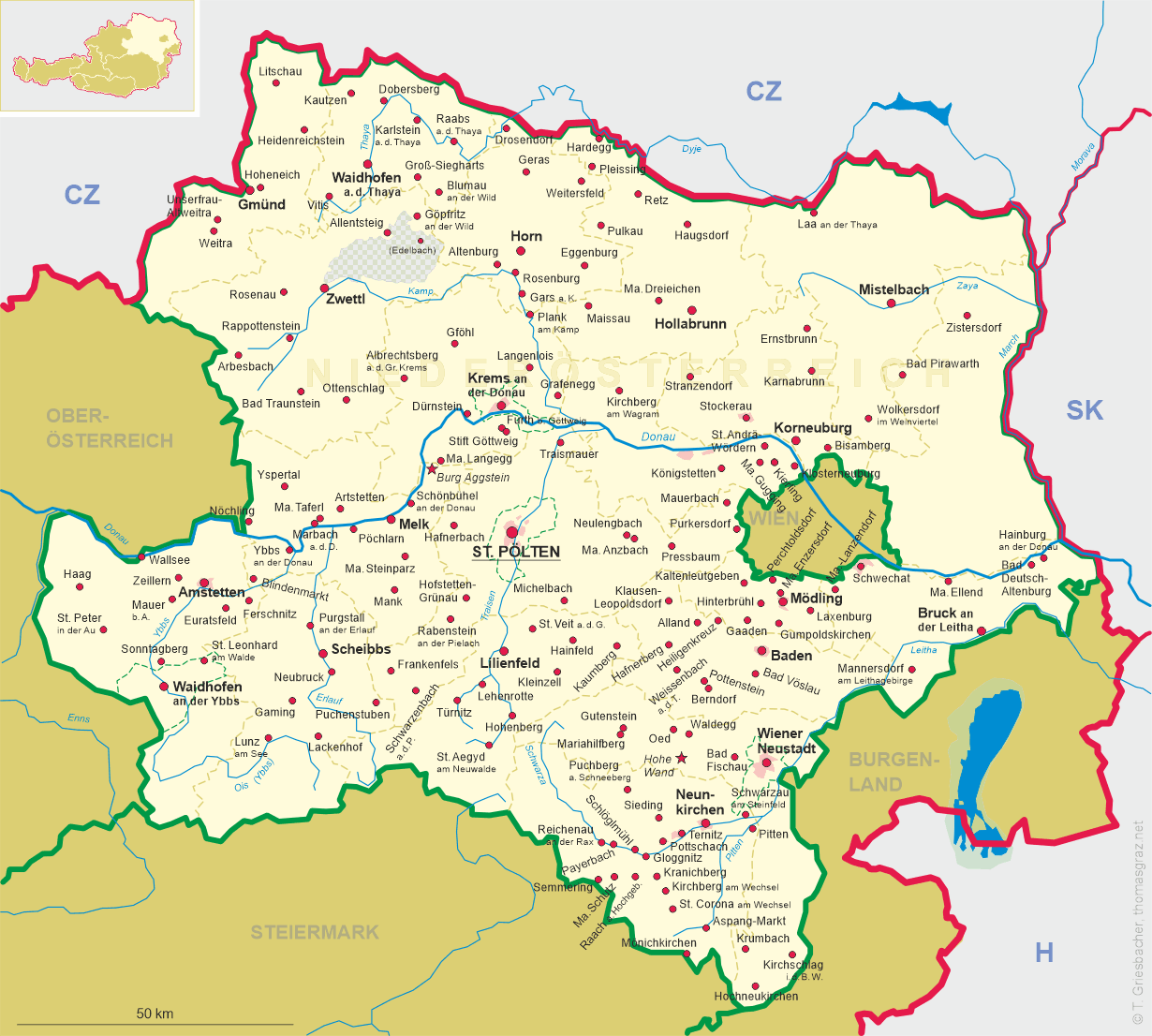 Wallsee-Sindelburg
• lt: Valzeje-Zindelburgas
• ru: Вальзее-Зиндельбург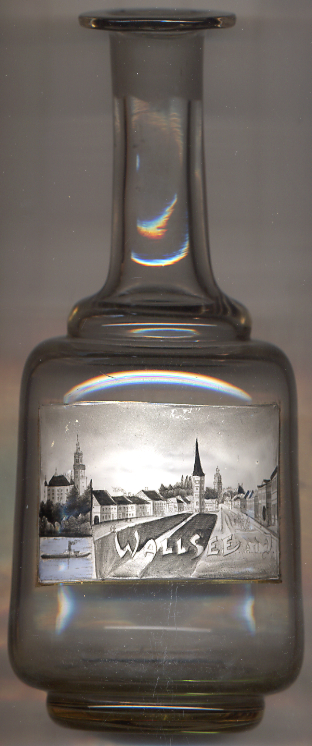 Wallsee-Sindelburg is situated at an elevation of 275 m in the northwestern part of the Mostviertel region of western Lower Austria, south of the river Danube in the district Amstetten. The municipality has a population of about 2,200 (2013).
Remains of a Roman fort have been discovered underneath today's market square of Wallsee; it is believed that these are the remains of the fort Adiuvense, which had been mentioned in the Notitia dignitiarum (ca.425/433) and which had been used by Roman troops from the 1st until the 5th century. Alternatively, it could be that these are the remains of Locus Felicis, also mentioned in the same document. In the 14th century Wallsee obtained the priviledges of a market town. In 1971 the municipalities of Wallsee and Sindelburg were merged into a sigle municipality, Wallsee-Sindelburg.

Castle Wallsee [left insert, and centre background] was built in 1368–1388. In 1895 the castle came in possession of Archduke Franz-Salvator of Austria-Tuscany and his wife Archduchess Marie Valerie of Austria, youngest doughter of Austrian Emperor Franz Joseph I and Empress Elisabeth. The castle still is in possession of the family.
The

town hall [centre] with its characteristic tower, located in the centre of the elongated market square, was built in 1879.
[https://de.wikipedia.org/wiki/Wallsee-Sindelburg, https://de.wikipedia.org/wiki/Kastell_Wallsee, https://de.wikipedia.org/wiki/Notitia_Dignitatum, https://de.wikipedia.org/wiki/Liste_der_denkmalgeschützten_Objekte_in_Wallsee-Sindelburg]

---