| | |
| --- | --- |
| FRANCE | FRANCE |
| région: Auvergne-Rhône-Alpes | |
| département: 38, Isère | |
map →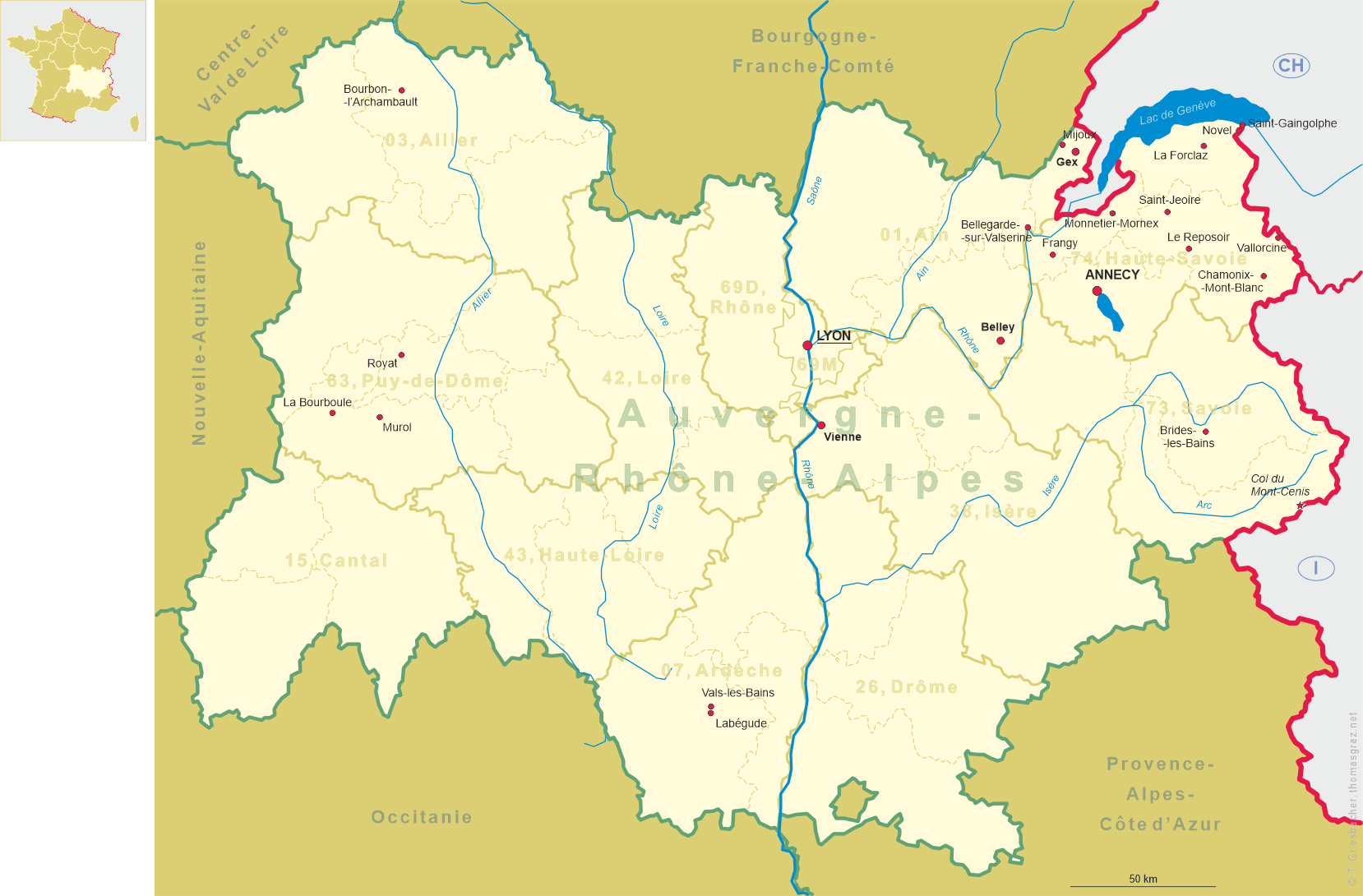 Vienne
• lt: Vienas
• lv: Vjenna
• ru: Вьен
• be: В'ена
• bg: Виен
• be: Віена
• mk, sr: Вјен
• uk: В'єнн
Vienne is a commune in south-eastern France, located 32 km south of Lyon, on the river Rhône. It is the second largest city after Grenoble in the Isère department, of which it is a subprefecture. The city's population was of 29,400 as of the 2001 census.
Before the arrival of the Roman armies, Vienne was the capital city of the Allobroges, a Gallic people. Transformed into a Roman colony in 47 BC, Vienne became a major urban center, ideally located along the Rhône river, then a major axis of communication. The town later became a Roman provincial capital. The town was also an important early bishopric in Christian Gaul. At the Council of Vienne, convened there in October 1311, Pope Clemens V abolished the order of the Knights Templar. During the Middle Ages, Vienne was part of the kingdom of Provence, dependent on the Holy Roman Empire, while the opposite bank of the Rhône was French territory, thus making it a strategic position. Today, the town is a regional commercial and industrial center specializing in the food industry. Tourism is also a major part of the town's economy.
[https://en.wikipedia.org/wiki/Vienne,_Isère]
The

Pyramid [left] is one of the landmarks of Vienne from the Roman period. The truncated pyramid resting on a portico with four arches, is a remnant of the ancient Roman Circus.
The

boulevard Fernand Point [background] is named for Fernand Point (1897–1955), one of the fathers of France's famouse Nouvelle Cuisine, who in 1925 took over his father's restaurant located here and rebaptized it La Pyramide. He received three Michelin stars and raised a generation of French master chefs.
[https://fr.wikipedia.org/wiki/Fernand_Point, https://en.wikipedia.org/wiki/Fernand_Point]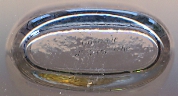 The glass is labeled "Importé d'Austriche" on the bottom (note the spelling error mixing English 'Austria' and French 'Autriche').

German texts of the 18th century used the name
Wien im Delfinat
for Vienne. Vienna, the capital of Austria, in the national language, German, is named
Wien
.
[https://de.wikipedia.org/wiki/Vienne_(Isère)]
---