| | |
| --- | --- |
| SLOVENSKO | SLOVAKIA |
| Banskobystrický kraj | Banská Bystrica region |
| okres: Rimavská Sobota | |
map →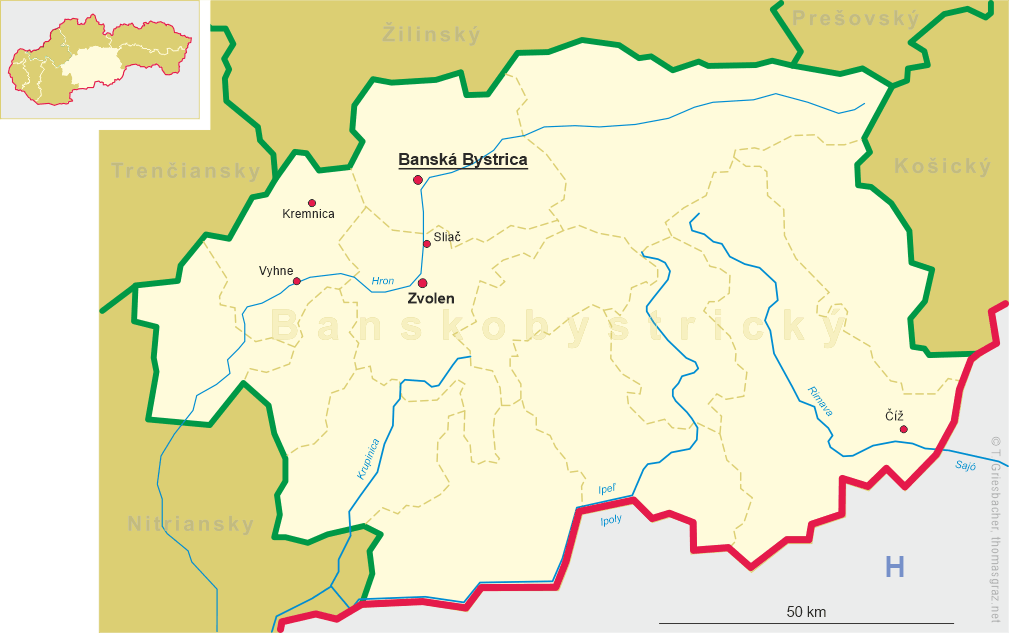 Číž
• prev.: Číz
• hu: Csíz, Csízfürdő
• sr: Чиж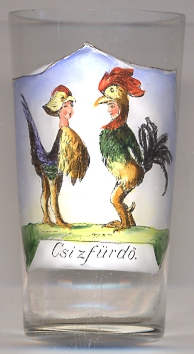 Číž is situated at an elevation of 174 m on the Teška stream about 25 km southeast of the district town Rimavská Sobota in the southeast of the Banská Bystrica region of Slovakia. The municipality, consisting of Číž (former Hungarian name Csíz) and Číž-kúpele (Číž spa; Hungarian: Csízfürdő), has a population of about 665 (2013).
The oldest written document mentioning Chyz dates from 1274. In the 19th century, Csíz became a spa place following the discovery in 1860 of bromide-iodine springs, which are used for the treatment of high blood pressure, diseases of the musculoskeletal system and vascular diseases.
The Hungarian name Csíz means siskin. After World War I, when the northern parts of the former kingdom of Hungary became part of the newly formed Czechoslovak Republic, the name was changed to the homonymic Slovak form Číz. In 1948 the name was changed to Číž, the root of the Slovak word čížek ('siskin').
[https://de.wikipedia.org/wiki/Číž, https://en.wikipedia.org/wiki/Číž]

---